Police Find 40 Marijuana Plants On Tennessee Woman's Farm
By Sarah Tate
September 2, 2021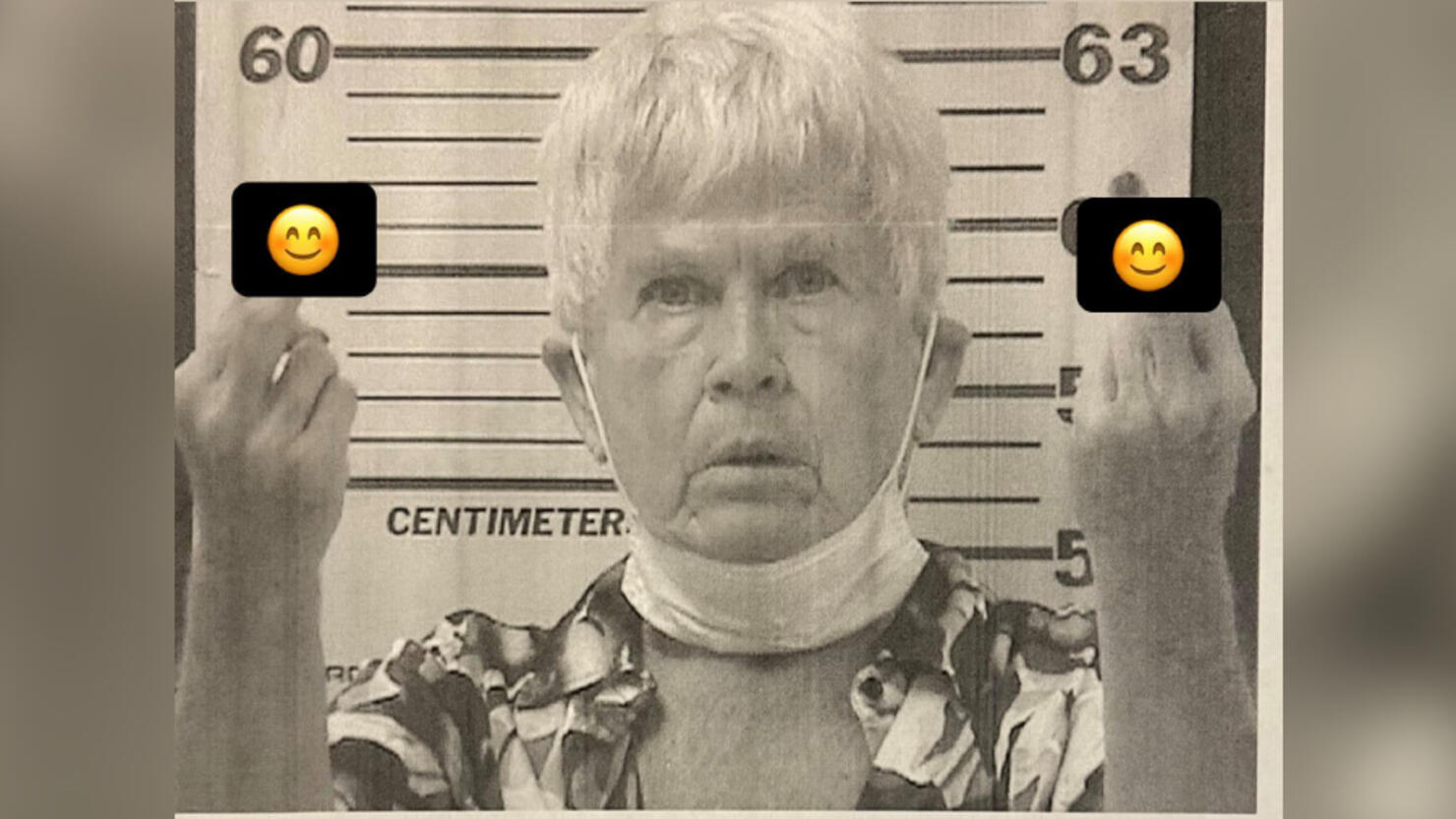 Photo: 15th Judicial Drug Task Force Tennessee
A woman in Tennessee was arrested recently after authorities found dozens of marijuana plants growing on her property.
The Jackson County Sheriff's Office and and 15th Judicial Drug Task Force closed out a month-long investigation on Monday (August 30) just days after arresting Peggy Brewington on Friday (August 27), FOX 17 reports.
When investigators arrived at Brewington's farm, they asked how much marijuana was at the residence. She responded, "maybe just an ounce." As officers searched the property, however, they found over 20 pounds of marijuana at the residence and approximately 40 marijuana plants on the property.
Officers conducted a second search at a nearby residence and found even more of the drug growing as well as processed marijuana. According to the Task Force, all drug cases will be presented to the Jackson County Grand Jury.
Brewington was arrested for Trespassing. The Tennessee Bureau of Investigation and the Tennessee Highway Patrol Eradication Task Force assisted in the search.
Last month, authorities in Oregon busted an illegal operation growing marijuana inside a home after receiving a tip about a "strong odor" in a neighborhood. While growing marijuana in the state is legal to some degree, deputies said this operation was "far beyond the legal limit."