Brett Eldredge Discovers A Bear In His Garage In New Instagram Video
By Kelly Fisher
September 7, 2021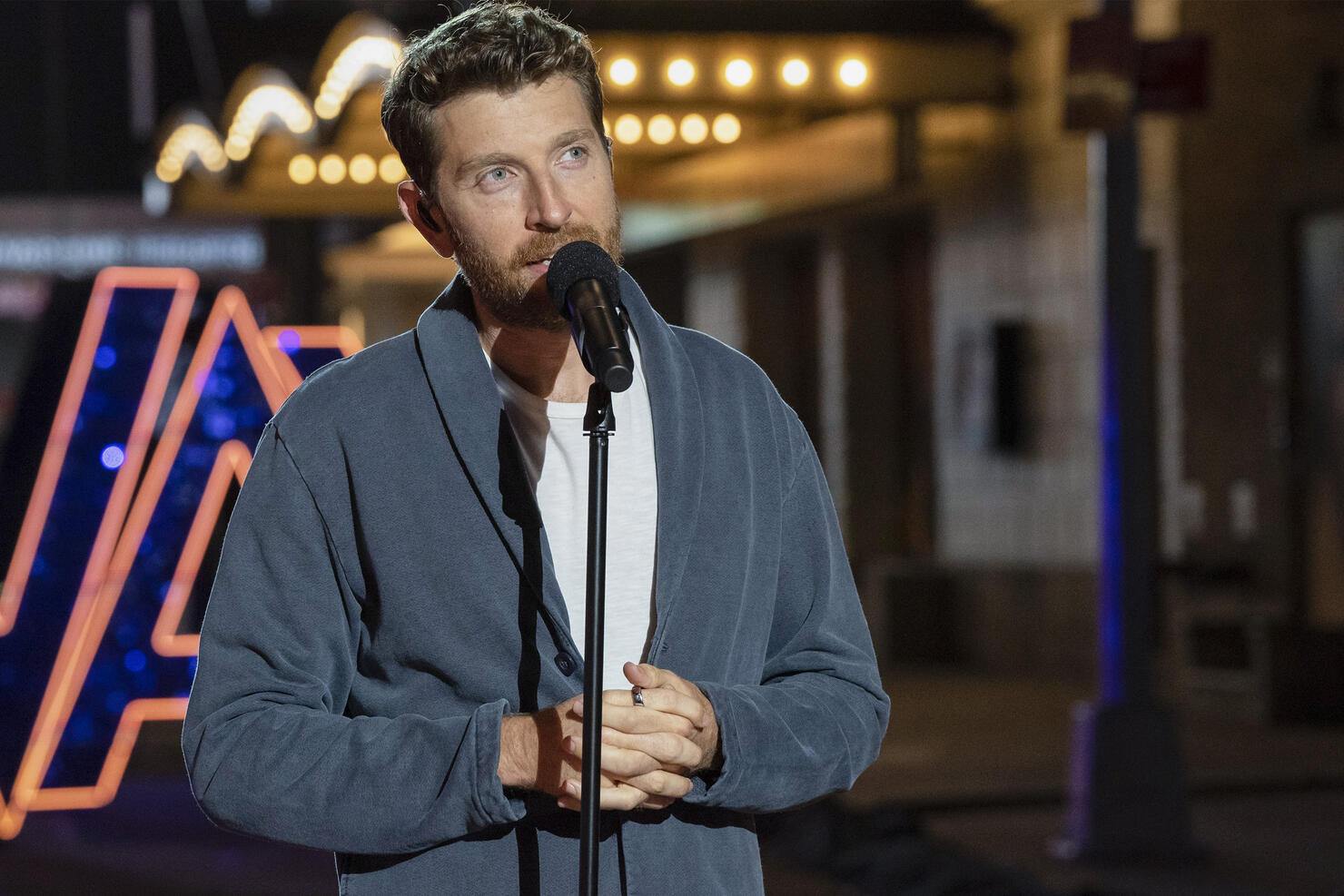 Brett Eldredge discovered an unwanted visitor in his garage.
The "Beat of the Music" singer posted a video on Instagram on Tuesday afternoon (September 7), shooing a black bear from the garage of a home in Asheville, North Carolina: "Opened the garage door to go on a hike and had a new friend waiting to say hello," he wrote in his post. Eldredge, 35, found the culprit pawing at a trash can in the corner, which the bear eventually knocked it over as the country singer shooed it away. Followers commented on the surprising video of the bear, including Bobby Bones' wife Caitlin Estell, who exclaimed "oh my gosh."
The bear encounter comes as Eldredge gets ready to kick off his "Good Day" Tour, which includes Morgan Evans and is slated to start next Thursday (September 16) in Cleveland, Ohio. Eldredge shared his tour dates earlier this summer, and took to social media to ask fans to weigh in on which songs they want to hear at his shows. Eldredge posed the question again last week, specifically about his latest song "Cinnamon," which he recently previewed for fans in a video on Instagram.
Check out Eldredge's encounter with a bear here: