Lana Del Rey Details The Inspiration Behind Her New Album 'Blue Banisters'
By Katrina Nattress
September 8, 2021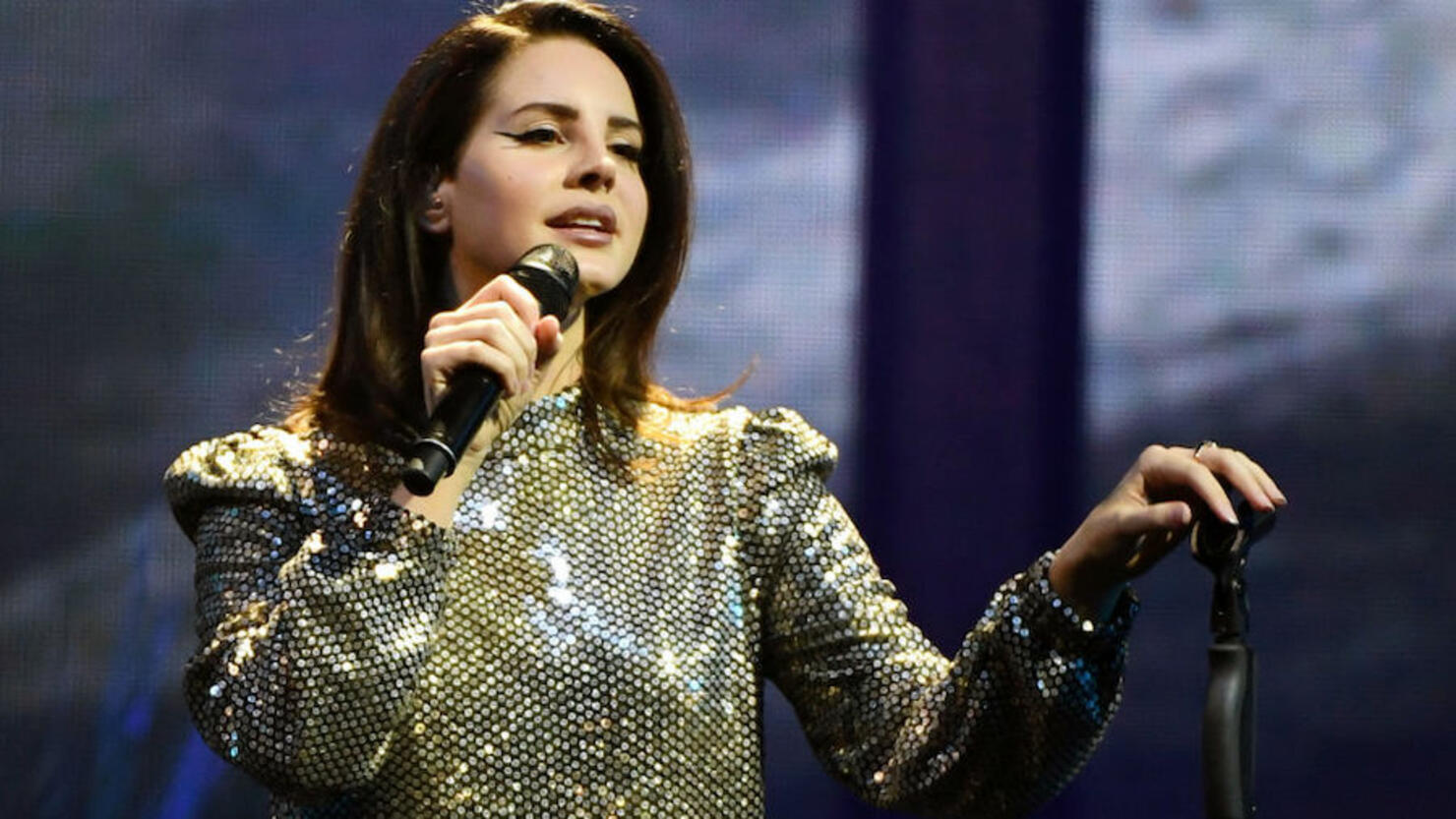 Photo: Getty Images North America
Lana Del Rey has been promoting her new album Blue Banisters for months now, and though its release date is currently "TBD," the singer-songwriter recently took to Instagram to preview its next single, "Arcadia," and explain the album's inspiration.
"I guess you could say this album is about what it was like, what happened, and what it's like now," she began the long caption. "If you're interested go back and listen to the first three songs I put out earlier. They chronicle the beginning. This song hits somewhere in the middle and by the time the record drops you will hear where we're at today."
"As much as the on going criticism has been trying, it at least has pushed me to explore my own family tree, to dig deep, and to continue to exhibit the fact that God only cares about how I move through the world," Del Rey confessed. "And for all of the skepticism about feigning fragility and unreasonable explanations of not showing general accountability- I must say I've enjoyed moving through the world beautifully- as a woman with grace and dignity."
"Thank you to my friends over the last 18 years who have been an example of attraction not promotion," she ended her message. "I've never felt the need to promote myself or tell my story, but if you're interested this album does tell it- and does pretty much nothing more."
Del Rey has already shared Blue Banister's title track, along with "Text Book" and "Wildflower Wildfire."
See her post, which includes a snippet of "Arcadia," below.