This Is The Most Popular Pizza Chain In Washington
By Zuri Anderson
September 9, 2021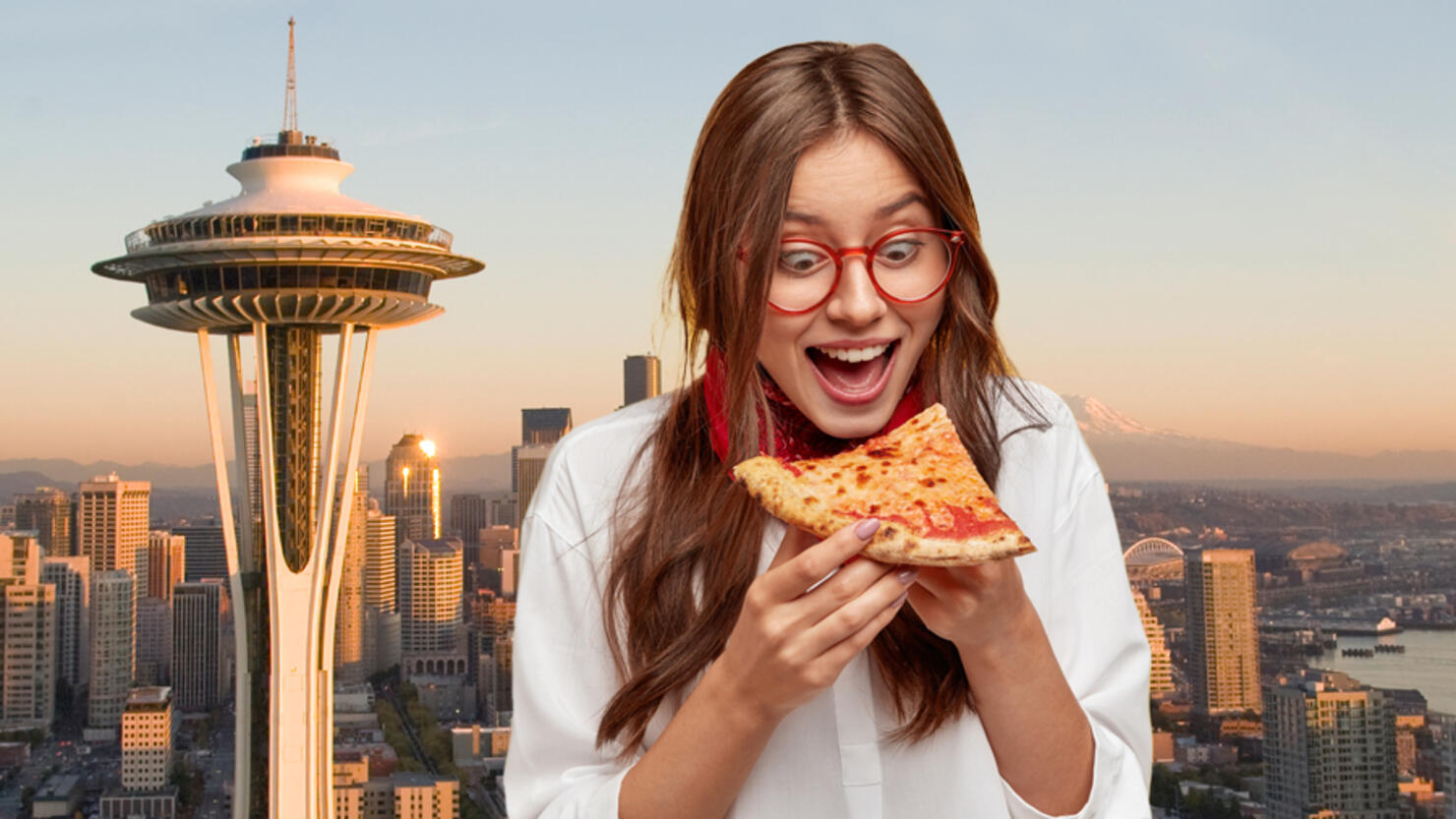 Everybody loves a good slice of pizza.
Some like to keep it simple with cheese or pepperoni, and others love to load as many toppings as possible on their pie. During the pandemic, where delivery and curbside pickup are the most viable options for getting food, it's no wonder people are favoring fast food and pizza chains.
Some of these chains have seen strong earnings during 2020, according to Restaurant Business. While growth has slowed in 2021, Americans are now flooding pizza stores with in-person visits, a recent report from Top Data shows.
Eat This, Not That! gathered data from this same report to see which pizza chains are the most popular in each state. According to the data, Washington's favorite pizza chain is...
Papa Murphy's!
It looks like Washington was the only place where Papa Murphy's was their No. 1. Then again, the chain is based in Vancouver!
"It's no secret that delivery pizza hit it big during the pandemic," writers wrote. "Besides being just about everyone's go-to comfort food, pizza was better positioned than other types of fast food to meet growing consumer demand for off-premise dining."
Click here to read more about the study's findings.