Dave Grohl Shares Home Videos In Trailer For New Book 'The Storyteller'
By Sarah Tate
September 15, 2021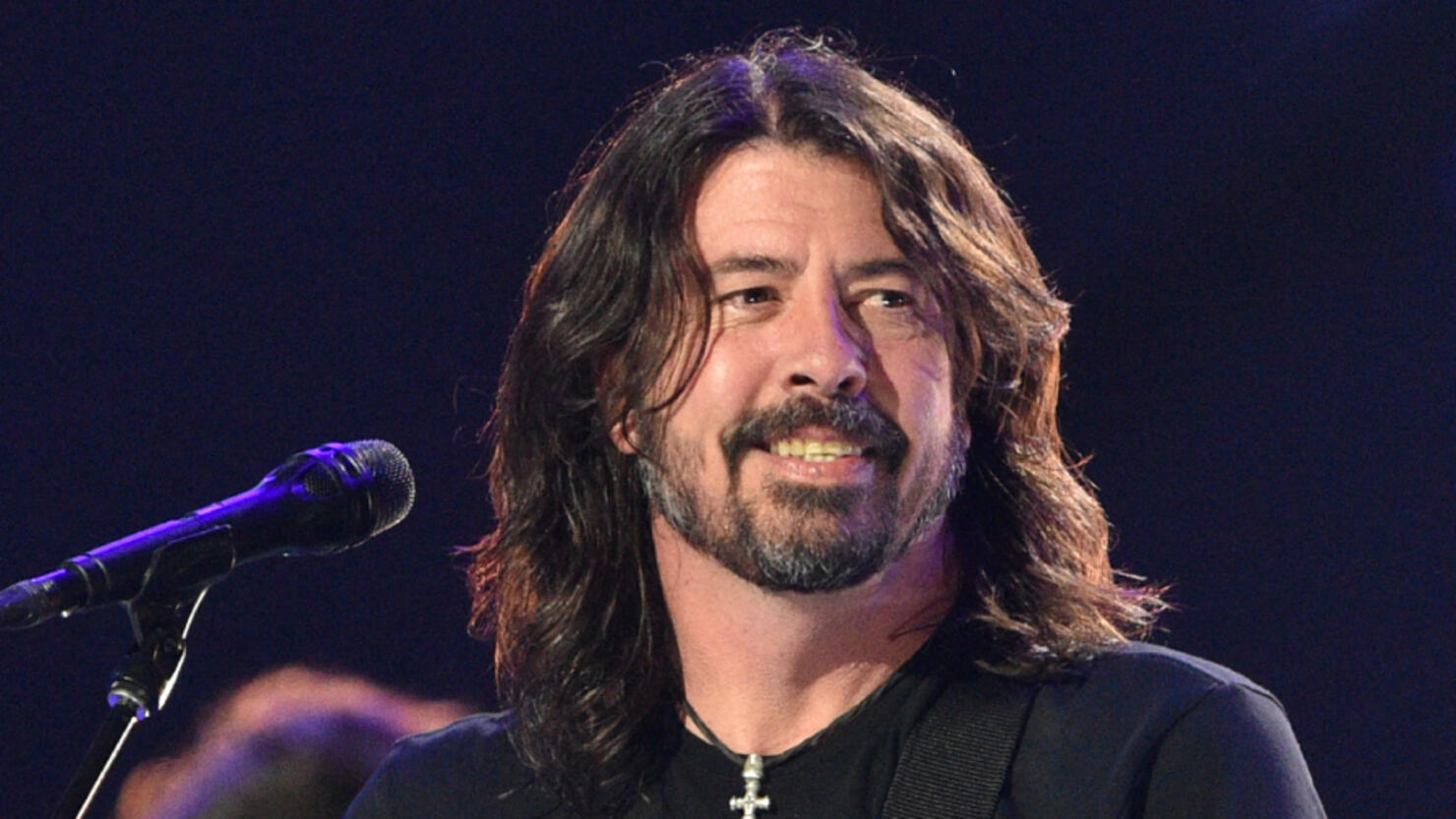 Dave Grohl gave fans a look at some throwback photos and home videos in a new trailer for his upcoming book The Storyteller: Tales of Life and Music.
On Wednesday (September 15), the Foo Fighters frontman shared a trailer for The Storyteller and described his reason for writing his first book, which comes out October 5.
"I've never really been one to collect stuff, but I do collect moments," he said. "My life flashes before my eyes every single day. And in writing this book, I've tried to capture those moments as best I can."
When the lockdown first began, Grohl grew restless at having nothing to do. He channeled that creativity by writing short stories for his Instagram account davestruestories and ended up falling in love with writing. His passion project grew into the "gargantuan" project of writing his first book. According to the book's website, The Storyteller is "a collection of memories of a life lived loud," following Grohl's life from the suburbs of Washington, DC, to selling out venues around the world.
"The idea was to choose the stories that best describe what it's like to be behind the curtain and on the inside of the music, from the drum stool looking out to playing music, have this beautiful family, travel the world, meet people from all walks of life," he said. "I never take any of this for granted."
Check out the trailer for The Storyteller below.