San Diego County Is Prepared To Fight The Worst Fire Season In Its History
By Rebekah Gonzalez
September 22, 2021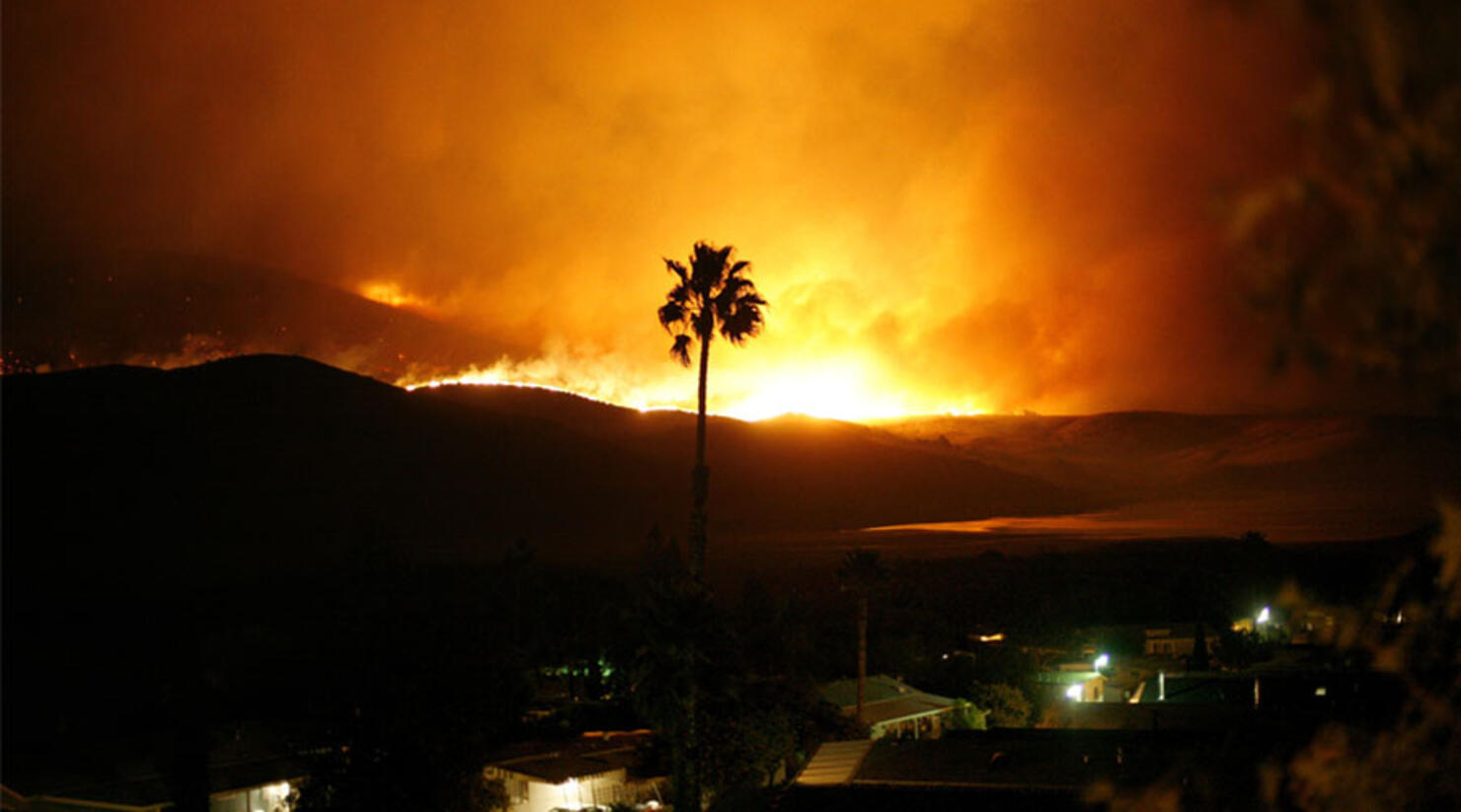 As fire season continues into the fall, scientists, utility companies, and fire experts are preparing for the worst.
According to experts, the extreme drought and record heat waves that prolonged devastating wildfires in Northern California this summer could produce similar outbreaks here in Southern California through the fall.
To prepare, a vast network of cameras, sensors, and other technology will be able to give first responders a headstart on wildfires in the area, according to the San Diego Union-Tribune.
Several San Diego entities have played key roles in creating and maintaining wildfire safety precautions.
UC San Diego along with other universities played a large role in creating ALERT Wildfire which is a growing network of high-resolution, near-infrared fire cameras. The network was essential to battling the Dixie fire.
The system has 930 cameras in five states. 37 of the 850 throughout California are in San Diego County.
According to the Union-Tribune, since 2007 San Diego Gas & Electric has spent over $3 billion in ratepayer funds on several wildfire safety measures and has built a wide-ranging wildfire prevention program that includes:
220 weather stations that provide readings every 30 seconds
105 high-def cameras to determine a wildfire's location
AI that improves weather forecasting and reduces the number of Public Safety Power Shutoffs
Live weather map that provides temperature readings, wind direction and a Fire Potential Index
SDG&E's fire safety system is considered state-of-the-art and the Union-Tribune reports it has been used as a model for Pacific Gas & Electric and Southern California Edison.