Here's How Long The Penguins Will Be Without Evgeni Malkin
By Jason Hall
September 23, 2021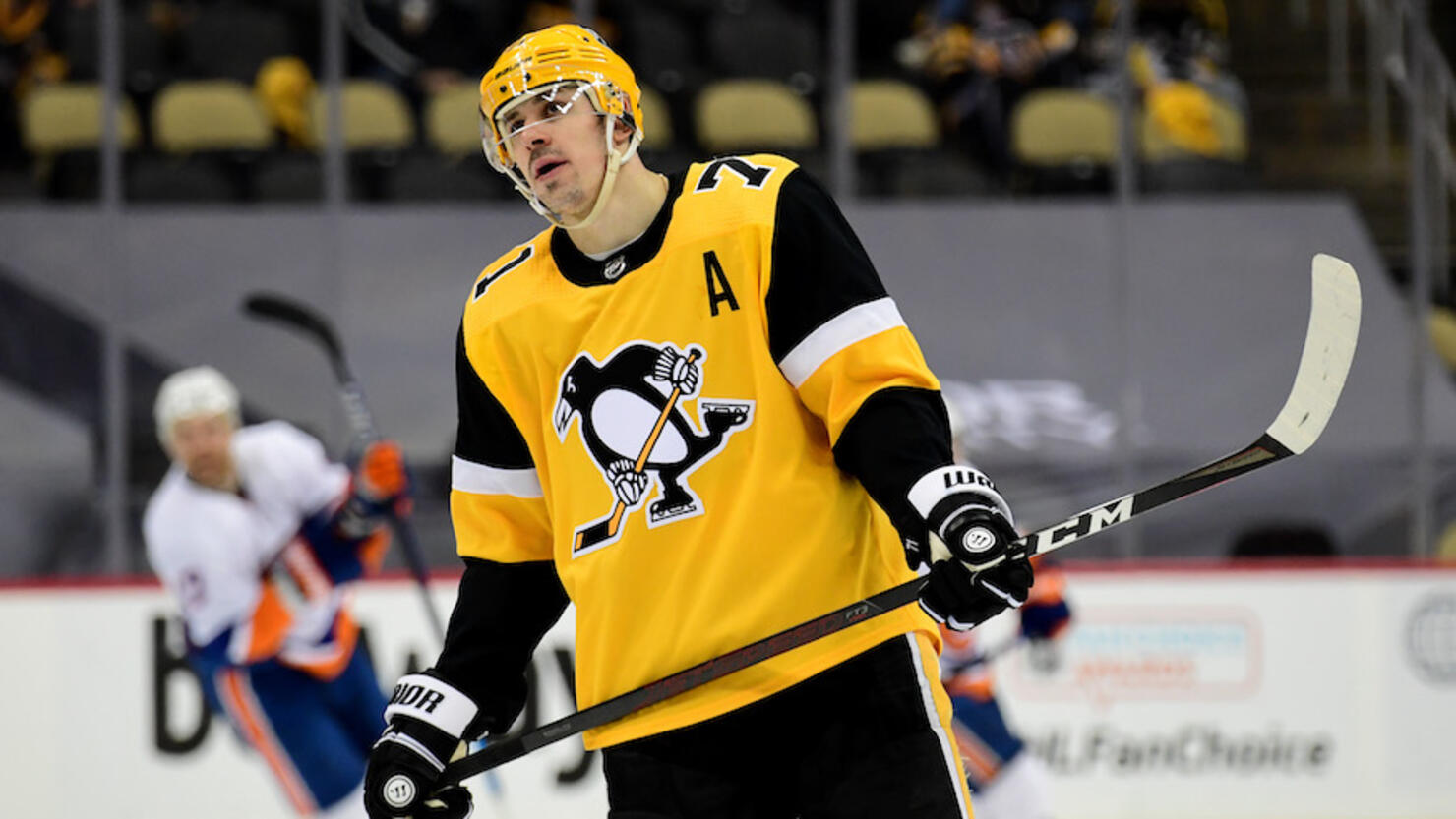 Pittsburgh Penguins alternate captain Evgeni Malkin is expected to miss at least the first two months of the upcoming 2021-22 NHL season as he continues to recover from knee surgery.
Penguins general manager Ron Hextall confirmed Malkin's expected timetable on Thursday (September 22) via ESPN.
Pittsburgh captain and fellow center Sidney Crosby is also sidelined after undergoing wrist surgery on September 8, leaving the Pens to pen the season without their two biggest stars.
Malkin, 35, is entering his 16th NHL, which is the final year of an eight-year, $76 million contract he initially signed with the Penguins in 2013 worth $9.5 million annually.
Hextall confirmed that Malkin and the Penguins have not made any progress on a contract extension as the Russian star is set to become an unrestricted free agent in the summer of 2022.
Malkin was averaging a point per game last season prior to experiencing a knee injury when he collided with Boston Bruins defenseman Jarred Tinordi on March 16.
The veteran center missed the final six weeks of the regular season and Pittsburgh's first two postseason games before returning for four playoff appearances and later undergoing knee surgery after the Penguins were eliminated from the Stanley Cup Playoffs in June.