Kelly Clarkson Sells $8.2 Million Custom-Built Farmhouse Amid Divorce
By Emily Lee
September 27, 2021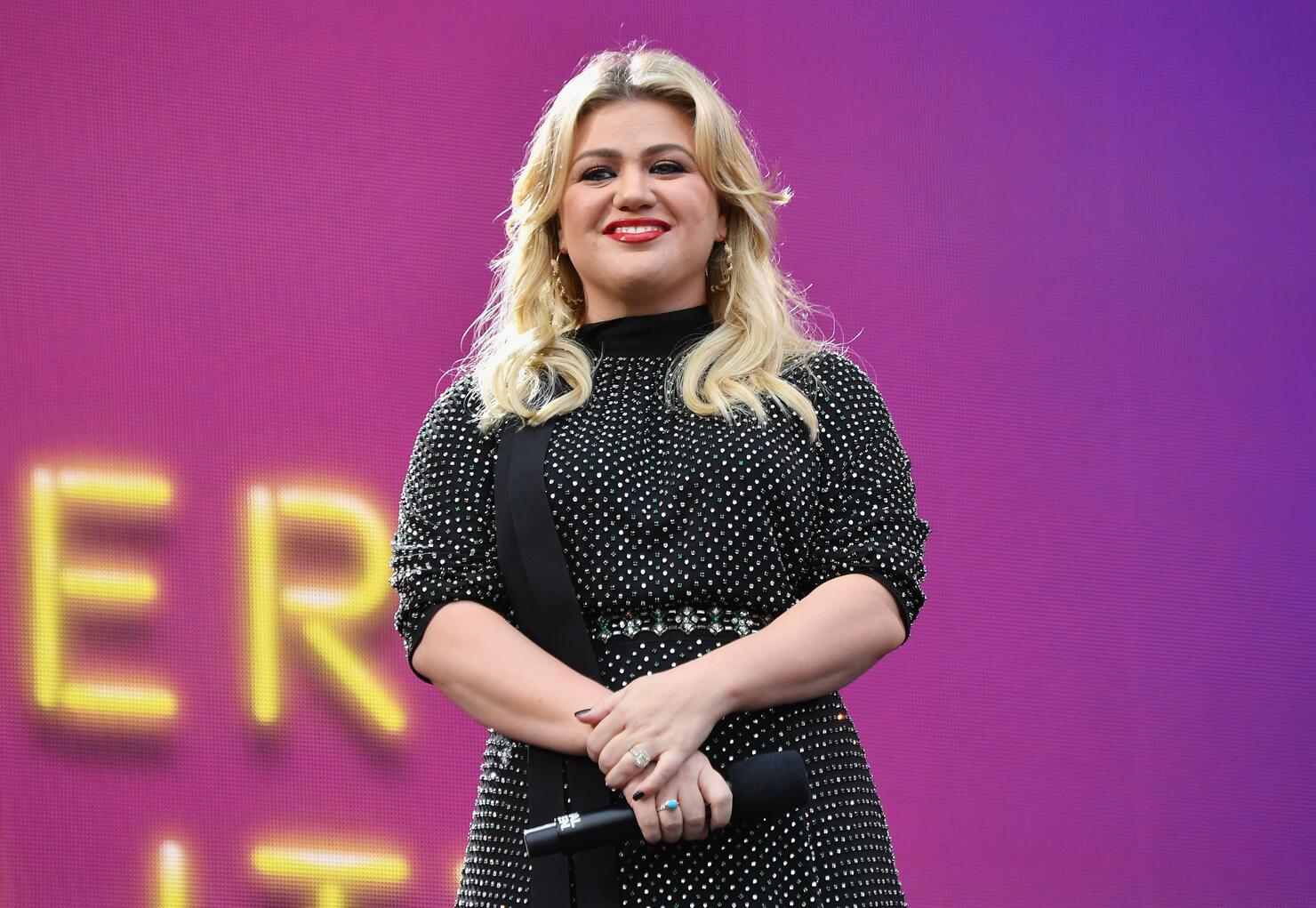 Kelly Clarkson is making big moves amid her ongoing divorce from her estranged husband Brandon Blackstock. The 'Broken & Beautiful' singer just sold the custom-built farmhouse-style home she shared with Blackstock and their two children, River and Remington.
The sprawling home, which is located in the San Fernando Valley, features eight bedrooms, eleven bathrooms, a private pool and a two-bedroom guesthouse. While Clarkson listed the home for $9.9 million, it ultimately sold for $8.2 million. You can see photos of the home here.
This is the second home Clarkson has listed recently. The 39-year-old artist also put the former couple's lakeside Tennesse house up for sale back in July. The grand estate sits on four acres of land and features seven bedrooms, a grand foyer, swimming pool, billiard room, home gym, a two-level office, and an elevator. Clarkson listed the home for 7.49 million but ended up selling for $6.3 million. You can see photos of the home here.
While Clarkson's divorce from Blackstock remains ongoing, she has been legally declared single and her maiden name has been reinstated. Clarkson had previously requested both she and Blackstock be declared legally single by the court, writing in her filing that they "both deserve the opportunity to build a new life."
The American Idol alum has not publicly spoken about her divorce much since announcing her split last year. Multiple reports suggest the once happy union had turned sour by the end.
"The marriage was really, really awful at the end," a source told Us Weekly over the summer. Clarkson was reportedly in a lot of "pain" before deciding to leave Blackstock. "She had a lot of questions that he just couldn't answer," the source said.
Another point of tension in the former couple's relationship was Clarkson's career success, especially over the past few years as she expanded her horizons outside of the music industry. "The relationship had been on the rocks for a long time," Us Weekly's source divulged. "She was the high-income earner with a wildly successful talk show, and is the star of another hit show The Voice. Brandon was extremely jealous of it and made her know it."
Blackstock's envy reportedly became toxic for their relationship, eventually leading to Clarkson calling it quits. Now that she and Blackstock are separated, Clarkson feels like she "can finally enjoy her success without feeling ashamed." Adding even more tension to the situation, the insider says "Kelly doesn't take credit for her success," but rather she prefers to share the credit "with the team she works with." According to the source, this is "just who she is."
More than a year after filing for divorce, the 'Breakaway' singer is content with her decision. "She hasn't and won't ever look back," the source said. "Kelly has no regrets about filing for divorce. She only stuck it out for as long as she did for her kids."