Chris Lane Shares What Came After Lauren Said 'Yes' To His Proposal
By Ariel King
September 30, 2021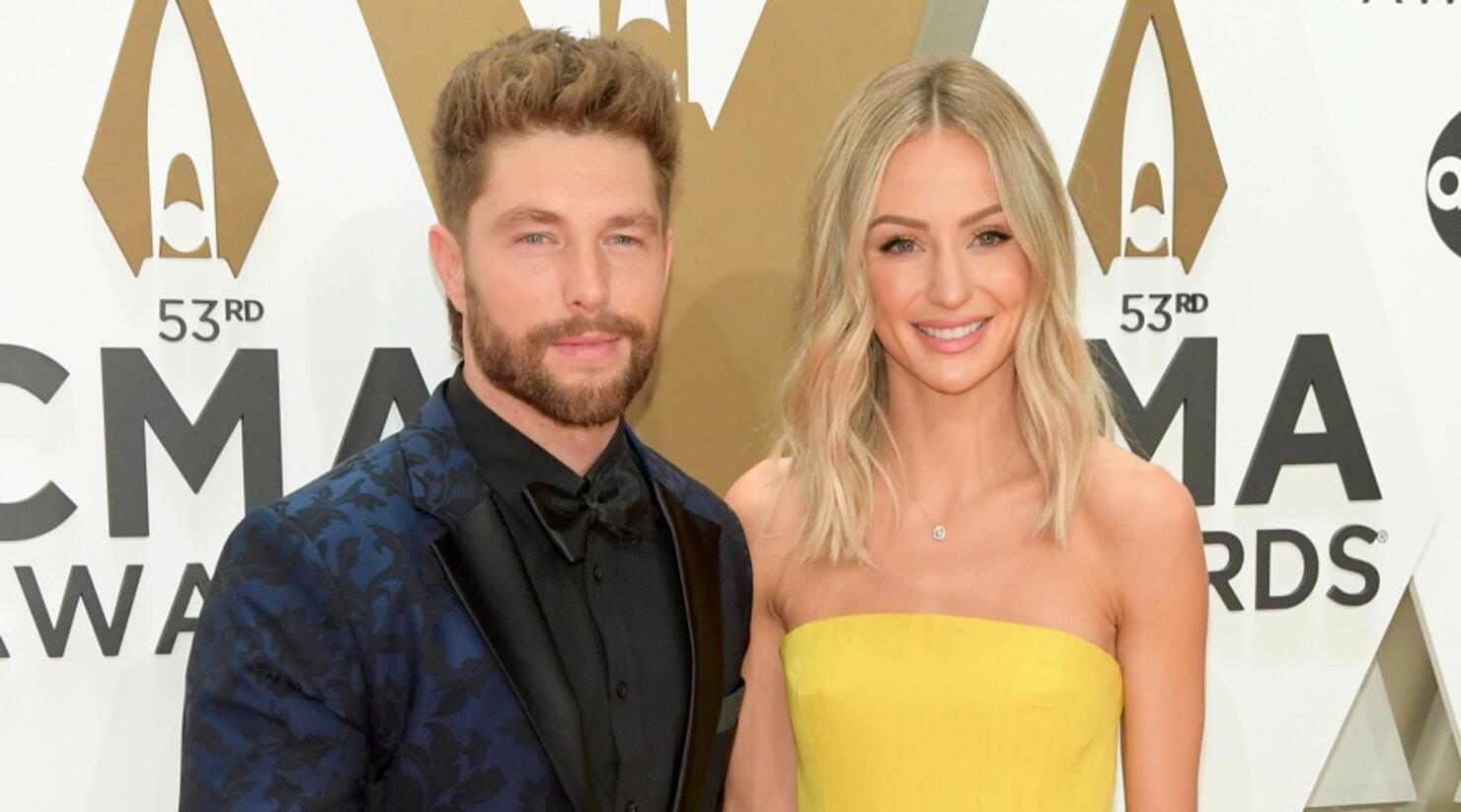 After writing a song for his then-girlfriend (and now wife), Lauren Lane, when he proposed two years ago, Chris Lane is sharing the moment that came after she said "yes." The touching piece hit headlines in 2019 after the couple got engaged, with Lane having written a song called "Big, Big Plans" for the touching proposal.
Now, the country singer has returned to that moment to share what happened after he sang Lauren the song. Explaining that he found the video as he searched through his phone looking at old photos, he revealed what Lauren had responded afterward.
"I love him, I'm going to climb on top of this theater and I'm going to scream it on the rooftop how much I love him," she had said in the video.
The couple got engaged in June 2019 and married in October that same year. The heartfelt video saw Lane playing the song Chris Lane playing the song for Lauren for the first time, a video showing highlights from their relationship up to that point. The video went on to show Chris Lane's proposal, Lauren crying as he brought out the ring.
"I knew she wouldn't want some elaborate crazy proposal," Lane said to PEOPLE at the time. "So, I decided to keep it pretty casual. I asked her parents for different places in Portland I could potentially take her to, but after a lot of thought I decided doing it at the family cookout would be the most laid-back setting and that she'd appreciate the simplicity of me proposing to her in her parents' backyard."
The couple welcomed their son, Dutton, last June. Shortly after his birth, Dutton came down with a cold and needed to be hospitalized, but Chris and Lauren Lane shared that all was well and he was resting at home after being diagnosed. "Dutton seems to be feeling MUCH better!" Lauren said on Instagram. "Thank you to anyone who prayed for us."