Creepy Room Discovered Under Hotel Bed By Disturbed Guest
By Dave Basner
October 15, 2021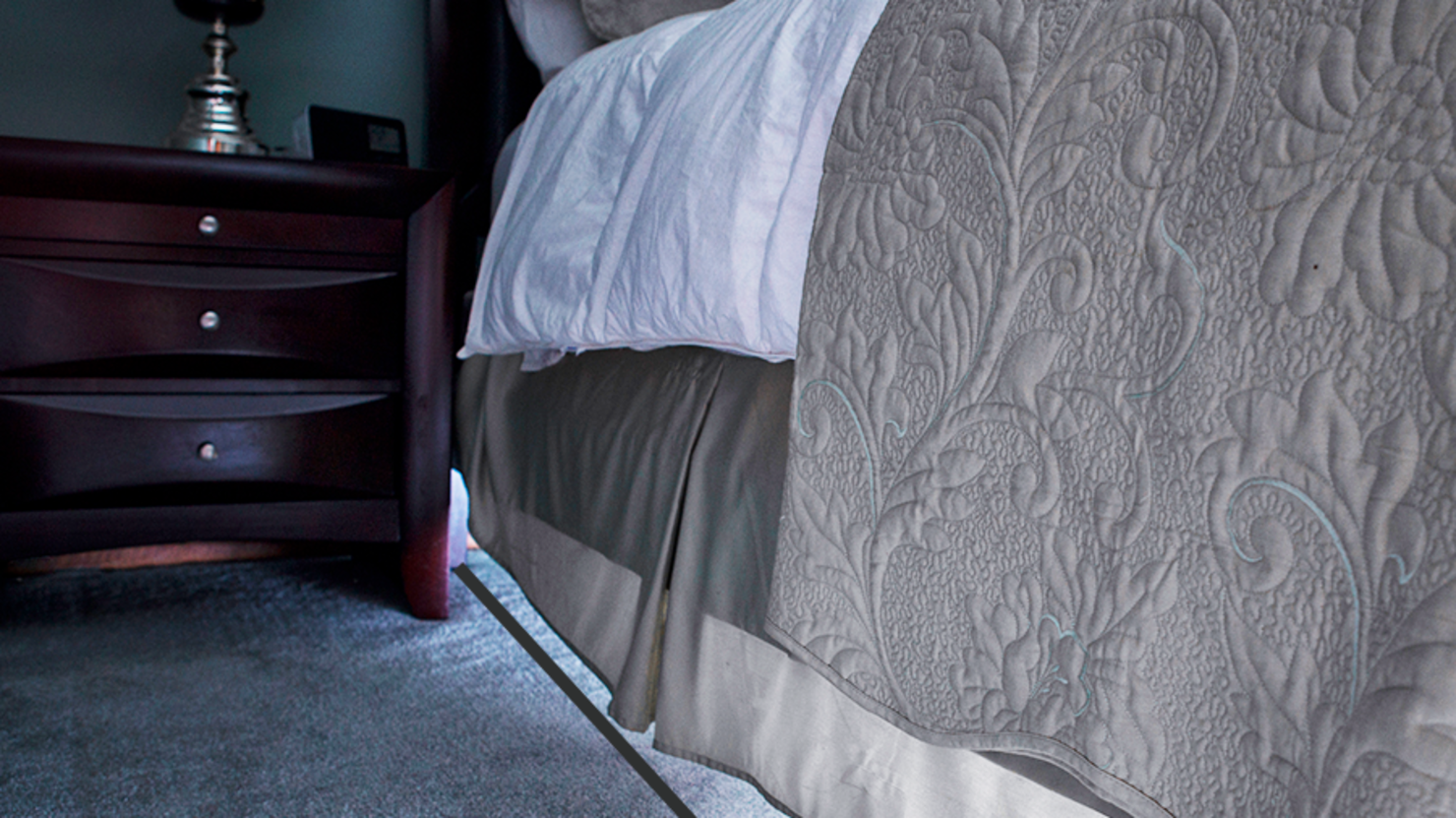 Commenters had suggestions for what the space could be. One said, "A boiler room or a bomb shelter - especially if it's an older hotel," while another stated, "It's a crawl space. Every hotel has it."
Others though were very frightened by what they saw, comparing it to the 2007 horror film Vacancy, about a crazy motel owner who uses tunnels under the building to get into guests' rooms and kill them.
Addison posted a second video where she addressed some of the theories, pointing out that it could be a crawl space, but there weren't any pipes or wires in the secret room. She also noted that the space extended past their room and went under other parts of the motel as well.
See if Addison shares anything else about the secret room by following her here.