Disturbing Video Shows Why Getting Ice At Restaurants Could Be Dangerous
By Dave Basner
October 22, 2021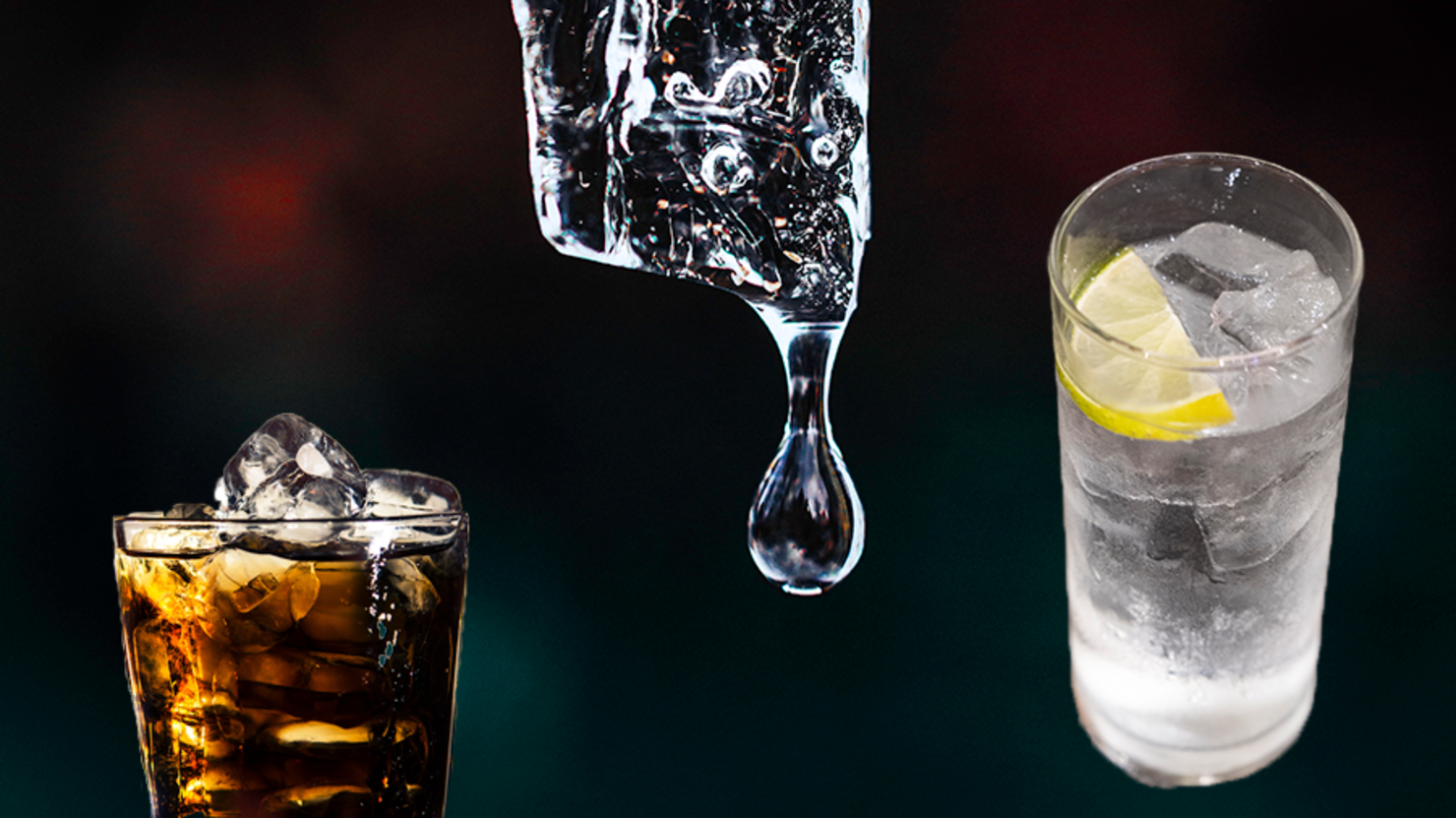 When you get water or many other beverages at a restaurant, you expect it to have some ice in it to make it that perfect chilled temperature, but a new video on TikTok might have you asking your server to hold the ice.
The clip is from a TikToker who goes by the nickname "The Ice Man" because of his job cleaning and repairing ice makers. In it, he shares behind-the-scenes footage from the kitchen in a restaurant where he was working on an ice machine. Under the machine is a reservoir of murky, dirty water. The machine itself has yellow stains on it and what looks like mold. Unfortunately, that water is what the machine uses to make the ice.
The Ice Man states, "Let me tell you something real quick – a lot of times people go to restaurants, they get sick and they think it's food poisoning or the food made them sick. Let me tell you this, there's a chance that it's the ice that got you sick. You can't tell me that this water hasn't given people the runs."
Not surprisingly, the disturbing footage grossed out many people, and some didn't even believe The Ice Man, claiming the water was just run-off. He set them straight though in a follow-up post.
It gets worse though - that wasn't even the worst ice machine he's encountered. He posted footage of that one, and it's enough to have you drinking warm beverages for life.
You might think that ice is too cold for bacteria to live on, but that is not at all the case. Among the dangerous bacteria that can be in ice are norovirus, E. coli, salmonella, hepatitis A, and Legionnaires disease.
You can watch more from The Ice Man by following him here.