Granger & Amber Smith Have The Fright Of Their Lives Ahead Of Halloween
By Ariel King
October 29, 2021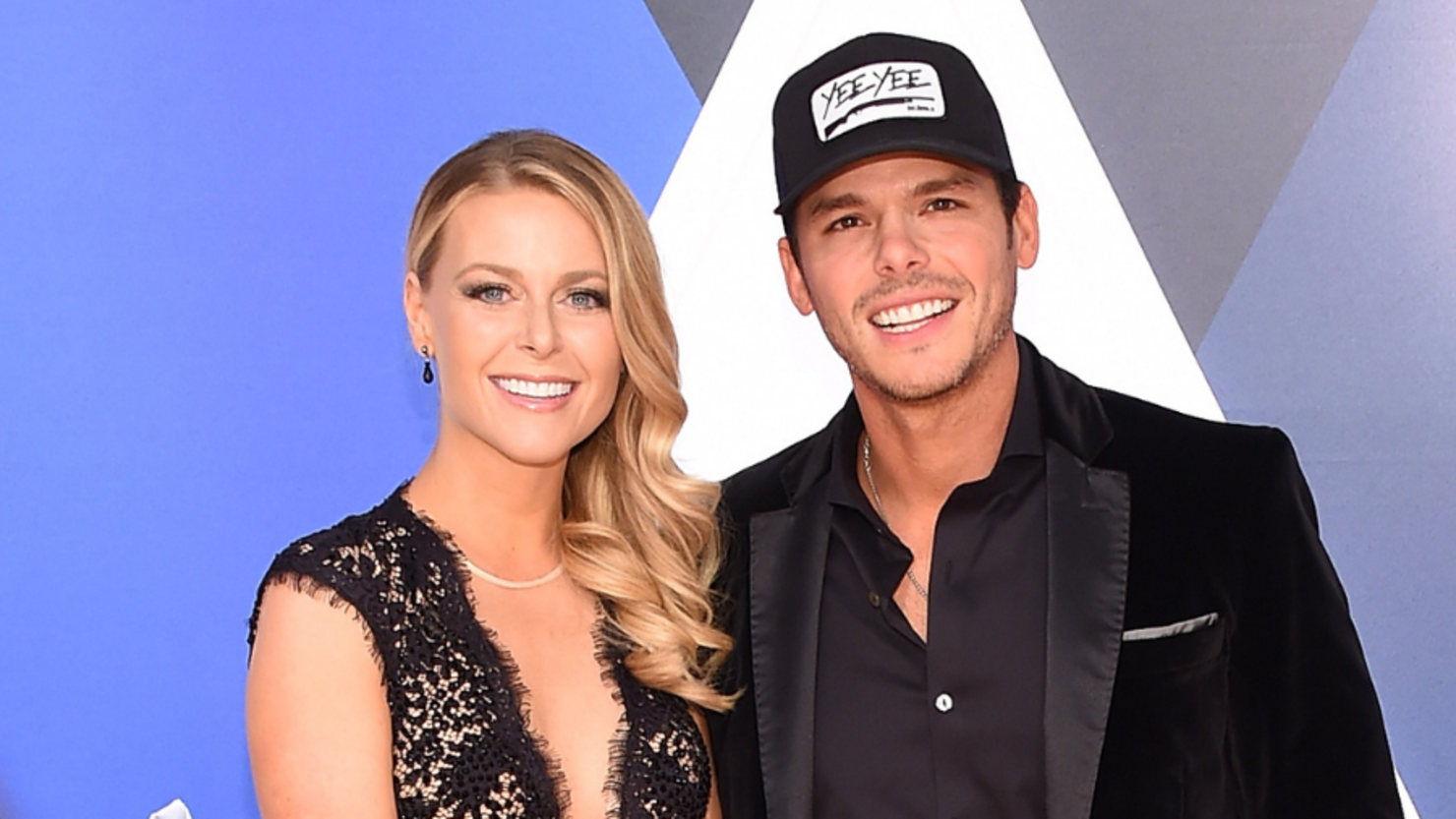 Halloween is upon us, and Granger and Amber Smith have brought the horror.
Amber Smith took to Instagram to share a new short she and Granger had filmed, the video carrying an eerie suspense. With the last of the trick or treaters gone and the married couple getting ready to snuggle up, a knock at the door brings upon frightful music as Amber Smith asks, "what is that? I heard something."
"Babe, there's nothing out there," Granger Smith responds, uttering every horror film's famous last words. But it appears as though an intruder had entered their house, the unseen man walking through their kitchen wearing pair of overalls. A campy soundtrack eerily repeats, "With my boots and my overalls/This is a country boy song."
Fortunately, the intruder appears to be none other than Earl Dibbles, Granger Smith's country boy alter ego. "Do you wanna knock boots?" Earl asks as Amber Smith chides him for scaring her. The short skit gets fans into the Halloween spirit, with the Smiths delivering a swift trick and a sweet treat. The video also showed a new side of Earl, with fans joking that they had never known Granger Smith's alter ego had the potential to be quite so creepy.
Granger and Amber Smith welcomed their fourth child, a son named Maverick Beckham, on August 20. Maverick's name honors that of his late brother, River Smith, who had passed away in a tragic drowning accident in 2019. The couple has openly spoken about how therapy has helped them get through their difficulties and mourning, and Granger Smith stated that he found catharsis while deep in the woods. The couple also shares two older children together, another son, Lincoln (7) and a daughter, London (9).