Pete Davidson's Complete Dating History: Relive His Romances
By Hayden Brooks
November 14, 2022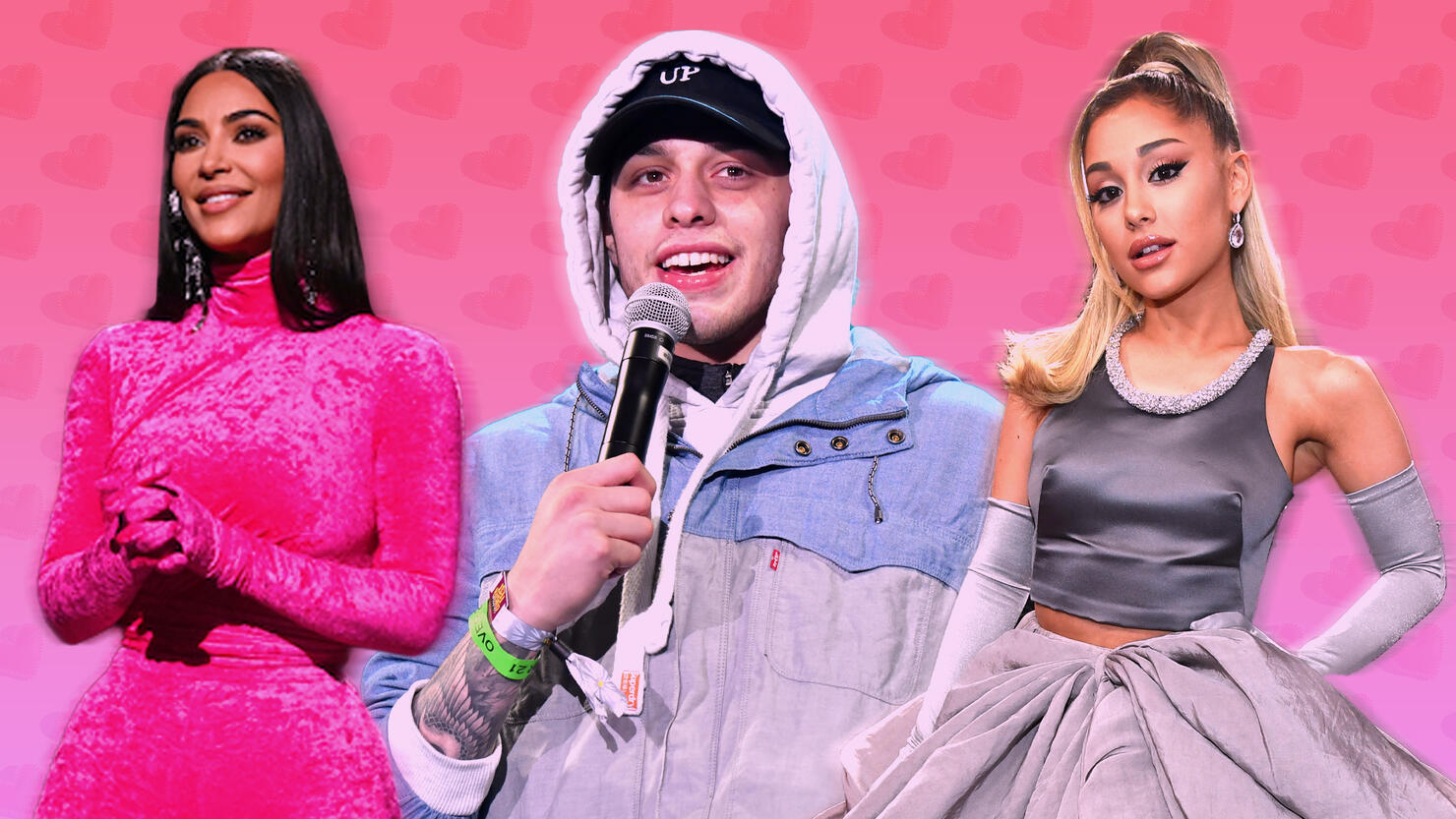 There's no doubt that Pete Davidson has a way with women. As whispers continue to grow about his recent hangouts with Kim Kardashian, iHeartRadio is looking back at the actor/comedian's love life. From his first Hollywood romance with Girl Code star Carly Aquilino to his short-lived connection with Bridgerton star Phoebe Dynevor, the Saturday Night Live staple has spent the last few years falling in and out of romance with fellow industry peers. Some connections have been longer than others but that's how dating works, right? Scroll on below to take a walk down memory lane to relive Davidson's dating history.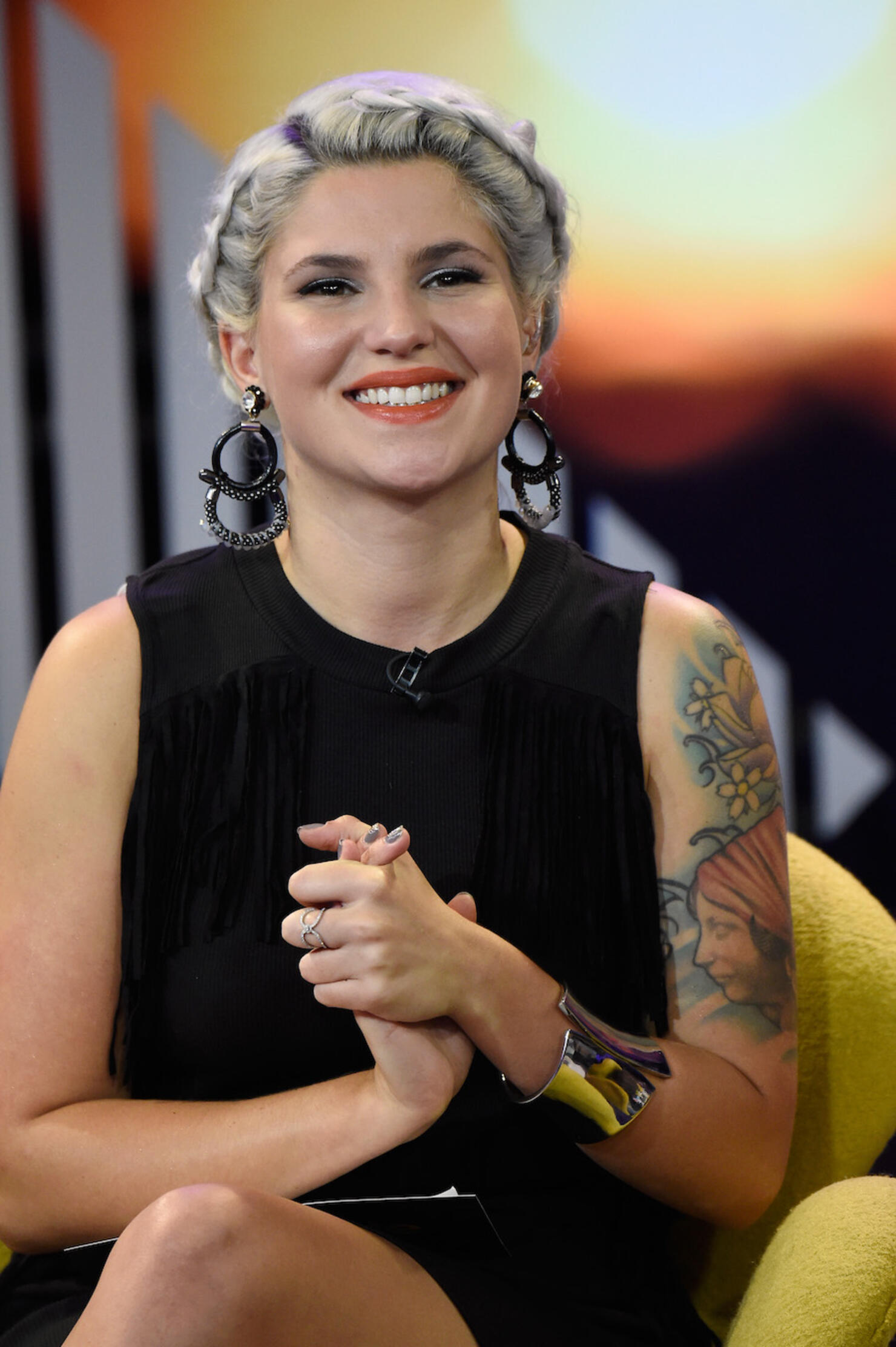 To our knowledge, Davidson's first Hollywood romance was with Girl Code star Carly Aquilino. They two started dating in 2015, but the connection was short-lived.
Cazzie David, 2016 - 2018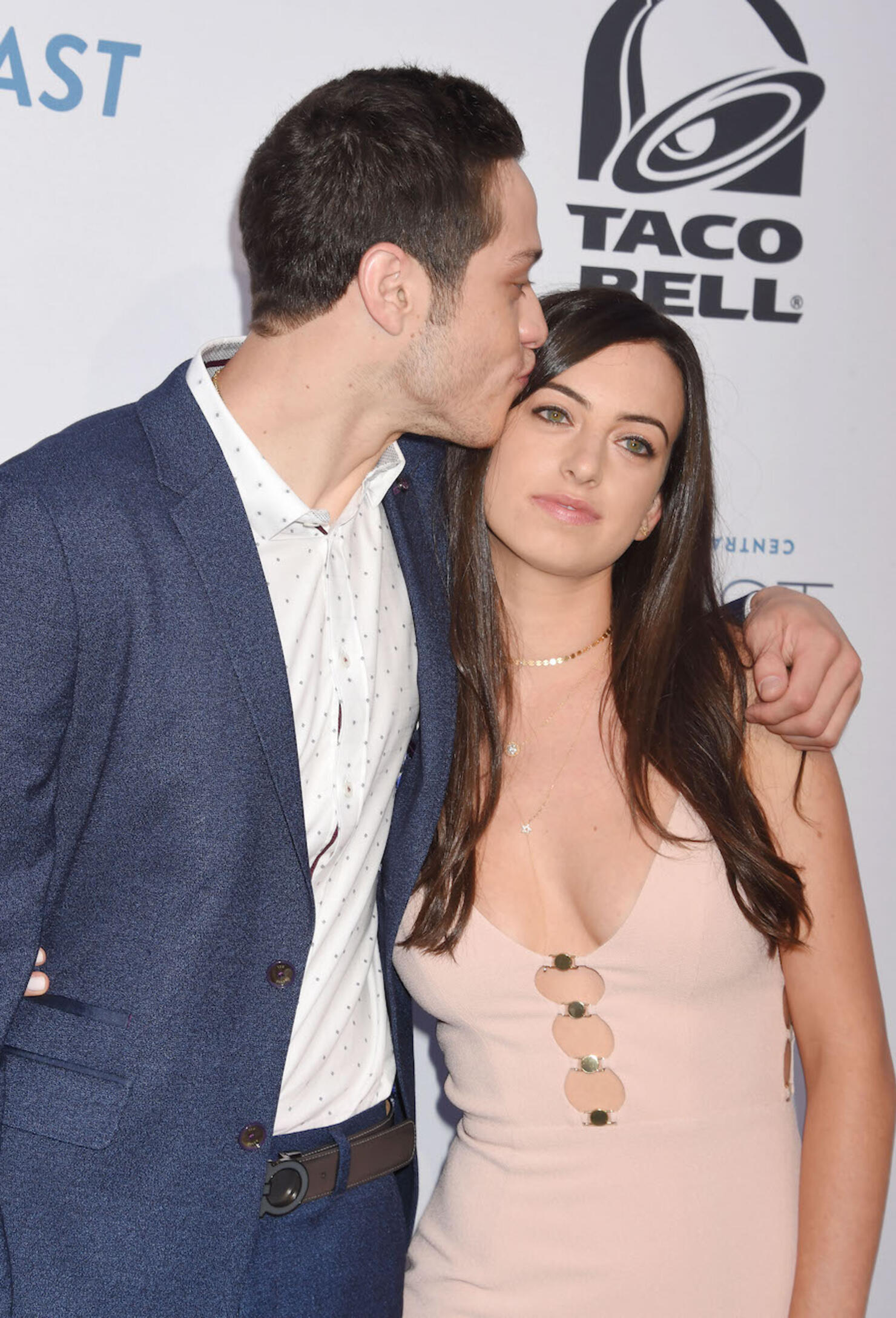 He moved onto Larry David's daughter, Cazzie David. They two were romantically linked as early as May 2016 and, while things got serious, they called it quits in May 2018. She reportedly found out about his romance with Ariana Grande the day after they broke up.
Ariana Grande, 2018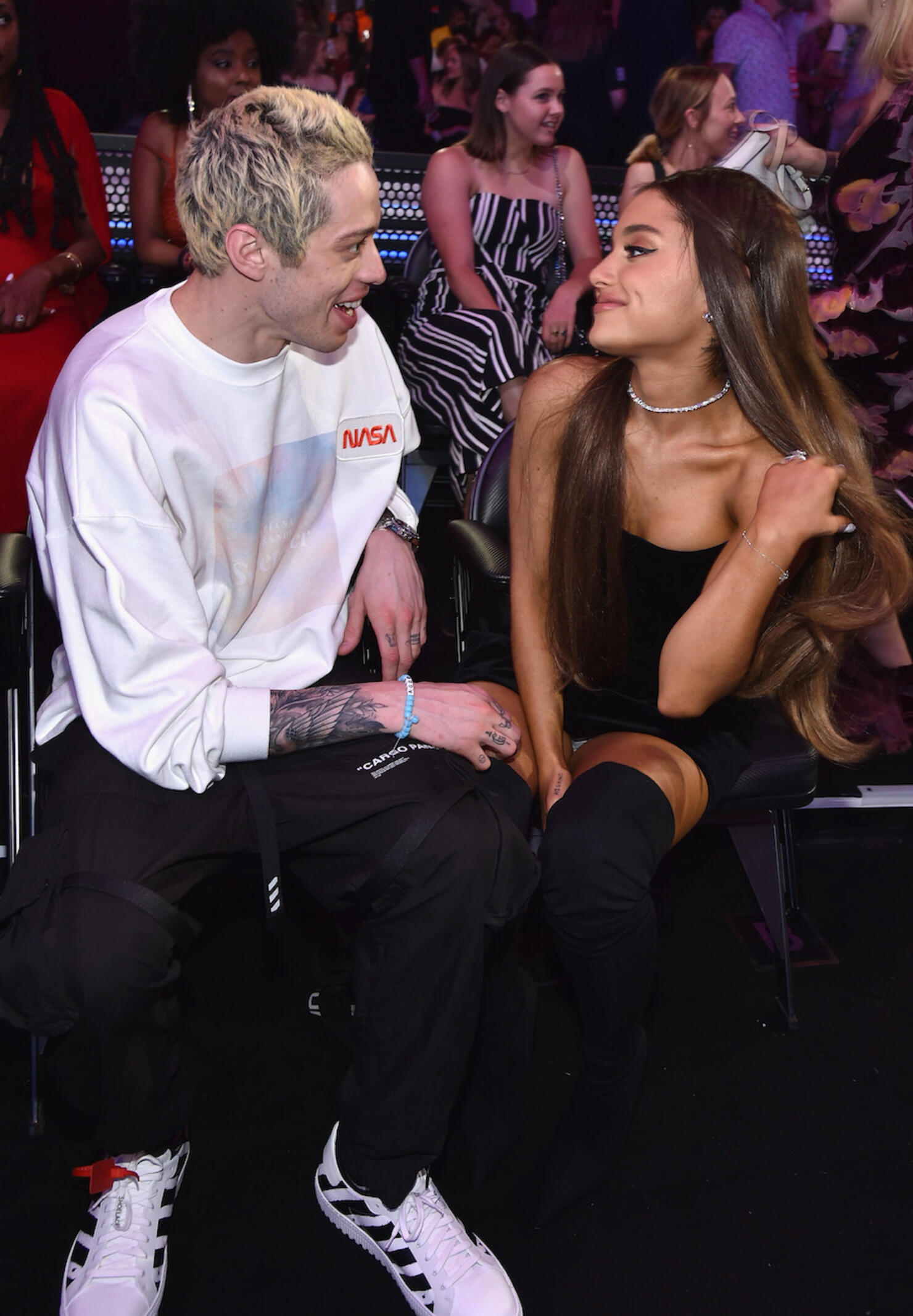 Davidson's romance to Grande was a whirlwind. It was a lot of PDA, tattoos and BDE until they got engaged a few weeks later. It all crashed in October 2018 after just five months together.
Kate Beckinsale, 2019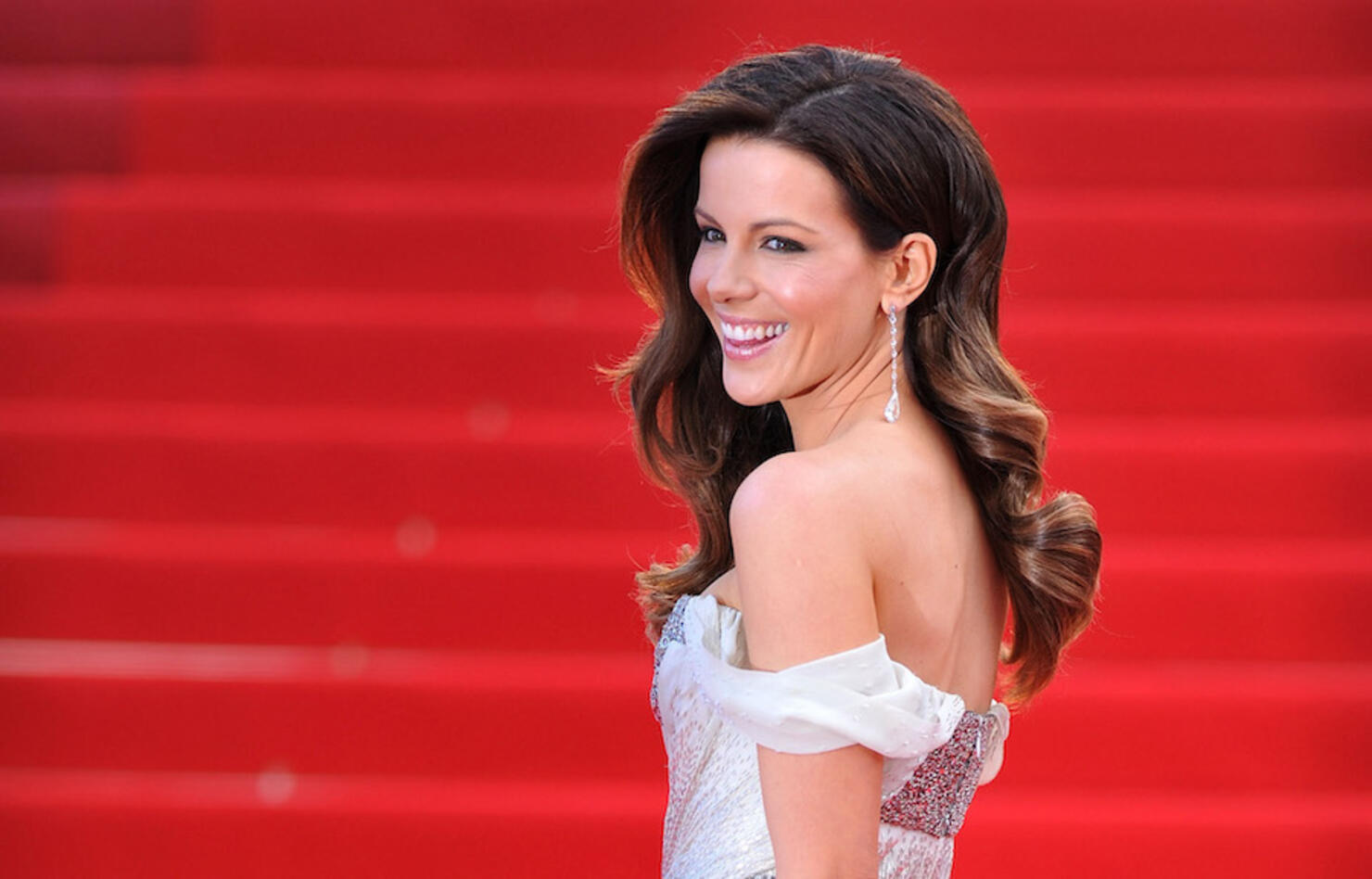 Davidson rebounded from Grande with Kate Beckinsale. Despite their 20-year age gap, the hit it off and were first linked at a Golden Globes afterparty in January 2019. While they engaged in plenty of PDA, things fizzled a few months later when they broke up in April 2019.
Margaret Qualley, 2019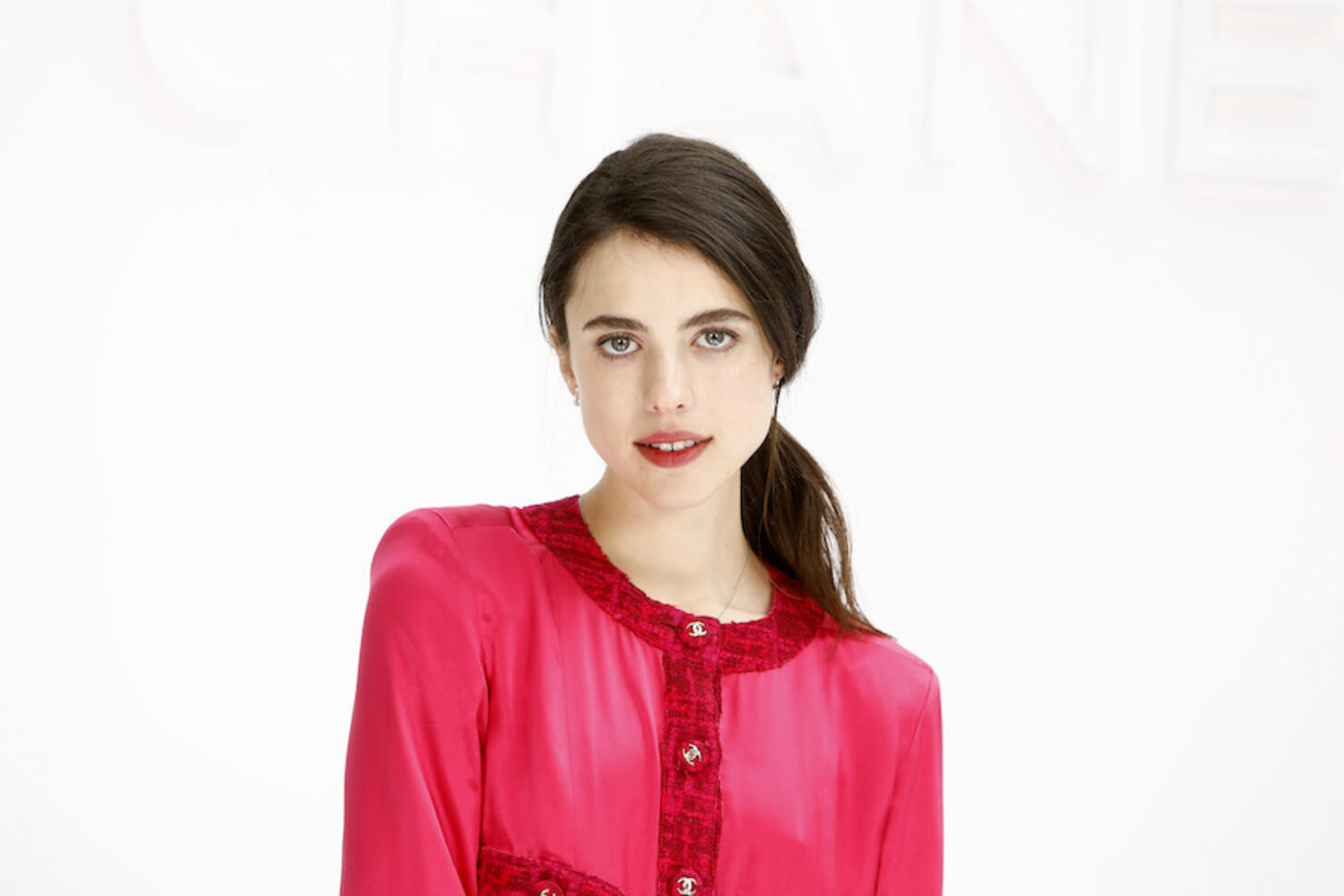 Over the next few months, Davidson spent some time alone, before his summer scorched with Margaret Qualley. However, that romance remained a short and sweet connection. After being spotted together in Venice, Italy in August 2019, they separated that October.
Kaia Gerber, 2019 - 2020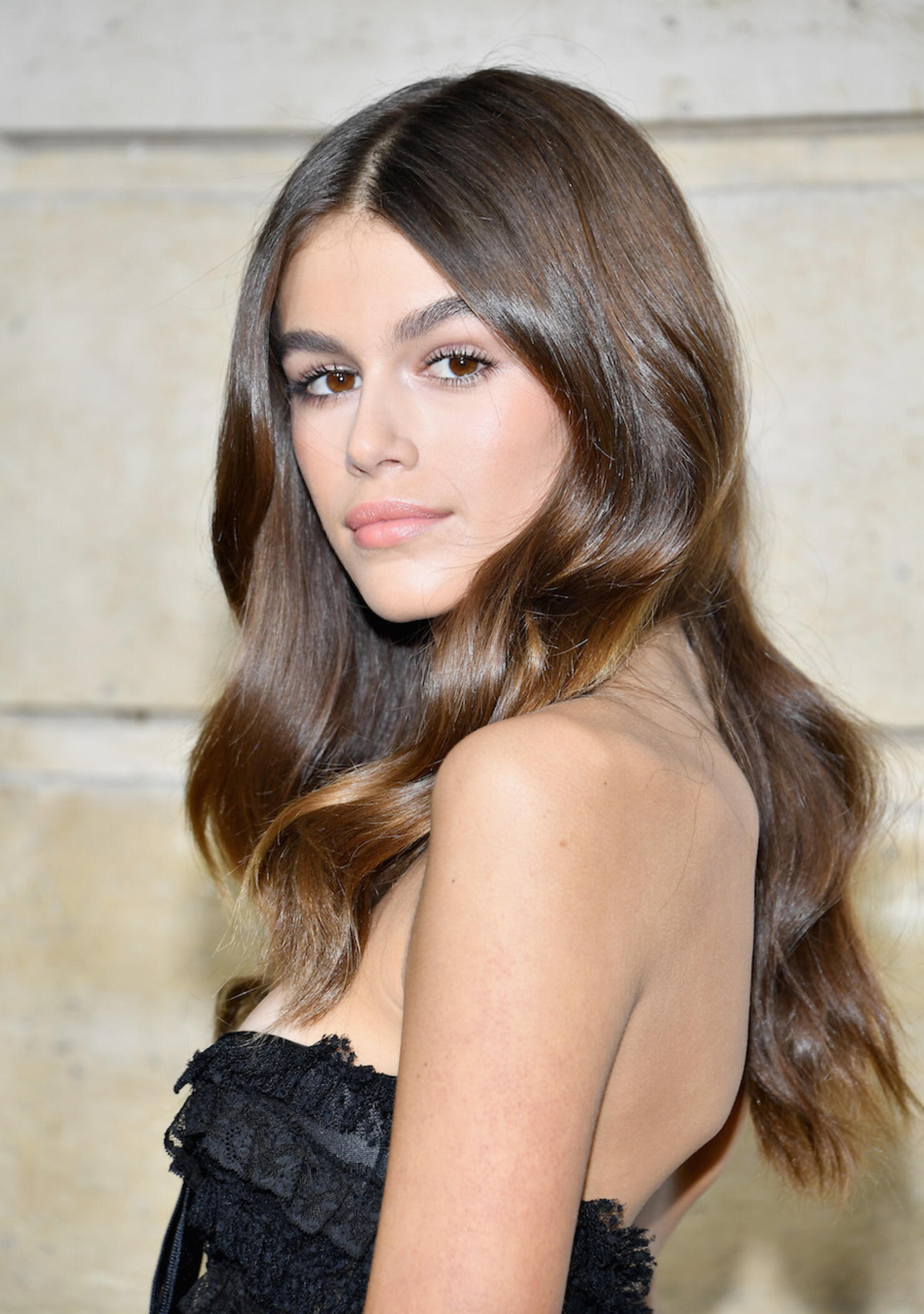 Later that month, Davidson moved onto Kaia Gerber, the daughter of Cindy Crawford and Rande Gerber, but things fizzled out in January 2020. "She's very young, and I'm f*cking going through a lot and it was before I went to rehab," Davidson said of the romance a month after their breakup. "It just wasn't the right place or the right time at all."
Phoebe Dynevor, 2021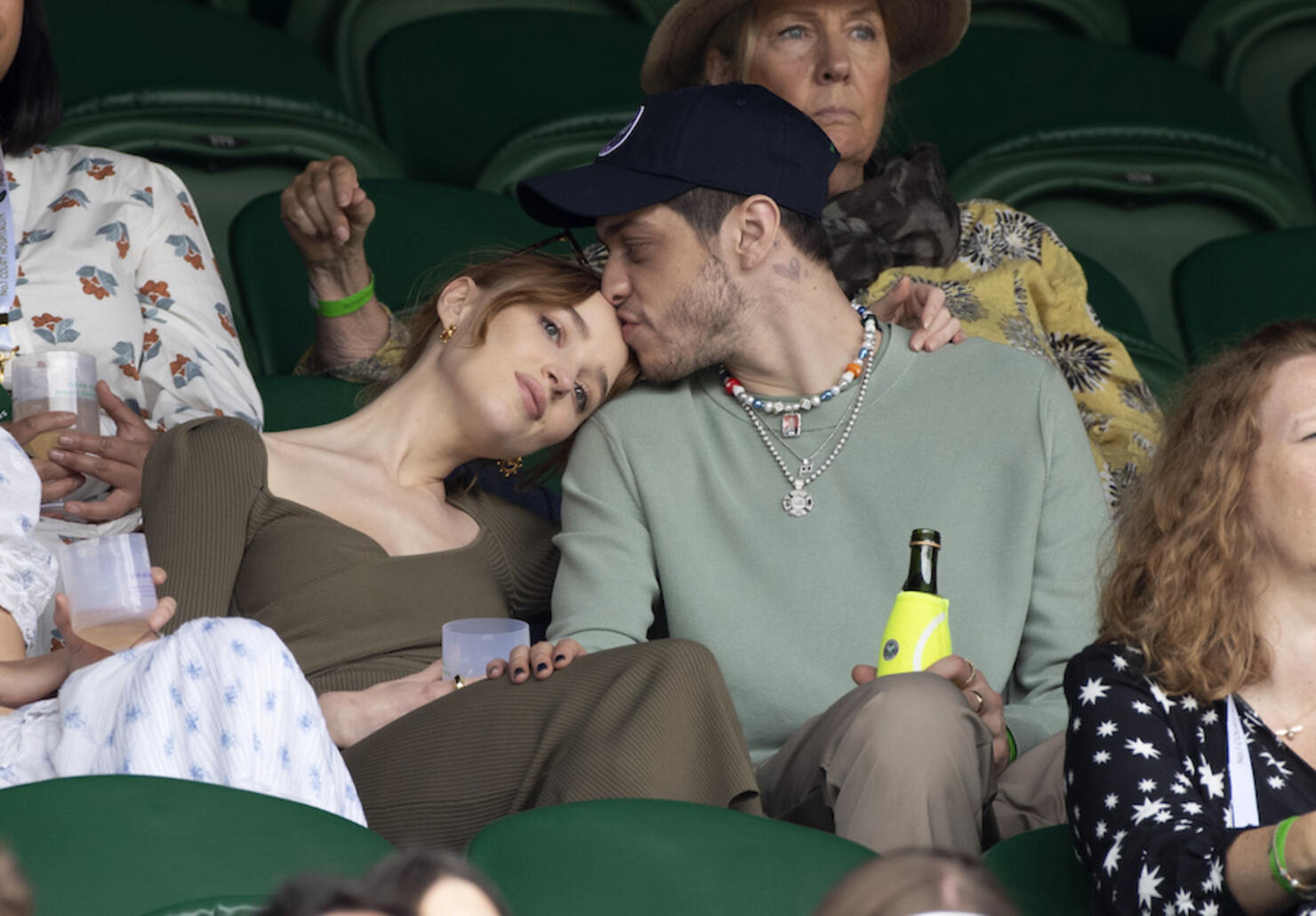 Davidson spent most the next year alone, before romance rumors kicked into high gear with Bridgerton's Phoebe Dynevor. While they were reportedly "not too serious" in April, the comedian was flying overseas to see the actress. As the story goes, all things fell apart in August because of distance.
Kim Kardashian, 2021 - 2022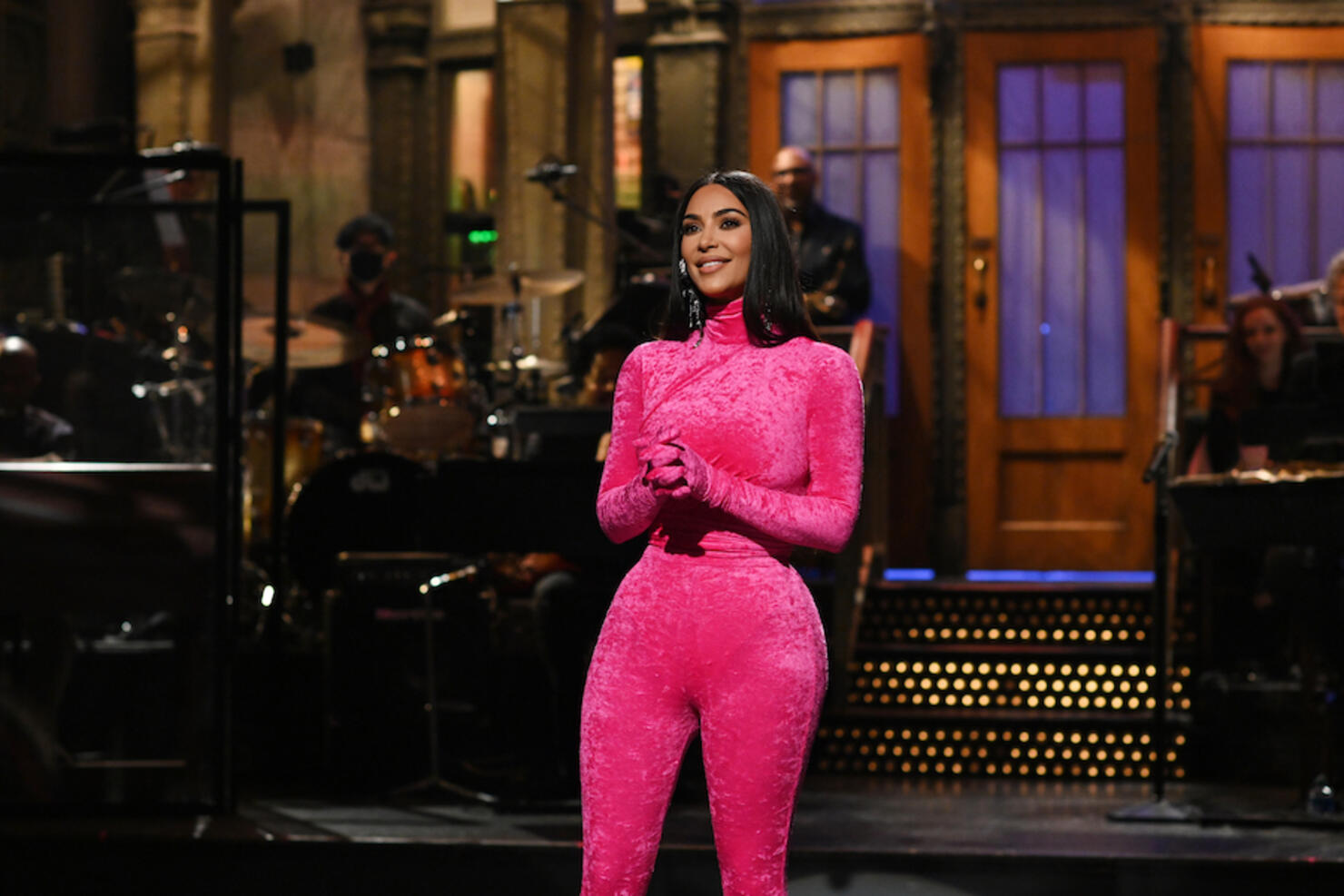 Photo: NBCUniversal/Getty Images
After Kim and Pete were spotted holding hands on a Halloween rollercoaster together in 2021, a source claimed that the stars were "just friends" as they hang out in the same circle. In November 2021, it was confirmed that the couple are officially dating. After their split in August 2022, a source told E! News that the pair has a lot of respect for one another, but found the long distance and their demanding schedules "made it really difficult to maintain a relationship."
Emily Ratajkowski, November 2022