New California Laws That Will Take Effect In 2022
By Rebekah Gonzalez
December 31, 2021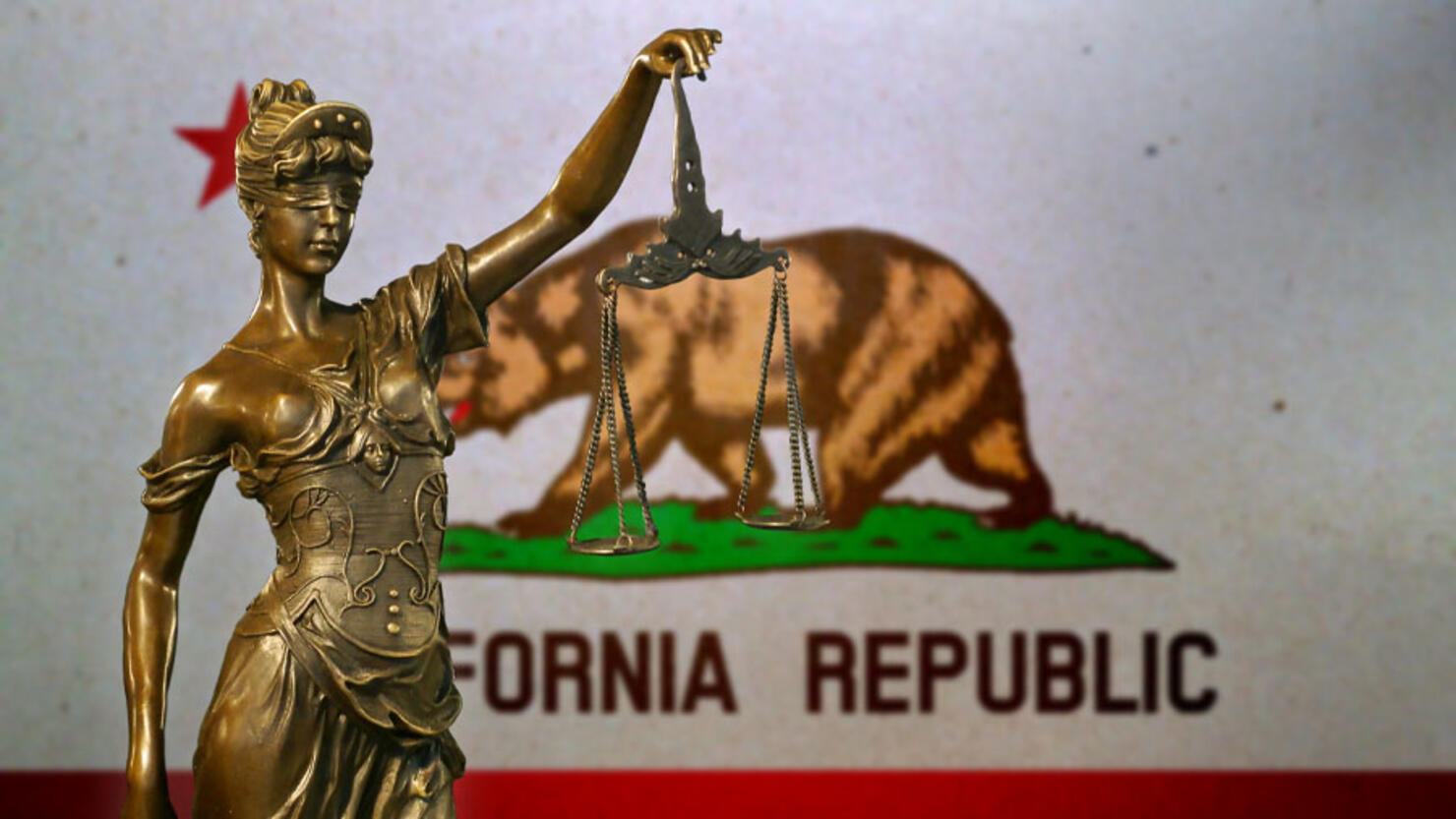 Many new or altered rules are coming to California in the new year. According to Cal Matters, Governor Gavin Newsom signed a staggering 770 new laws in 2021.
Here are some of the most important laws taking effect on January 1, 2022:
Slower Speed Limits - California cities will have more local control over how speed limits are set
Middle and High School Start Times - Schools will be required to start class no earlier than 8:00 A.M. and 8:30 A.M.
Composting - All residents will be required to sort their organic waste
Menstrual Products In Schools - In the 2022-23 school year, public schools will be required to stock restrooms with free pads or tampons
Minimum Wage Increase - Businesses with 26 or more employees will be required to pay a $15 minimum wage
Bacon Making - Requires breeding pigs, egg-laying chickens, and veal calves have enough room to stand and turn around. However, KTLA says the pork industry hasn't made the necessary changes and a coalition of restaurants and grocers are suing in hopes of a two-year delay on the law
Single-Use Silverware/Condiments - Restaurants will be prohibited from handing out single-use silverware or condiments without a customer specifically asking for them
"Stealthing" - Non-consensual removal of a condom during sex (stealthing) is now a form of sexual battery
Ghost Guns - Concerned family members, teachers, coworkers, and employers can ask a judge to seize ghost guns (guns purchased in parts & assembled at home) from someone they think could be a danger to themselves or others
Rubber Bullets & Tear Gas - Police are prohibited from using rubber bullets or tear gas to disperse crowds at a protest
Roadkill - A pilot program will allow people to collect and eat roadkill like deer, elk, and wild pigs. People will need to report the find and secure a permit before
To find more laws taking effect in California in 2022, click here.