Britney Spears Calls Out Her Mom While Looking Back On 'Crossroads' Role
By Yashira C.
March 31, 2022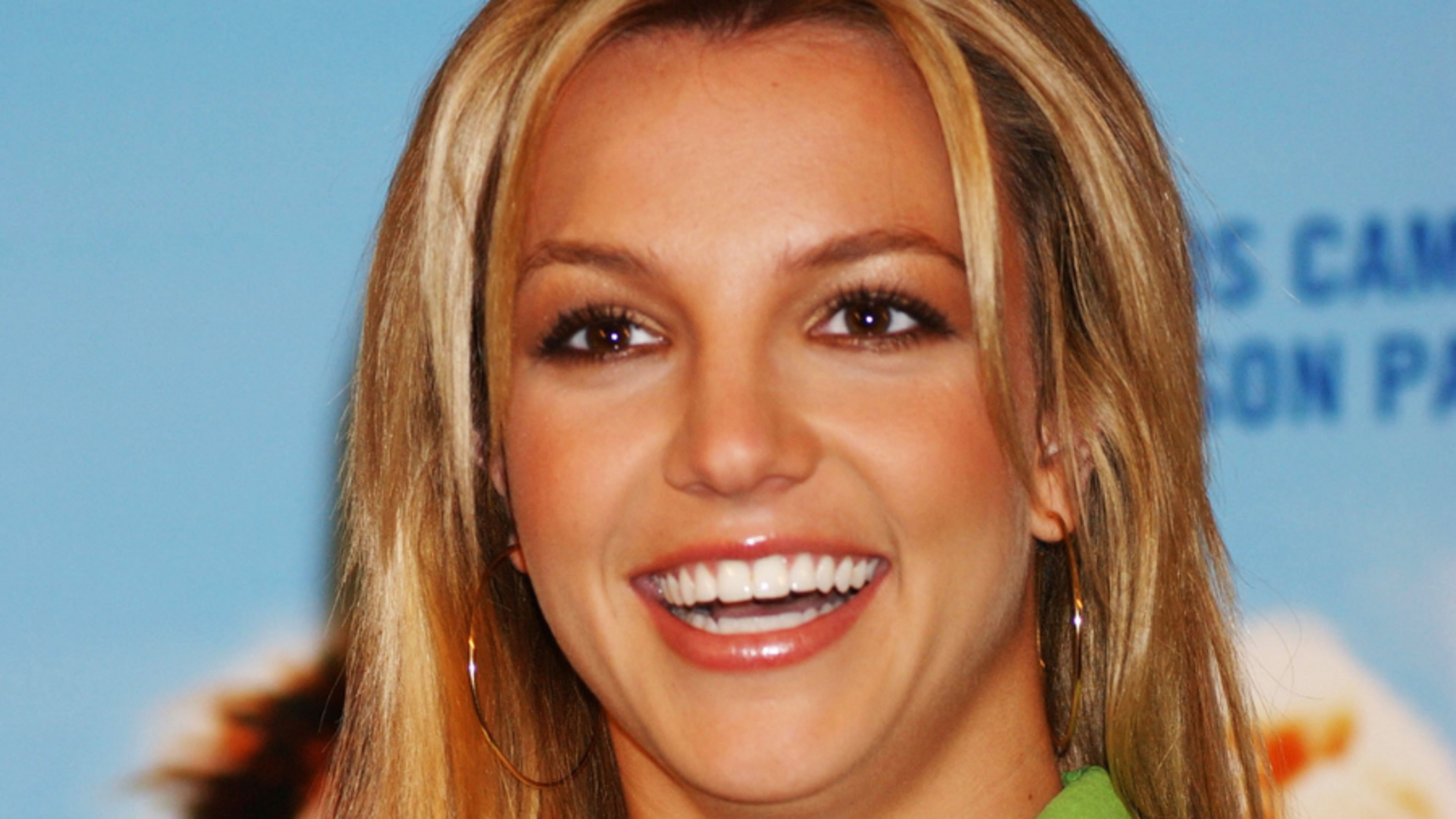 Britney Spears took to Instagram on Thursday (March 31) to look back on her acting role in the 2002 film Crossroads. The singer called out her mom, Lynne, in the caption.
"Scene in a movie I did a ways back 🙄🙄🤷🏼‍♀️🤷🏼‍♀️😉😉 !!! When I realized my whole journey to find my mom … and she doesn't want to see me !!!" she wrote. "I know … PRETTY F–KING SAD !!! I mean… Psss I mean it's actually less worse than what my mom did to me in real life so 🙄🤷🏼‍♀️ …" The clip sees a young Britney crying on the bathroom floor as she explains to another character from the film that her mother said that she "never wanted" her and that she was "just a mistake." Fans responded with support and praise for her performance in the film.
See the post below.
The "...Baby One More Time" singer made her comeback to Instagram recently (March 18) after her account disappeared without warning a couple of days prior. She has been particularly active as of late sharing her love for TV shows like HBO's Euphoria and revealing how she finds Pete Davidson and Scott Disick hilarious despite having "no idea" who they are.