Billie Eilish Adds Hype To Coachella Performance With Stunning Photo
By Yashira C.
April 16, 2022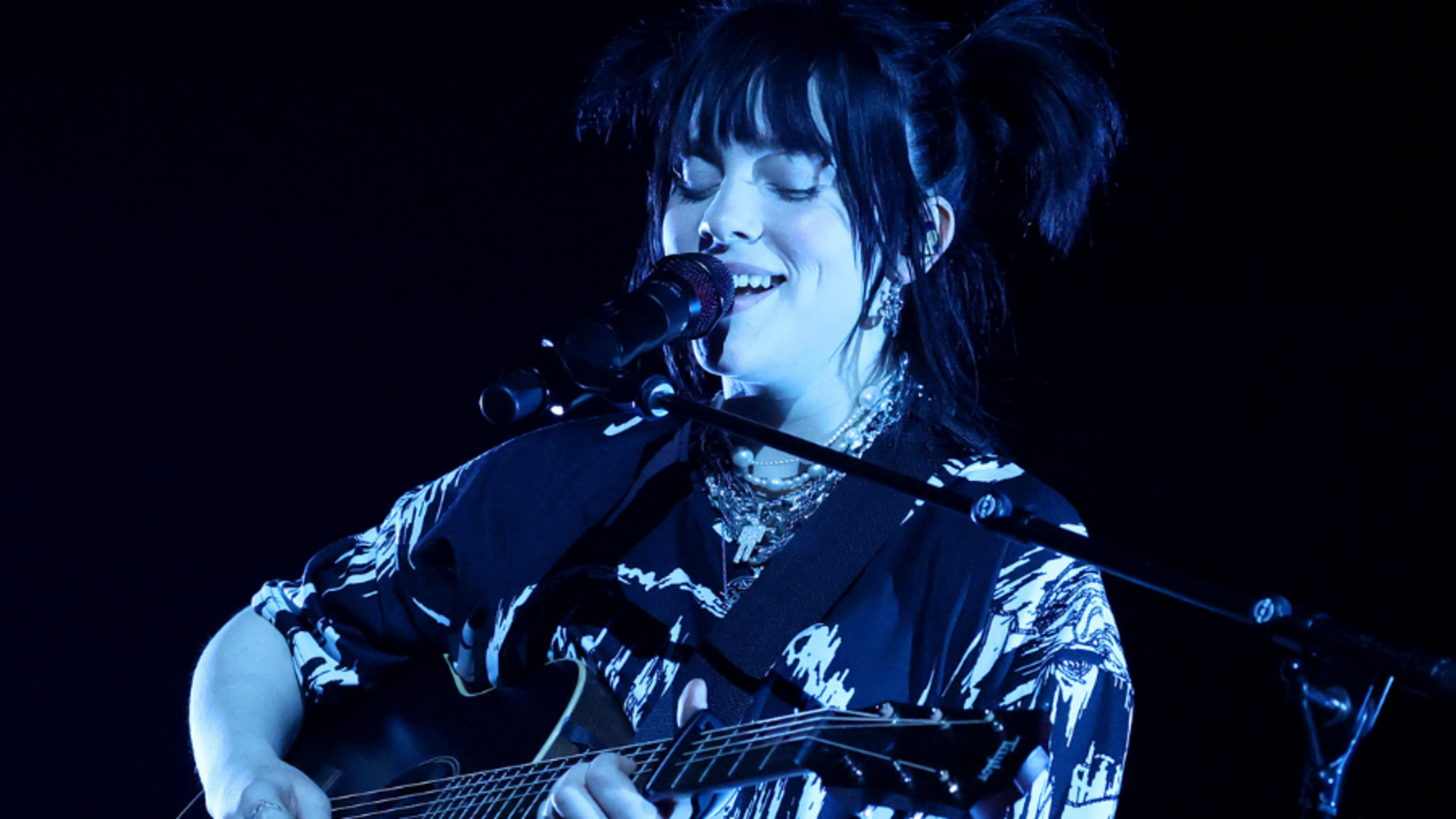 Billie Eilish is adding to the hype for her headlining Coachella performance tonight (April 16.)
The "Happier Than Ever" singer took to Instagram to share a stunning new photo with the caption, "coachella are you ready for me??" The photo sees Billie looking striking in all black, with her hair in an updo and sunglasses in hand. Billie will be playing the Coachella stage at 11:30 pm, following performances by Megan Thee Stallion and Flume. Fans responded to the post with excitement for the singer's performance:
WE AIN'T READY YOU'RE GONNA MAKE IT!
girl u gave me a heart attack omfg
I WILL PASS OUT. NOT READY
See the photo below.
Last week, Billie and her brother FINNEAS announced that they will be guest-starring on The Simpsons this month. The special episode is titled "When Billie Met Lisa" and will air on Disney+ on April 22. The singer also recently announced a collaboration with Nike for a new apparel collection. She posted a video to Instagram showing off items from the collection and wrote in the caption: "so excited to announce my new @nike air force 1 and apparel collection 😁. it was an honor to reimagine the originals while making them my own & i can't WAIT for them to be yours."