Benzino To Box Aaron Carter After 50 Cent Passes
By Tony M. Centeno
April 26, 2022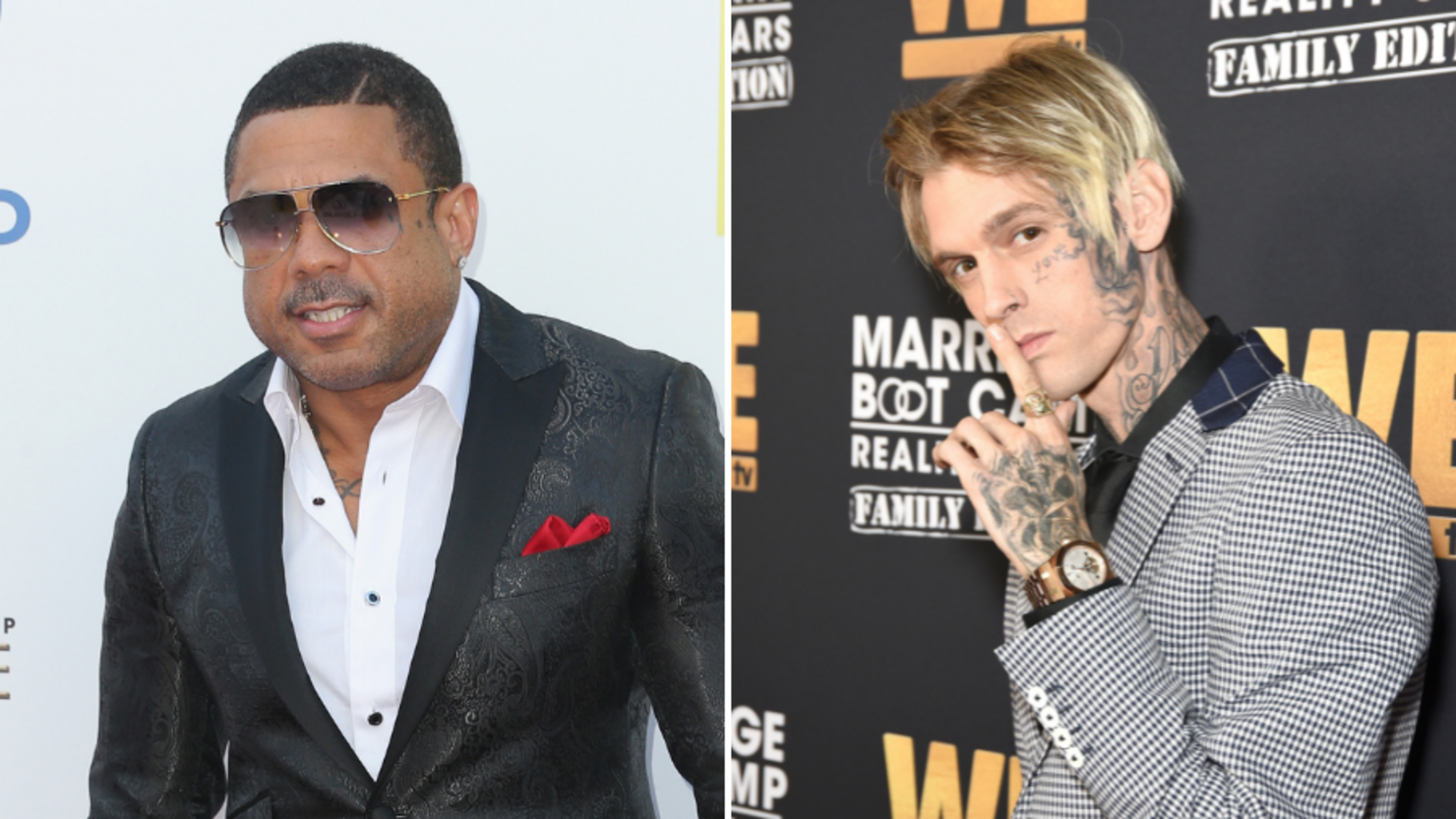 Benzino and 50 Cent have been going back and forth on social media lately so, naturally, the Love & Hip-Hop star thought he could get 50 to face him in a celebrity boxing match. Since 50 has yet to respond, 'Zino decided to take on Aaron Carter instead.

According to a report TMZ published on Tuesday, April 26, Benzino will face the pop star in a celebrity boxing match at the Charles Dodge Center in Pembroke Pines, Fla. Both musicians will serve as the main event on June 11. According to Damon Feldman of Celebrity Boxing, Carter had volunteered to step in the ring to fight the former media mogul after they weren't able to book 50.

WARNING: EXPLICIT LANGUAGE

As you can see in the video above, the contracts are signed so the fight is definitely happening. This will be Benzino's first time participating in a celebrity boxing match, but it'll be Carter second time in the ring. The pop singer squared off with Lamar Odom last year and got knocked out in the first round. Nonetheless, Carter still had some words for 'Zino ahead of their fight.

"There's a rumor going around that Benzino wants to fight me," Carter said in a video posted to Instagram, which was deleted. "Let me explain something to you, Benzino. I would love to fight you for one reason and one reason only. Get Rich or Die Tryin' is the first album I bumped in my G-Wagon when I was 15 years old. And to see you going on some petty ass s**t, acting like that to... your brothers. You don't do s**t like that. So, I'm telling you right now, sign the contract."

Benzino and Aaron Carter will throw hands at their celebrity boxing match on June 11. See what else Carter had to say about the match-up below.