Veteran Texas Snake Handler Dies From Rattlesnake Bite
By Dani Medina
May 3, 2022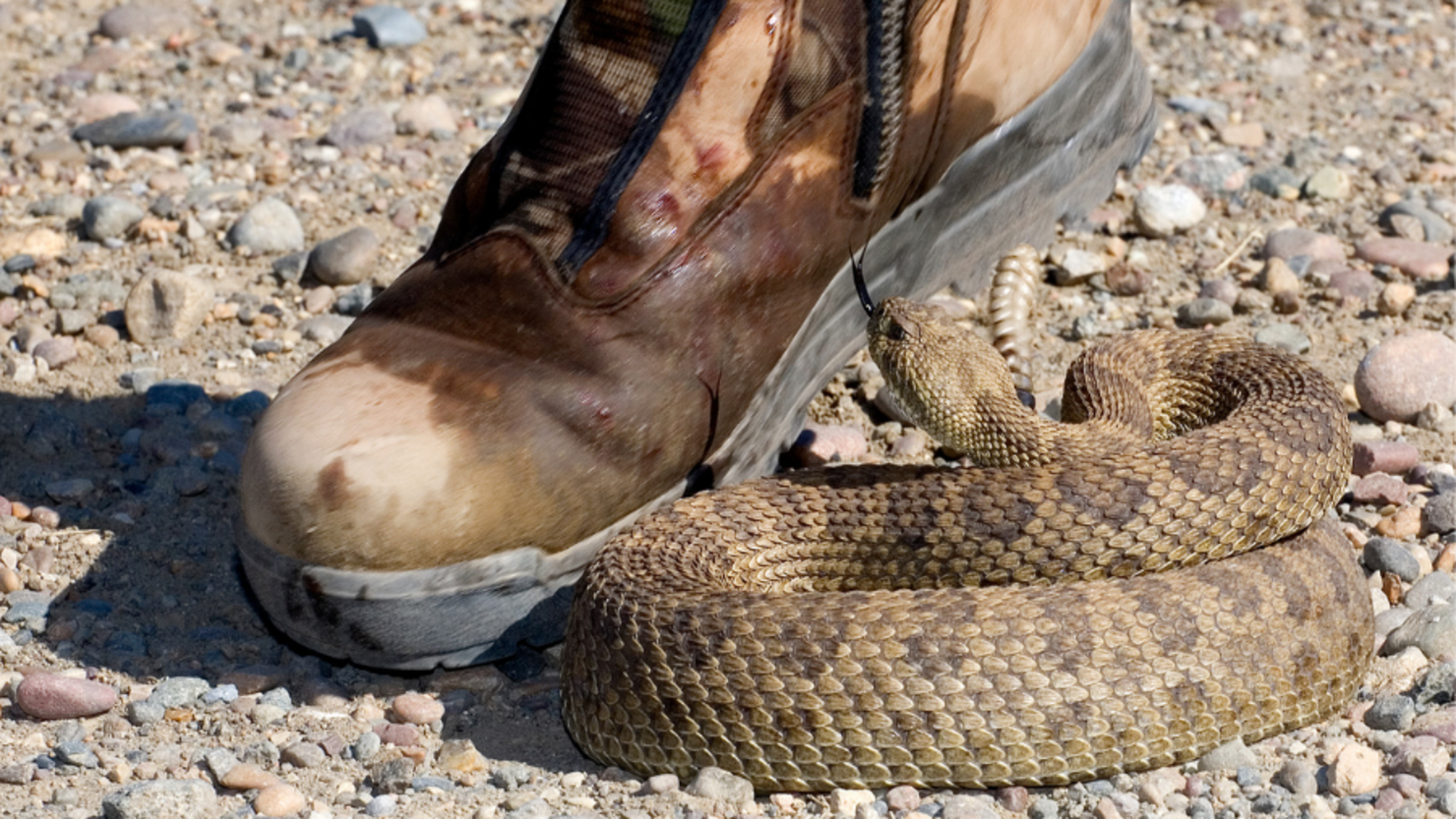 A longtime snake handler has died after being bitten by a snake during a showcase festival in Texas over the weekend.
Eugene DeLeon Sr. was bitten in the shoulder by a rattlesnake during the Rattlesnake Roundup in Freer, Texas, according to KIII. The incident happened around 1 p.m. Saturday and he was taken to a hospital by helicopter around 9 p.m. that night.
An event organizer said DeLeon was handling rattlesnakes in front of a crowd when he was bitten. DeLeon had over 20 years of experience handling snakes.
A family member wrote a heartfelt tribute on Facebook:
Facebook family and friends I ask that you keep my Mom Evalina Morgan and family in prayer as my brother has gained his wings today doing what he loved doing, he had a passion for snake handling at the rattlesnake round up in Freer...after many years of handling these things today was not your day with them.. Rest in Peace my brother...
The Rattlesnake Roundup is an annual event held in Freer, which is considered the city's largest festival of the year, according to KIII.