Nipsey Hussle's Alleged Killer Gets New Trial Date
By Tony M. Centeno
May 4, 2022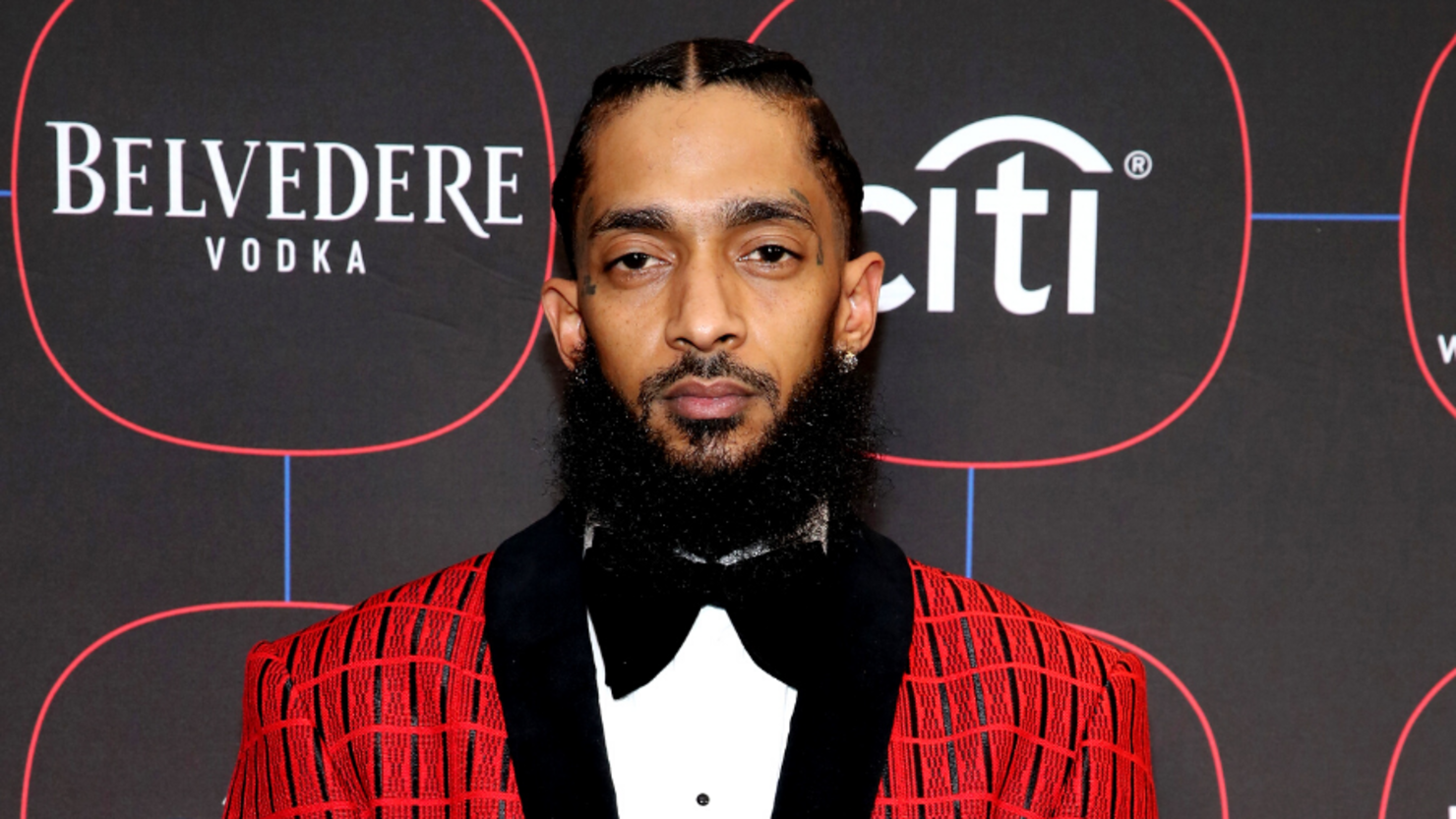 The man who stands accused of murdering Nipsey Hussle has been sitting behind bars for over three years waiting for his day in court. After his trial date was pushed back multiple times, a new date has been scheduled.

According to the Los Angeles Criminal Court calendar, suspect Eric Holder will appear in court for a readiness hearing on May 19. The hearing will allow Holder's lawyer and the prosecutor discuss the facts of the case and determine whether or not to resolve the case. Holder's trial, which will happen in front of a judge and jury, will commence on June 2.
Last September, it was reported that Holder was set to stand trial on January 5, 2022. At the time, Holder's public defender Aaron Jansen told Rolling Stone that his client had "a substantial mental health issue" and was "off his medication" on the day of the shooting. Jansen didn't divulge the mental health issue Holder had prior to the crime but he did admit his client was "nervous" about the upcoming trial.

"He's nervous, but he knows it's time to get the case moving to trial," Jansen said.

Then, last December, the trial was pushed back again to March 1. The delay was due to a minor surgery required by a member of the prosecution's team. Initially, the trial was delayed in the past due to the pandemic, the retirement of one judge, and the promotion of Holder's former lawyer to judgeship.

Holder was arrested two days after he reportedly shot and killed Nipsey Hussle. After a evidence hearing in May 2019, a grand jury indicted Holder on one count of murder, two counts of attempted murder, two counts of assault with a firearm, and one count of possession of a firearm by a felon. If convicted, Holder could face life in prison.