Walmart To Remodel Dozens Of Texas Stores This Year. Is Yours On The List?
By Dani Medina
May 6, 2022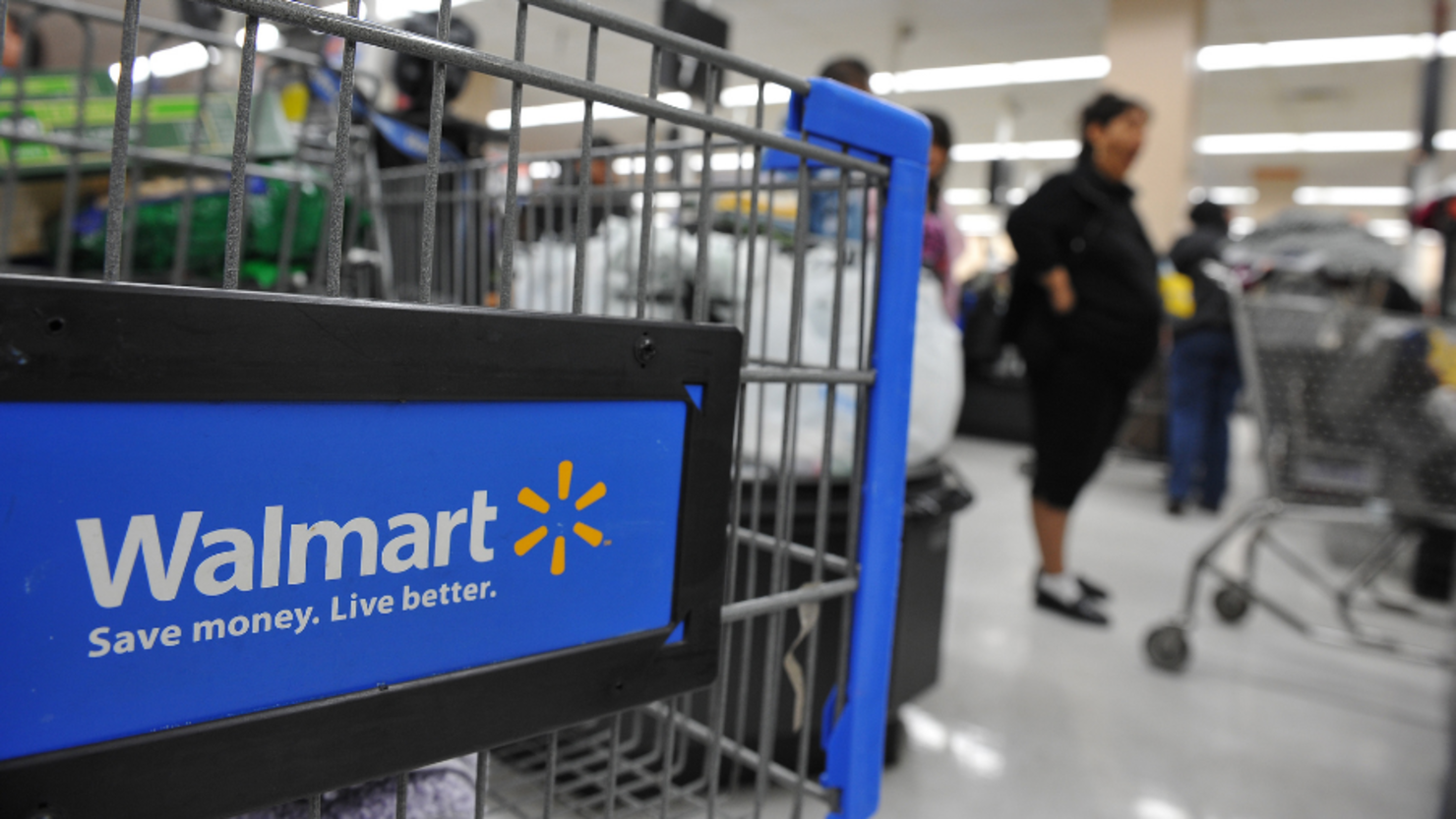 Over 100 Walmart locations in Texas have been selected to be remodeled this year. Nearly half of them are in the Dallas-Fort Worth area.
The company announced the following changes to its stores, according to a news release:
Upgraded pick up and delivery areas, options
New paint, new signs, new light fixtures
Remodeled bathrooms and mother's rooms
Newly designed vision centers
More self-checkout lanes
Addition of Walmart Pay
Expanded seasonal merchandise section
Designated checkout for cosmetic department
As of Thursday (May 5), Walmart has only published a list of the Dallas-Fort Worth area Walmart locations that are being remodeled. More information about Walmart's remodeling program will be released in the coming weeks, according to a spokesperson.
Take a look at the 47 Dallas-Fort Worth area locations slated for a remodel below:
717 W. Berry St, Fort Worth, Texas 76110
6604 BLVD. 26, Richland Hills, Texas 76118
3060 Justin Rd., Highland Village, Texas 75077
200 US Highway 80 E., Mesquite, Texas 75149
8520 N. Beach St., Fort Worth, Texas 76244
3513 E. Park Blvd., Plano, Texas 75074
2225 W. Interstate 20, Grand Prairie, Texas 75052
12220 FM 423, Frisco, Texas 75033
802 E. US Highway 80, Forney, Texas 75126
220 N. Highway 175, Seagoville, Texas 75159
13100 Josey Ln., Farmers Branch, Texas 75234
3312 Preston Rd., Plano, Texas 75093
2610 W. Pioneer Pkwy., Pantego, Texas 76013
8555 Preston Rd., Frisco, Texas 75034
18121 Marsh Ln., Dallas, Texas 75287
4904 Colleyville Blvd., Colleyville, Texas 76034
8401 Anderson Blvd., Fort Worth, Texas 76120
2041 N. Redbud Blvd., McKinney, Texas 75069
401 E. US Highway 82, Sherman, Texas 75092
12300 Lake June Rd. Balch Springs, Texas 75180
16066 State Highway 121, Frisco, Texas 75035
820 E. Beltline Rd., Cedar Hill, Texas 75104
2501 Lakeview Pkwy., Rowlett, Texas 75088
150 N. Interstate 35 E., Lancaster, Texas 75146
7451 McCart Ave., Fort Worth, Texas 76133
15220 Montfort Rd., Dallas, Texas 75248
2305 N. Central Expy., Dallas, Texas 75204
1221 FM 1187, Crowley, Texas 76036
2050 N. Highway 78, Wylie, Texas 75098
7075 W. Wheatland Rd., Dallas, Texas 75249
3930 Teasley Ln., Denton, Texas 76210
7401 Samuell Blvd., Dallas, Texas 75228
5401 Park Springs Blvd., Arlington, Texas 76017
1501 Buckingham Rd., Richardson, Texas 75081
5976 Old Jacksonville Hwy., Tyler, Texas 75703
7401 Park Vista Blvd., Fort Worth, Texas 76137
2401 Avondale Haslet Rd., Fort Worth, Texas 76052
1700 Dallas Pkwy., Plano, Texas 75093
6185 Retail Rd., Dallas, Texas 75231
2121 Collins St., Arlington, Texas 76011
4536 Heritage Trace Pkwy., Fort Worth, Texas 76244
5001 McKinney Ranch Pkwy., McKinney, Texas 75070
4101 Highway 121, Bedford, Texas 76021
3100 Custer Rd., Plano, Texas 75075
6000 Coit Rd., Plano, Texas 75023
1521 N. Cockerhill Rd., Dallas, Texas 75211
5302 N. Garland Ave., Garland, Texas 75040