Texas Woman Receives Email 'Congratulating' Her On $2,500 Rent Increase
By Ginny Reese
May 9, 2022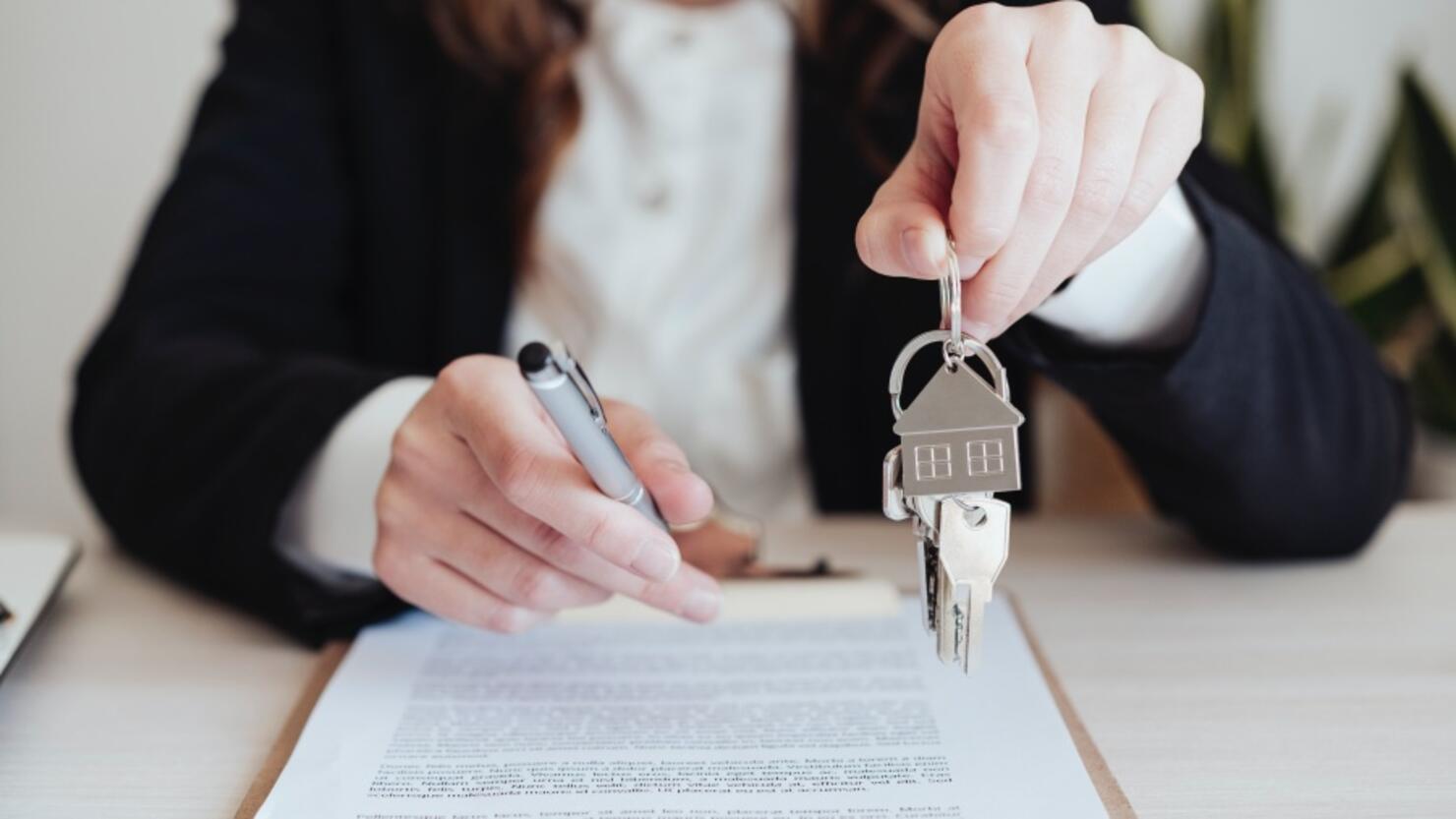 One Austin woman says her rent is being increased by $2,500, and she received an email congratulating her about it. Daily Dot reported that the woman, Katelyn, posted a video about the absurd email on TikTok.
Katelyn's current rental price is $2,200. The video shows that her new rental cost after the increase would go up to a whopping $4,678 per month!
The TikTok video has already racked up over 54,000 views and other TikTok users are going crazy in the comments.One user wrote, "The audacity to write 'congratulations' in the email."
Another user commented, "This is insane and I would like to know how it's not illegal."
Check out the video below:
Unfortunately, a rental increase this high is within the limits of Texas law, according to the Austin Tenants Council. The U.S. also currently has no nationwide rent control system.
Texas-based firm McCaw Property Management says, "There is no law requiring Texas landlords to give their tenants a notice of rent increase."
Spectrum News reported that Austin's rental prices have gone up by 35% between January 2021 and January 2022, which is the steepest increase that's been seen in any city nationwide.