Olivia Rodrigo Has 'Synesthesia' & Shares Colors She Sees In Her Hit Songs
By Rebekah Gonzalez
May 13, 2022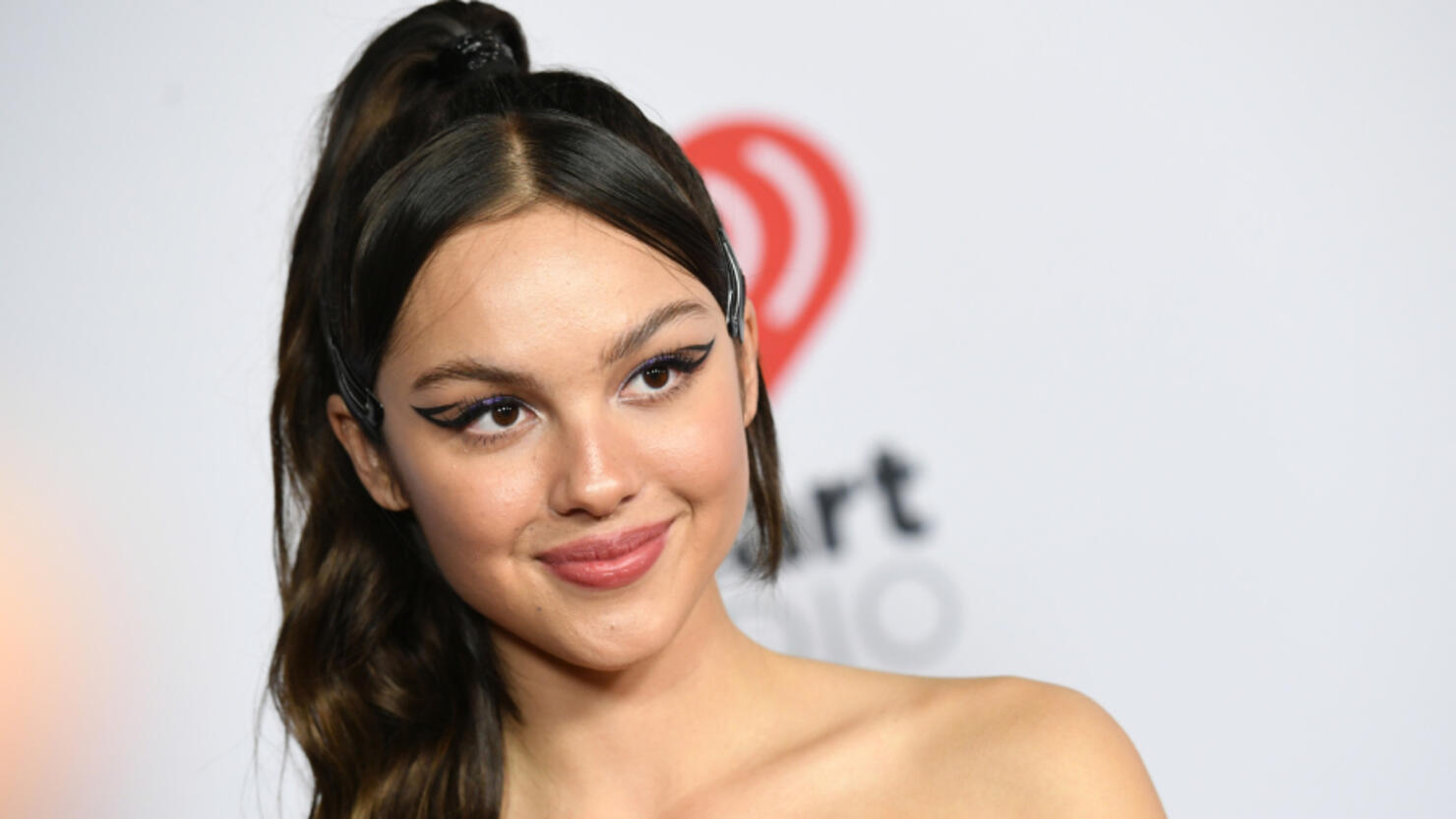 Olivia Rodrigo has revealed she has a pretty rare neurological ability. The pop star told Vogue that she has "baby synesthesia," which means she can see colors while listening to music. According to the American Psychological Association, research suggests that about one in 2,000 people are synesthetes and other experts suspect that as many as one in 300 people have some variation of the condition, like Rodrigo.
In a video for Vogue, while she got ready for her first Met Gala, Rodrigo discussed her "minor, baby synesthesia." She even revealed which specific colors she sees when she writes and listens to her own music.
"Many songs on Sour are purple, like "driver's license" is purple. But "good 4 u" is like a purpley-blue, "jealousy, jealousy" is like bright red. "déjà vu" is like orange and pink and light purple. It's like, lighter and more pastel-y... 'I like having purple as the cohesive color throughout my whole Sour era.'
One of Olivia's pop peers also has synesthesia. Billie Eilish has previously revealed that everything she makes has to "sound like a certain smell." In 2021, the hitmaker revealed the condition is "involved in every ounce of my life, and in everything I do... Every choice I make, fashion-wise, hair-wise and musically, I always want things to sound like a certain smell. I have a very, very, very strong and long relationship with scent."
The two stars are both in the midst of successful tours. Rodrigo is fresh off her Nashville stop where she met her "hero of all heroes" Jack White. The Third Man Records co-founder praised her for being "very cool, very real and very much a lover of music. She's also introducing another set of youth to the love of vinyl records as well. Respect."