This Arizona Town Had The Largest Rent Price Increase In The Entire Country
By Ginny Reese
May 18, 2022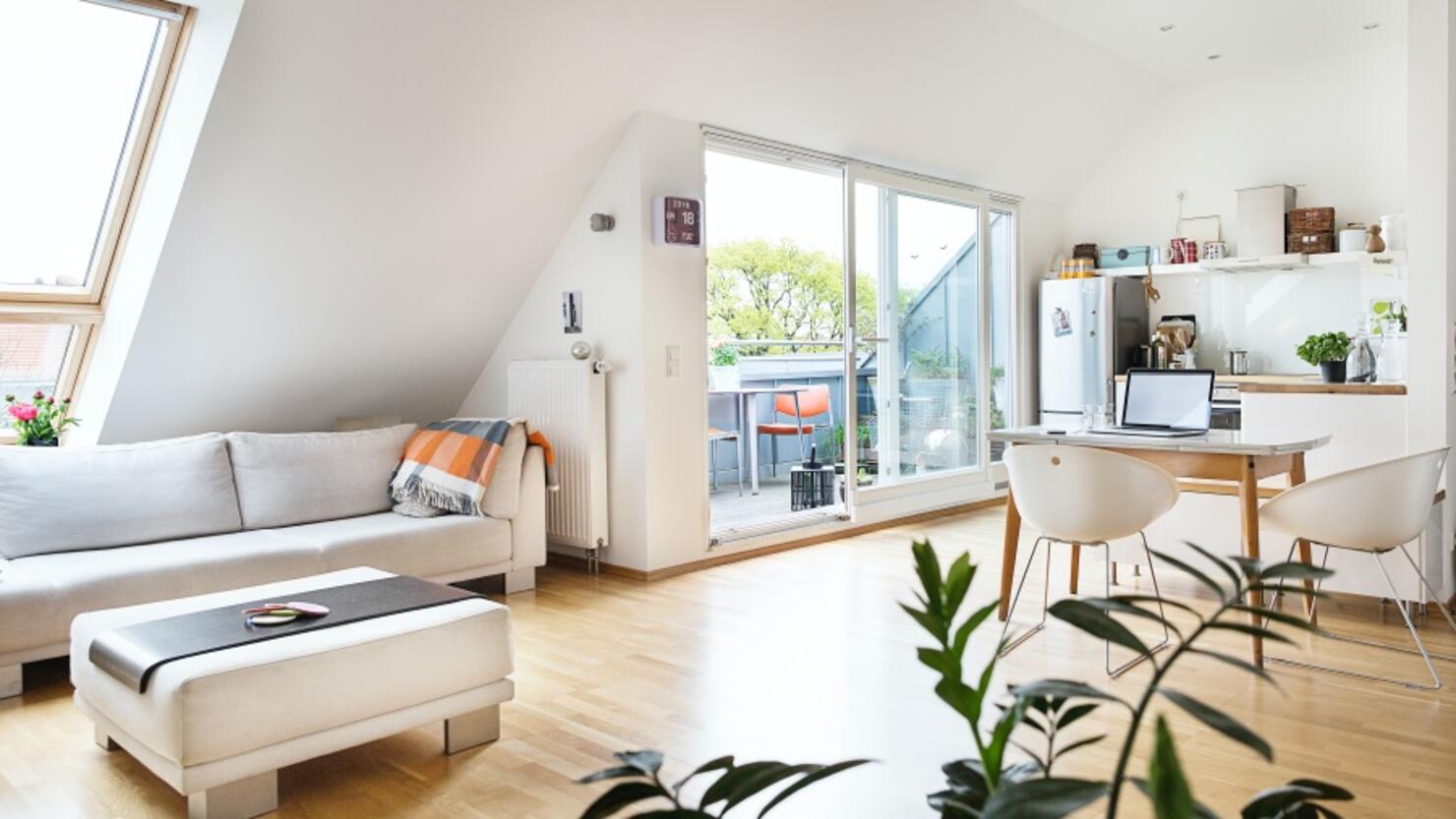 One Arizona town is quickly becoming one of the most expensive cities to live. A new study from rent.com shows that Chandler is quickly surpassing Scottsdale as one of the priciest places to live.
Chandler had the largest rent increase in two-bedroom apartment rental prices year-over-year with a 68.6% incline. This is the most significant increase in the entire country. On the opposite end of that spectrum, Scottsdale had one of the largest rent decreases in two-bedroom rent prices, with an 11.5% decrease. Scottsdale still holds the highest price for a one-bedroom apartment with the price running around $2,900 per month.
Chandler's average rental price for a two bedroom is now around $2,900 per month. Here are the top seven most expensive cities for two-bedroom rentals in Arizona:
Chandler- $2,900
Scottsdale- $2,767
Gilbert- $2,387
Mesa- $1,778
Tempe- $1,765
Phoenix- $1,754
Tucson- $1,623
Click here to check out the full study.