Chris Brown Congratulates Rihanna After She Gives Birth To Baby Boy
By Tony M. Centeno
May 19, 2022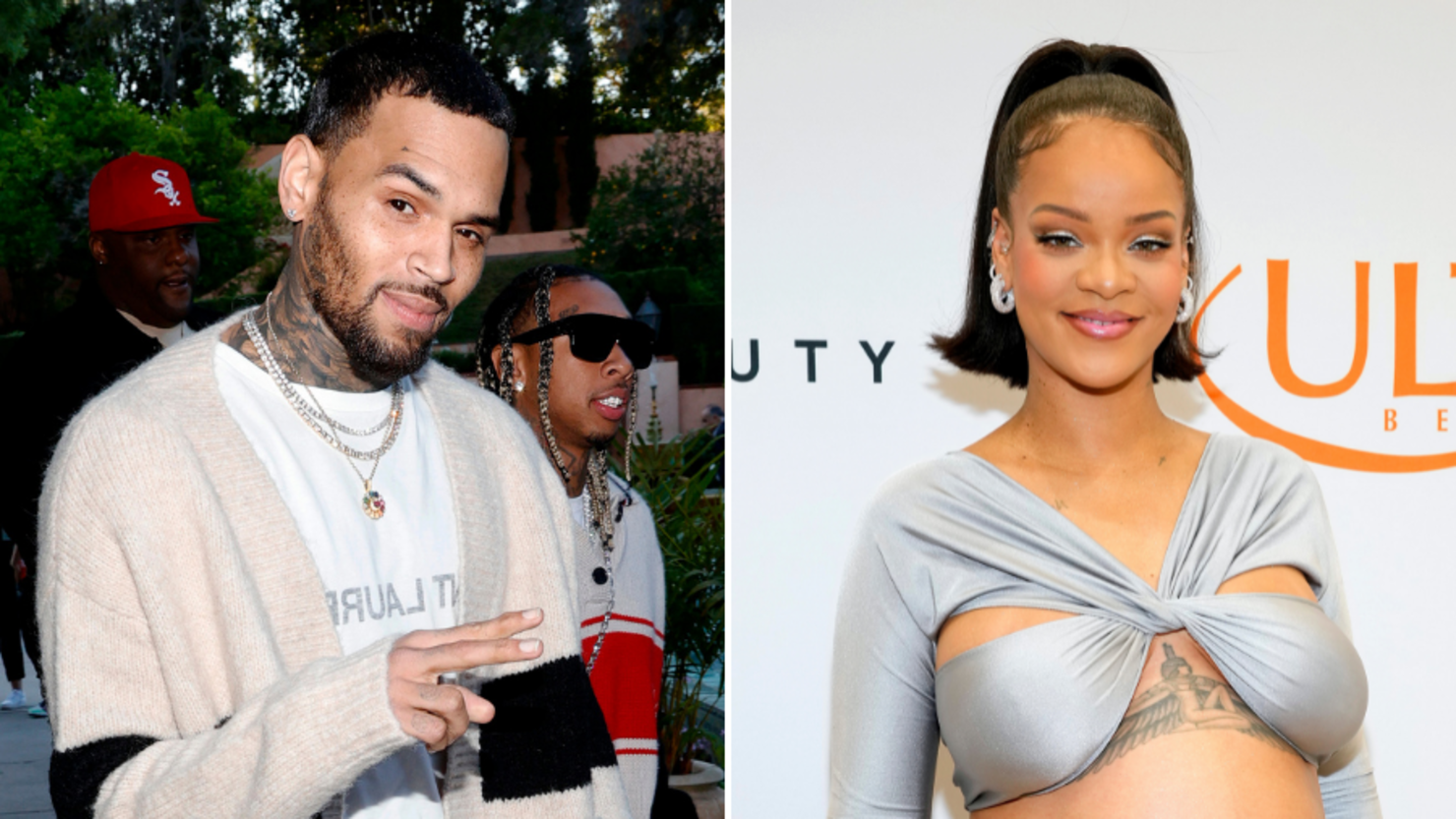 Rihanna just gave birth to her baby boy so naturally she's getting best wishes from all her family, friends and fans from all over the world. The singer even received a special message from her ex Chris Brown.

Not long after the news broke on Thursday, May 19, Chris Brown took to his Instagram Story to congratulate Rihanna on the birth of her first child. The post simply says "Congratulations" with a prayer hands emoji, a red heart emoji and a Black pregnant woman emoji. Brown doesn't visibly tag Rihanna in the post, but his real fans can figure out who he's talking about.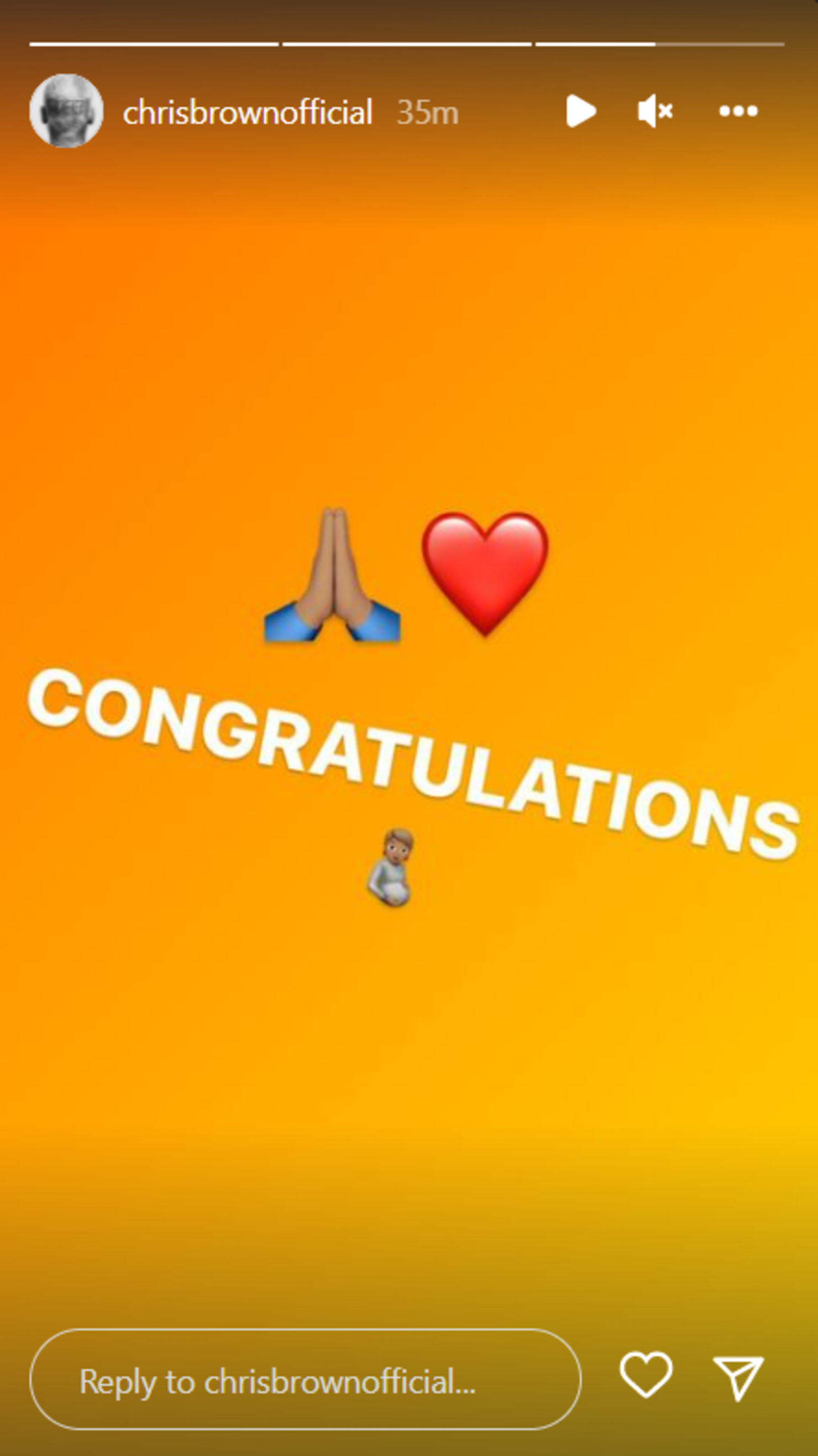 A lot has changed since Chris Brown and Rihanna's tumultuous relationship ended nearly a decade ago. Following his highly-publicized assault on her, Brown has had three children of his own. He became a father to Royalty in 2014 and to his son Aeko in 2019. Last month, Brown confirmed that he is the father of a baby girl named Lovely Symphani.

Rihanna has clearly moved on from Brown since 2009. On top of being a beloved singer with new music on the way, Rihanna's achieved a lot with her multiple businesses in fashion and beauty. Her relationship with A$AP Rocky has been going stronger than ever even after rumors of them breaking up circulated online awhile back.

Not only did they shut down those rumors, but they also took it a step further by appearing to get engaged and then married in Rocky's latest music video. In the video for "D.M.B," Rocky proposed to Rihanna by using customized grills then married her. He even reportedly took a jab at Chris Brown with a line that alluded to his past domestic abuse.

Although they're not actually married in real life, Rihanna and A$AP Rocky are only focused on their newborn child at the moment.