Kendall Jenner Reacts To Losing 'Vogue' Cover To Sister Kim Kardashian
By Rebekah Gonzalez
May 26, 2022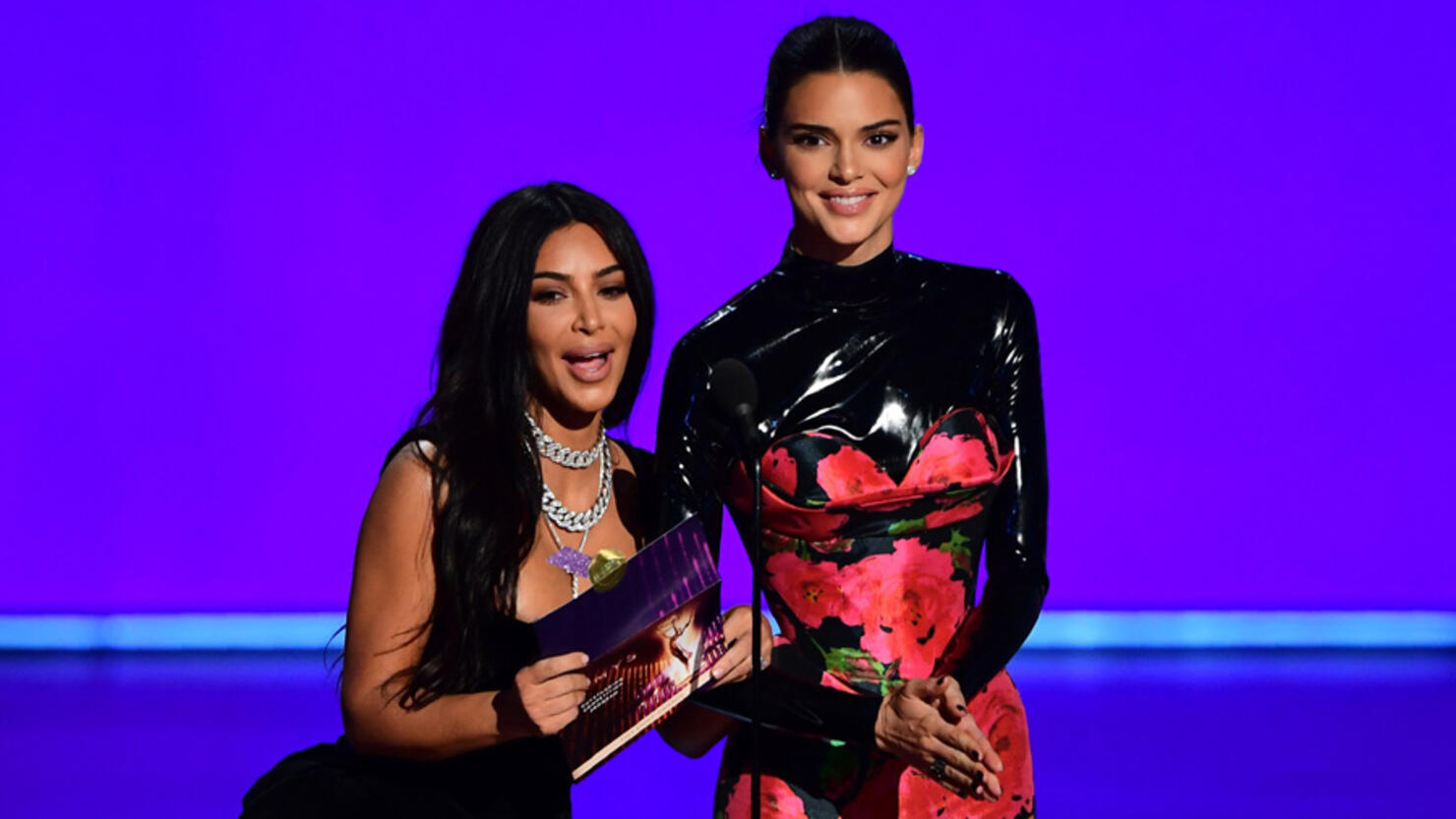 This is some next-level sibling rivalry! The latest episode of Hulu's The Kardashians revealed that Kim Kardashian's March 2022 Cover of Vogue was initially offered to her supermodel sister Kendall Jenner. Kris Jenner explained that the high-profile fashion magazine had called her to offer Kendall the cover first, but then backtracked and asked Kim to do it instead. "I was so excited," Jenner said. "I just got a call this morning from Kendall's agent, and he says, 'Good news, bad news. I am not sure that Kendall is going to be right for this cover. They asked Kim to do the cover.'"
In her confessional, Kim was happy to take the offer but expressed concern about how her younger sister would take the news. "I am so excited that I am going to be on the cover of Vogue," the reality star said. "I don't care how many times you could be on the cover; it will never get old. This one just feels extra special to me. I am so honored to be a part of this." She then added, "I feel so bad. Like, it is bittersweet. I am not telling [Kendall]."
Luckily, Kendall shared that there were no hard feelings and she was excited for her big sis. "I am happy for my sister, and she should be really happy," Kendall said after hearing the news. "There is not an upset bone in my body because I think it went to the right person. Don't get me wrong, I would have been extremely honored and beyond excited to get this Vogue cover."