Gunna Maintains His Innocence In An Open Letter From Jail
By Tony M. Centeno
June 14, 2022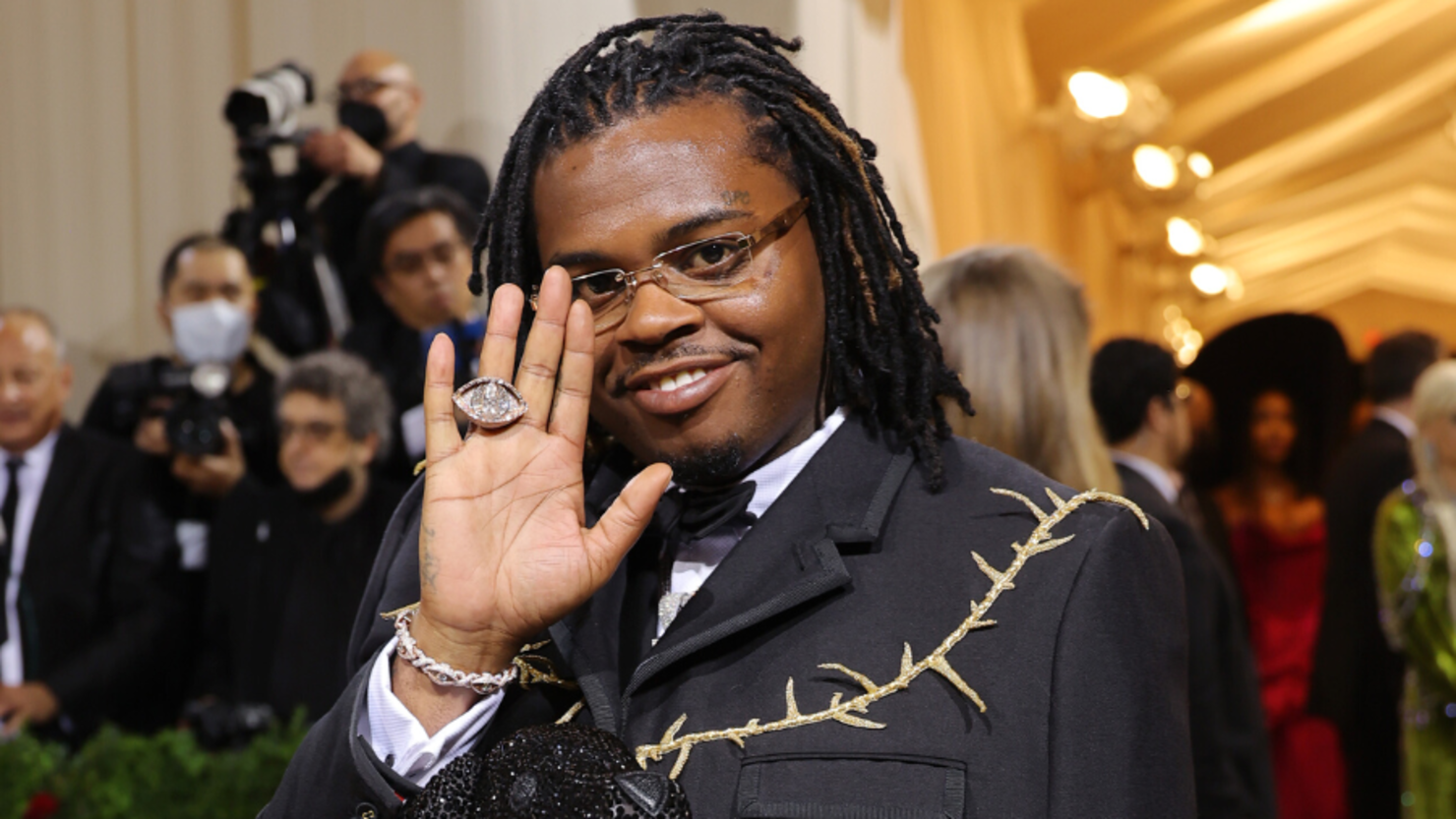 It's been over a month since Gunna turned himself in to police in Atlanta due to the ongoing RICO case involving him, Young Thug and other YSL members. Now the DS4EVER rapper is opening up about his current state of mind as he spends his birthday behind bars.

On Tuesday, June 14, an open letter from the College Park, Ga. native was uploaded to his Instagram timeline. In the letter, Gunna reflected on his year as a whole despite his legal troubles. He also took the time to provide a general response to all the allegations that are stacked up against him.
"I used my art form, my gift from God, to change my circumstance," Gunna wrote in the letter. "I worked, I honed my craft, I worked, I empowered Black Women in my industry, I worked, I lived in the recording studio, I worked, I lived on the road, I worked. I worked every day to show God how grateful I am for my gift, for my art, for my life and to be able to provide for my loved ones. For now, I don't have my freedom. But I am innocent. I am being falsely accused and will never stop fighting to clear my name!"

In the caption of his post, Gunna also described his living conditions in jail at the moment. Based on his description, it seems like he's being held in solitary confinement without any windows. He also said that he's been "writing now and still praying everyday" as he counts down the days until his trial, which won't occur until January 2023.

Gunna also includes another plea to "protect Black art." His message echoes the sentiments of other artists like JAY-Z, Meek Mill and his label bosses Kevin Liles and Julie Greenwald, who recently launched a new petition to support the "Rap Lyrics on Trial" Bill that recently passed in the New York State Senate. The bill needs to pass in the New York State Assembly in order for it to become the law of the land. Gunna concluded his letter by "pushin P" the only way he knows how.

"We still pushing P: Power, Prayer, Progress, Passion, Productivity, Praise, Precision, Peace, Prosperity, Patience, Pride and Persistence," he wrote.