South Carolina Bar Named One Of The 30 Best Rooftop Bars In America
By Sarah Tate
June 14, 2022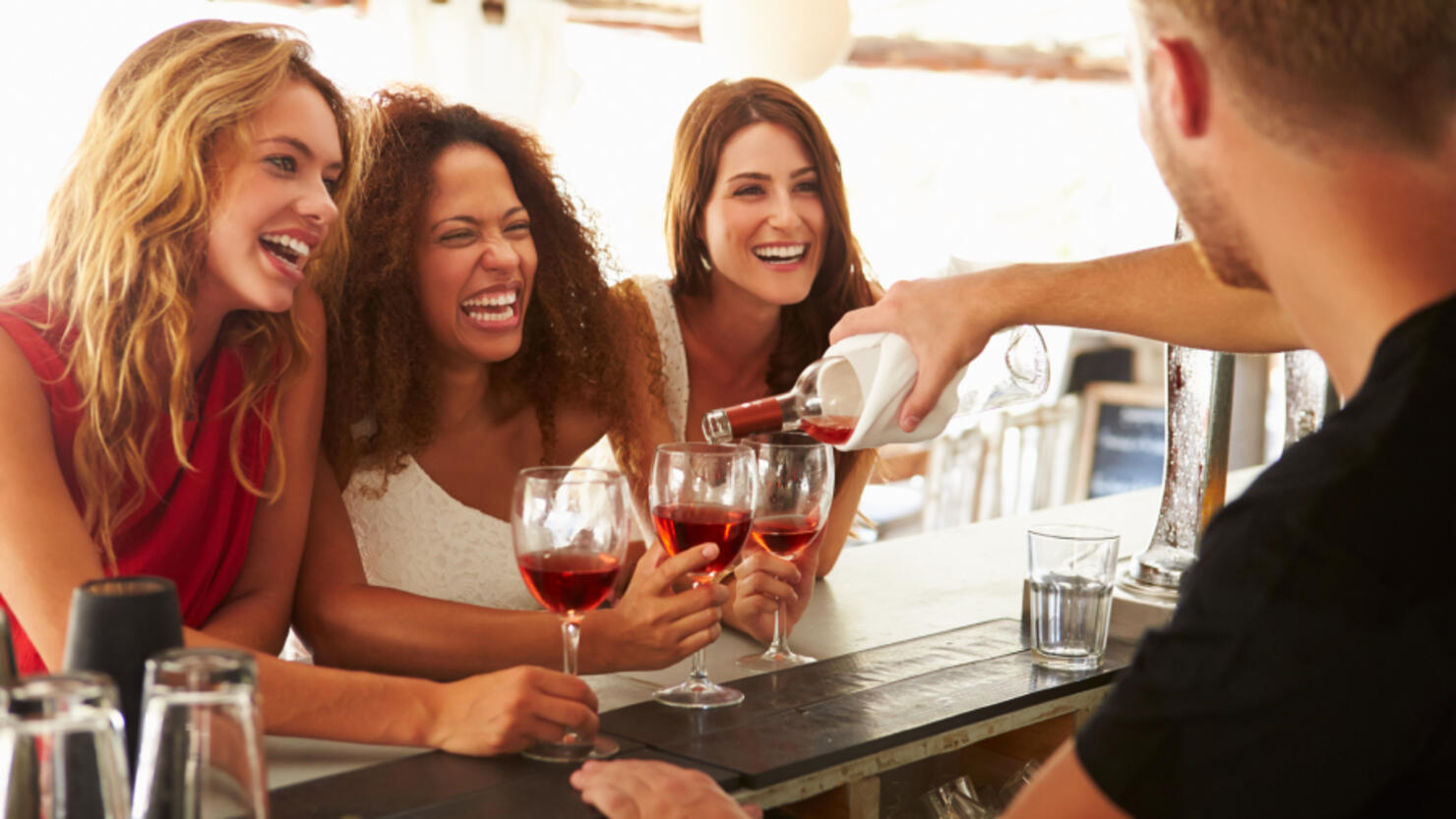 Rooftop bars are a great way to enjoy good drinks and great conversation with unbeatable views of some of the most beautiful cities in the country. From funky, themed bars to sophisticated cocktail lounges and everything in between, there is something for every one to enjoy.
LoveFood searched the country for some of the best rooftop bars around, compiling a list of the top 30 across several states, including one right here in South Carolina. According to the site:
"At these hangouts, with unrivaled locations perched high above some of America's most beautiful cities, the experience can be all yours."
So which rooftop bar in South Carolina was chosen as one of the best in the country?
Citrus Club
Located high above Charleston, the whimsical Citrus Club is described as "the crown jewel in a city known for its steepled skyline and sea-skimming views," according to its website. Citrus Club is located in The Dewberry Charleston at 334 Meeting Street.
Here's what LoveFood had to say:
"The Dewberry won a coveted place on Condé Nast Traveler's elite Gold List of hotels in 2022, and its rooftop Citrus Club is certainly a suave hangout worthy of such an establishment. This 8th floor terrace occupies the highest rooftop in Charleston and captures views over the city and harbor, out to the Atlantic Ocean. It is further embellished by the presence of fragrant citrus and olive trees, creating a blissful setting for sundowners on balmy evenings. The cocktail offering is especially marvelous here, with all-day drinks like the Strawberry Fields and The Cooper alongside cooling daiquiris and house specialties revolving around zesty fruits."
Check out the full list here to see some of the best rooftop bars in the country.