Taylor Swift Only Used Instruments Made Before 1953 For New Song 'Carolina'
By Rebekah Gonzalez
June 14, 2022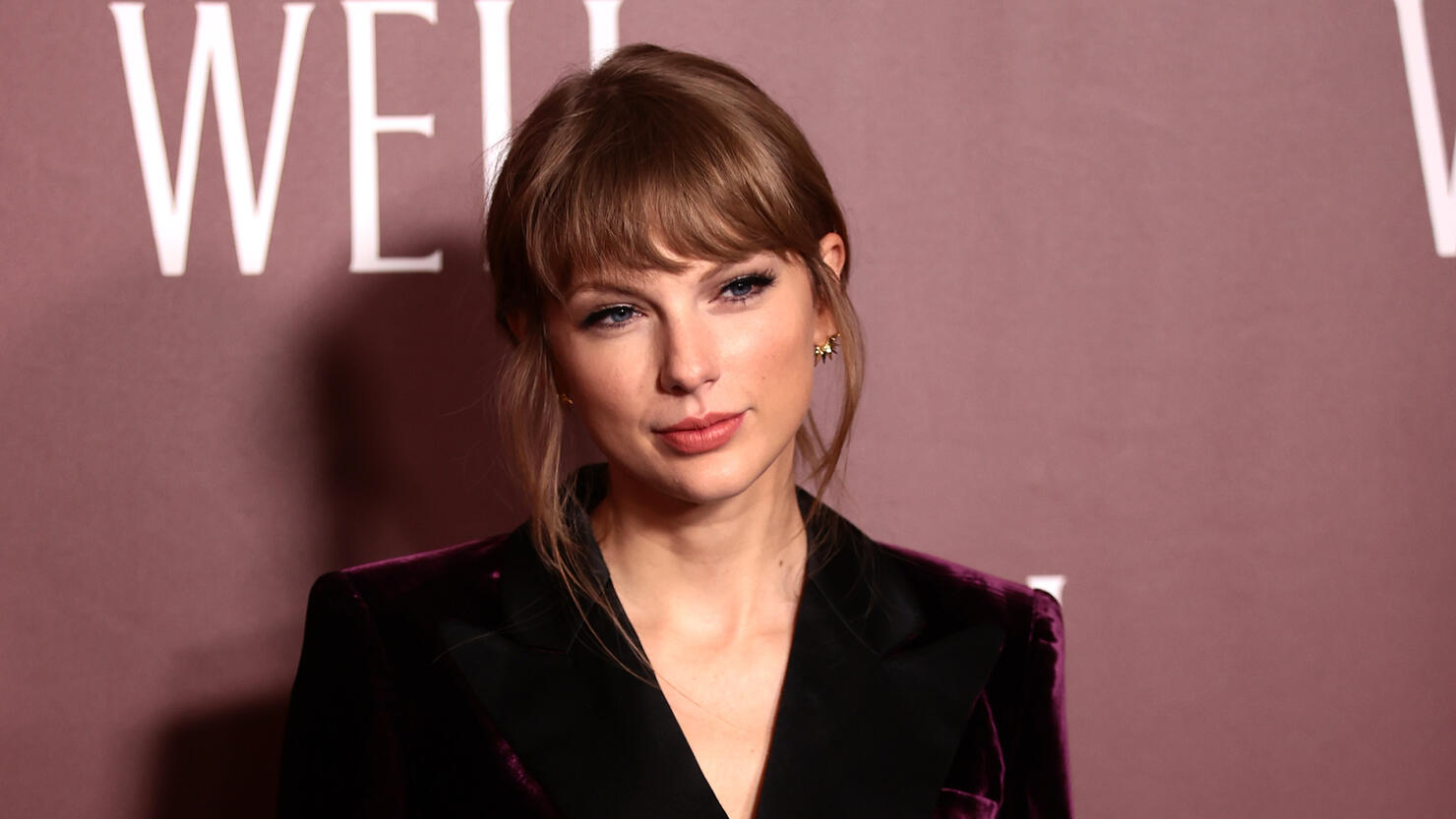 New details about Taylor Swift's highly-anticipated song "Carolina" were revealed during a chat with the cast of the upcoming film Where the Crawdads Sing. The movie's producer Reese Witherspoon talked with actors Daisy Edgar-Jones, Taylor John Smith, and director Olivia Newman in a live stream on Monday, June 13th.
While discussing the film, the conversation shifted to the song Swift made especially for the movie "Carolina" and the singer presented it to them. "I mean, I couldn't believe it either, that she had gone and written this song out of just pure inspiration and sort of said 'I don't know if you like it, but here it is,'" Olivia said. "[Taylor] wrote this gorgeous letter to us explaining how they chose instruments that were only available before 1953 and she recorded it in one take the way they recorded songs at the time."
After hearing the song in the film's trailer in March, fans have been eagerly awaiting the day they can hear the song in full. Taylor and her team have revealed very little about the song or when it will officially hit streaming platforms. Olivia continued to praise Swift and give details about the song during the stream, "What was so haunting about [the song] is that you have a very specific feeling when the book ends, which we really wanted to capture at the end of the movie as well. We wanted to leave audiences with that same sort of emotional feeling and her song just leans right into that," she said. "So, the first time I listened to it, I just started bawling and I said, 'I don't know what's happening to me right now.' I mean, I love singing along to Taylor Swift songs but I never cry like this."
The track is likely to release the same week Where the Crawdads Sing hits theaters on July 15th. Until then, check out the live stream in its entirety below.