Justin Bieber Makes Major Update To Upcoming Tour Dates
By Sarah Tate
June 17, 2022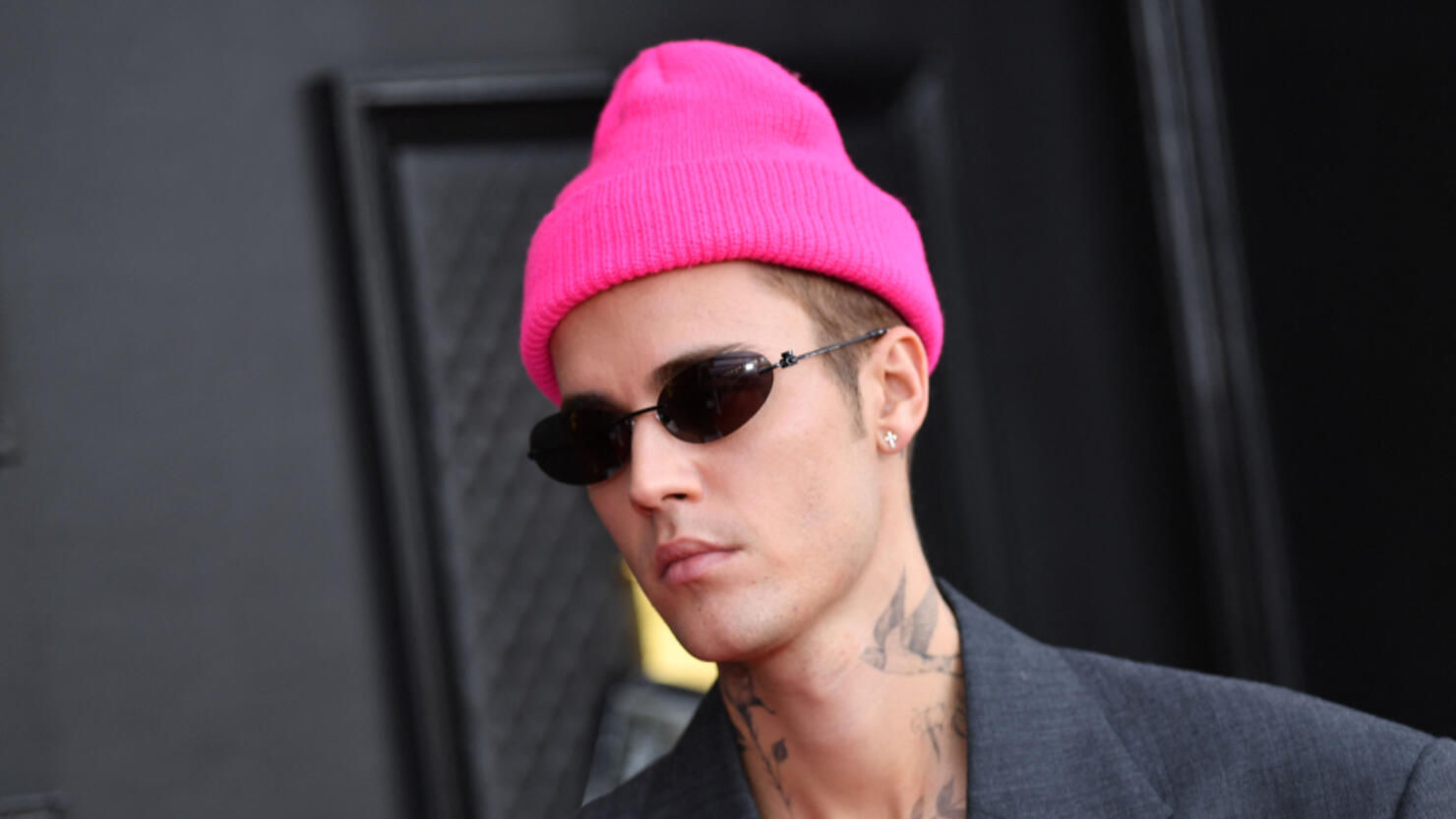 After canceling several shows of his Justice World Tour, Justin Bieber is postponing the remaining shows of the U.S. leg of the tour amid his ongoing health concerns.
Bieber's concert promoter AEG Presents announced the news, which was shared on Instagram by the tour's official account.
"In light of Justin's ongoing recovery, the remain US Justice Tour shows scheduled for June and early July, including at Summerfest ... in Milwaukee, WI on Friday, June 24, 2022 will be postponed," the statement read. "Justin continues to receive the best medical care possible, is upbeat about his recovery, and is looking forward to getting back out on the road and performing for his fans overseas later this summer."
As of time of publication on Friday (June 17), details on the rescheduled U.S. tour dates have not been announced but are expected to be made public shortly. Tickets will be honored at the rescheduled dates, but refunds will be available at the point of purchase.
The news comes one week after Bieber revealed he had been diagnosed with Ramsay Hunt Syndrome, which left the right side of his face partially paralyzed, following the postponement of other tour dates. In a video shared on his Instagram, he updated followers on his progress and showing why he was "just physically, obviously not capable" of doing the shows.
"I'll be using this time to just rest and relax, and get back to 100% so that I can do what I was born to do. But in the meantime, this ain't it. I gotta go get my rest on so that I can get my face back to where it's supposed to be. I love you guys. Thanks for being patient with me. I'm gonna. get better."