John Legend Recruits Muni Long For Their Sweet Collaboration 'Honey'
By Tony M. Centeno
June 21, 2022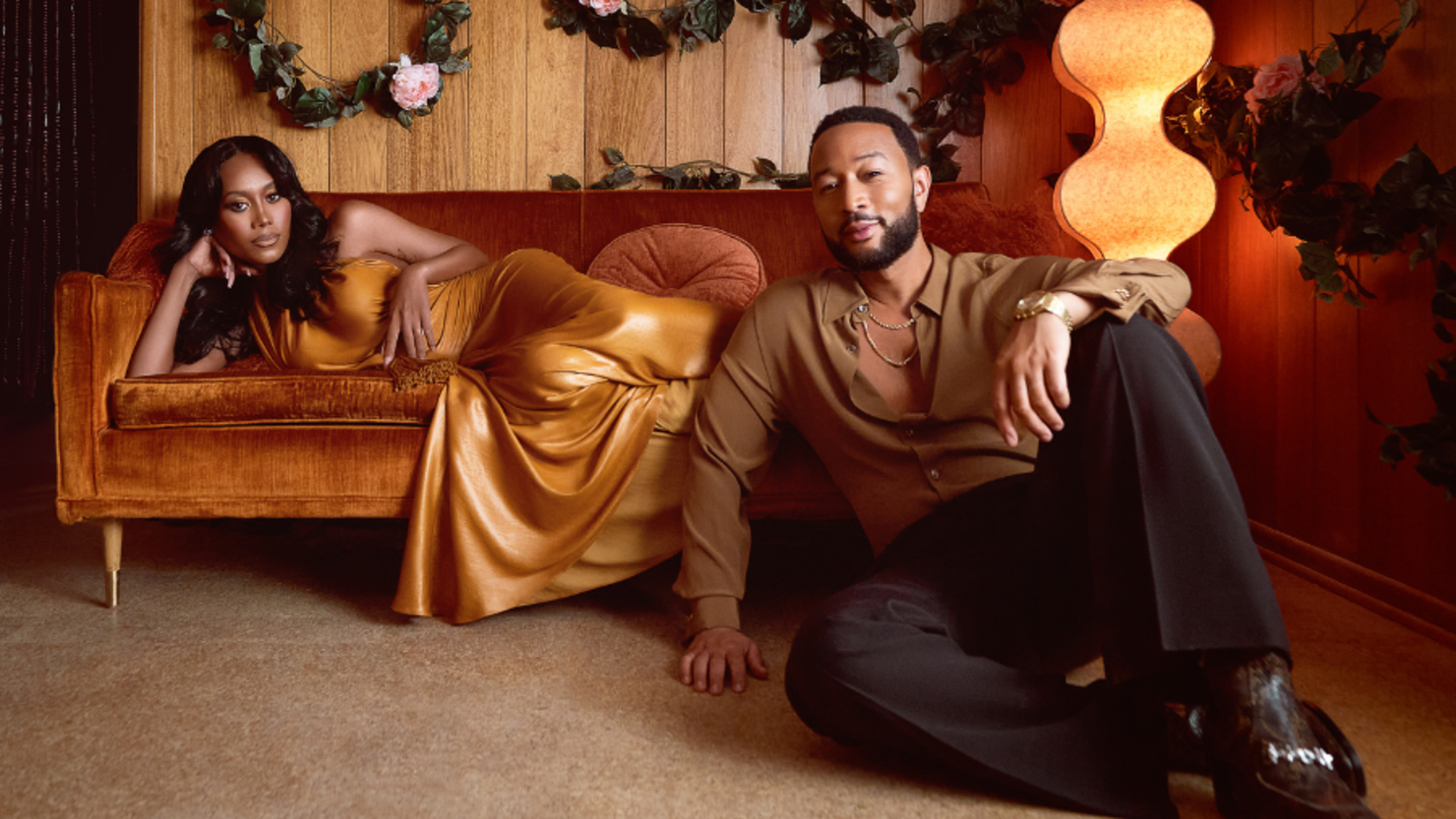 John Legend continues to roll out more hits from his upcoming album. This time he's recruited seasoned singer-songwriter Muni Long to cook up the sweetest track yet.

On Friday, June 17, John Legend dropped off his latest single "Honey" featuring Muni Long. Legend opens the smooth love song with his signature soothing vocals while the crackling of a record player can be heard in the background. Once the beat drops, Legend belts out his wholesome verse dedicated to the lady that's "sweeter than honey." Muni Long chimes in on the second verse and explains why her honey tastes so good.
"Show me the ways to explore (To explore)/Every day wantin' more (Wantin' more)," Legend and Long sing together. "I don't wanna chase for a taste, I can't ignore (You're so sweet, ain't nothin' sweeter than)."

"Honey" is the second single off Legend's forthcoming eighth album. The legendary EGOT gave fans the first taste of what's to come on the LP by dropping off his first single "Dope" featuring Atlanta rapper JID back in May. Upon releasing the song, Legend opened up about who else he's got on his new album.

"We got people like Jhené Aiko," Legend explained. "We got Ty Dolla $ign. We got Jazmine Sullivan. We got Rick Ross. We've got Rapsody. We've got just some incredible people and I'm excited for y'all to hear everything. Muni Long on the album. Just really talented people."

Legend has yet to confirm the album's title or release date. For now, enjoy his new song "Honey" below.