VIRAL VIDEO: Bear Breaks Through Window Of Wisconsin Vacation Home
By Logan DeLoye
June 22, 2022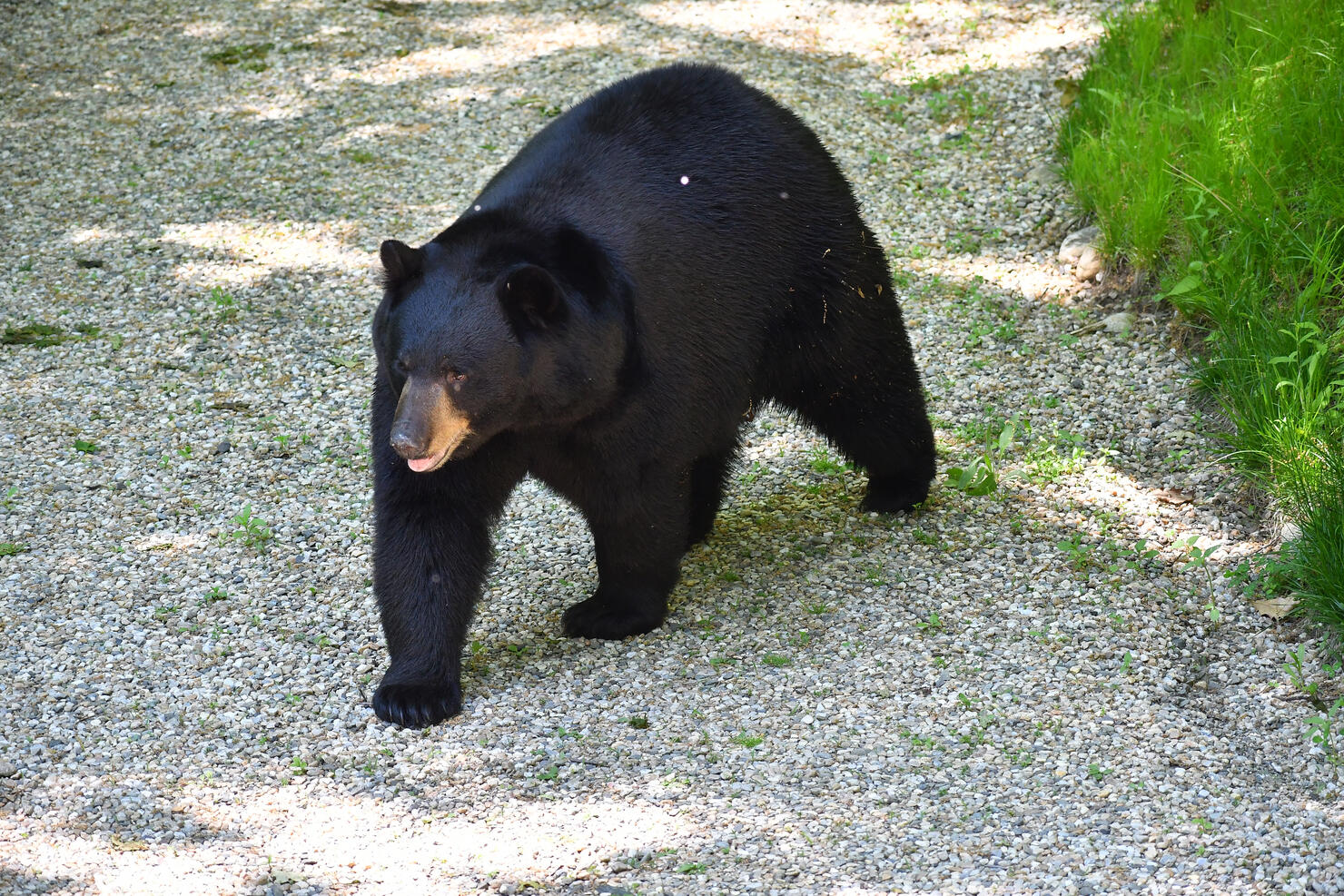 Who says that humans are the only ones entitled to a vacation? This Wisconsin black bear tested that theory this morning by entering into a rental cabin in Crivits. According to WBAY, the local warden was called to retrieve a young black bear who wondered into a cabin by punching through the screen of a kitchen window.
"The bear was able to actually punch through the screen and came in, ate some food in the kitchen and then ended up working its way into the master bathroom," Warden Tim Werner explained to WBAY.
Illinois residents staying in the vacation cabin were sleeping until the bear made its way into a bathroom. They heard a commotion, closed the bathroom door, and immediately ran to safety and called the warden.
"Our original plan was to actually try to funnel this bear -- open the bathroom door, use some furniture to funnel it to the front door and let it out that way. Unfortunately, the bear didn't cooperate with us and didn't want to come out of the bathroom."
When the bear refused to leave the bathroom, Werner had to use a catch pole to release it back into the wild. The video shows Werner using the pole to persuade the bear safely back outside. Werner shared that this was the first time that he has ever had to remove a bear from a cabin. The bear not harmed.