Joe Jonas Dresses In Sailor Suit To Share His 'Secret Recipe' Sangria
By Rebekah Gonzalez
June 28, 2022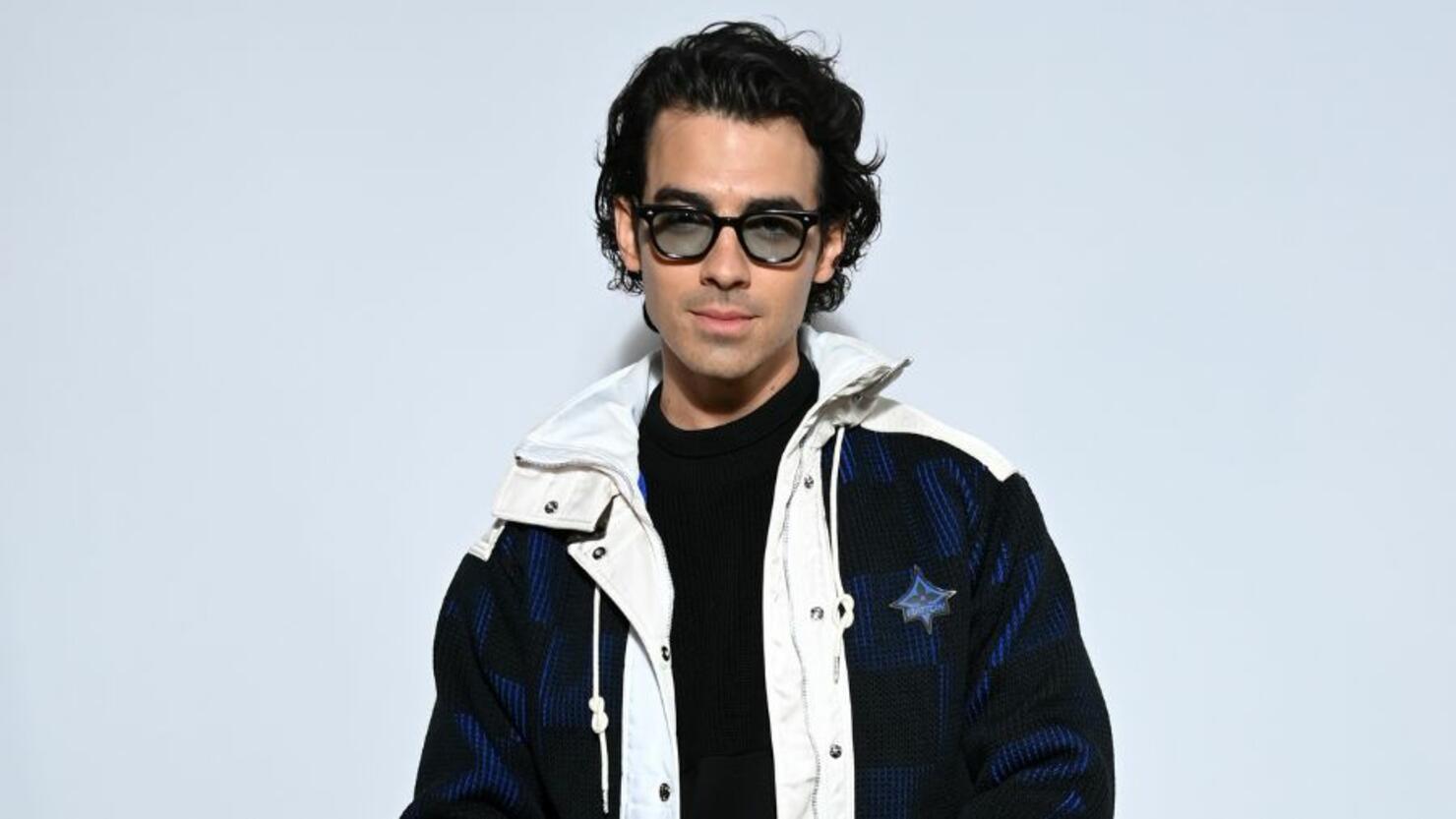 Joe Jonas has been busy mixing the perfect summer drink. "We've had something in the mix for a long time now..." the DNCE frontman announced on social media on Tuesday, June 28th. "Pumped to announce my ownership in @drinkohza and bring you my perfect recipe of Sangria just in time for summer," he wrote on Instagram accompanied by a photo of him dressed as a sailor holding a can of his new drink.
According to a press release from Ohza, Joe's Fizzy Sangria "marks the arrival of the first sparkling and 'better-for-you' pre-mixed sangrias on the market. Crafted with premium sparkling wine and real juice, Fizzy Sangria is up to 60% fewer calories and 80% less sugar than a typical sangria made at home or by your local bartender, yet packed full, authentic flavor."
In addition to the photos, Joe also stars in a video as part of the campaign posted to the company's Instagram. "In the year 3000, history classes will learn of the day when no one drank sangria from a pitcher, ever again. Meet our new investor, co-owner, and mixologist kind enough to share his secret recipe with us, @JoeJonas," they captioned the video which features Joe sailing the rocky seas with a pitcher of Sangria.
"I love Sangria but sometimes it's difficult to take everywhere. So, I invented my own," says Joe in the humorous clip. You can watch the new ad in its entirety below.