June 30 In Hip-Hop History: JAY-Z Drops His '4:44' Album
By Tony M. Centeno
June 30, 2022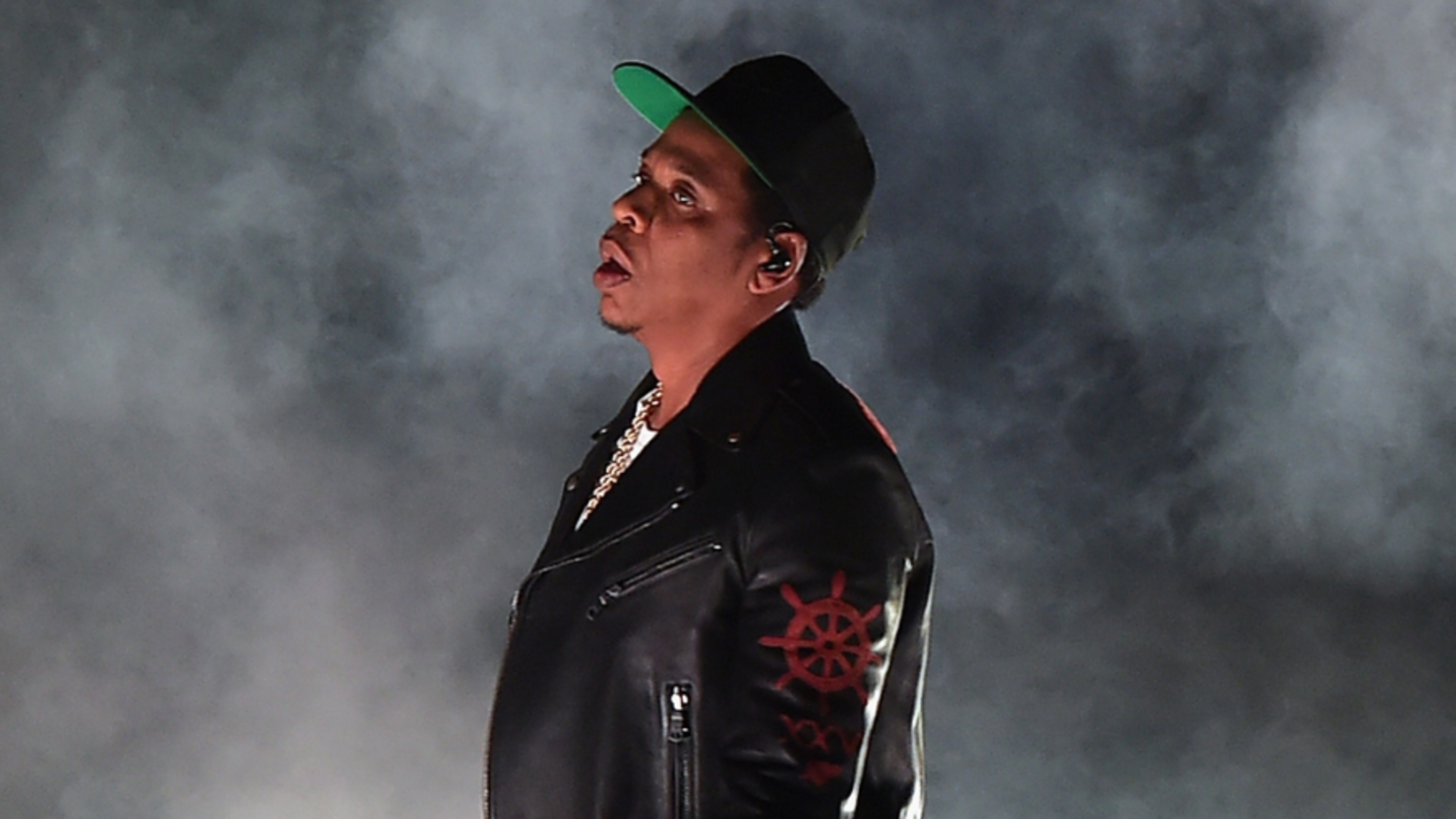 It was a moment Hip-Hop won't forget for years to come. After overcoming the biggest obstacles in his personal life, JAY-Z emerged with the most mature and self-reflective album in his entire catalog.

On June 30, 2017, JAY-Z dropped his 13th studio album 4:44. The follow-up to Magna Carta... Holy Grail includes 13 powerful records like "The Story of O.J." and "Marcy Me" that were primarily produced by No I.D. with assistance from James Blake, Dominic Maker and Young Guru, who recorded the project. Hov called on Frank Ocean, Damian "Jr. Gong" Marley, Beyoncé and Jay-Z's mother, Gloria Carter and requested vocal contributions from his daughter Blue Ivy Carter, James Fauntleroy, Kim Burrell and The-Dream.
The idea for the album came to JAY-Z one night in 2016 when he woke up at 4:44 a.m. and began recording verses while using his wife's microphone. He began to record the album following the massive success of Beyonce's Lemonade album, in which she airs out the drama that occurred within their marriage. 4:44 gave Hov the opportunity to relinquish his ego and reflect on the things that matter to him the most like his family and his businesses.

JAY-Z first hyped up his fans about the upcoming LP by putting up posters and billboards that featured the album's title. As if that wasn't enough, he leaned on the NBA Finals once again to debut a minute-long teaser starring Mahershala Ali, Lupita Nyong'o, and Danny Glover, which were glimpses of the music videos for "Adnis" and "MaNyfaCedGod." The end of the commercial confirmed that the album would be released exclusively to Sprint customers and subscribers of Hov's streaming service on June 30, 2017.

iHeartRadio played the album on loop on numerous Hip-Hop stations until the physical version of the LP dropped everywhere a week after its exclusive release. JAY-Z even provided iHeart with personal commentary about each song, including the introductory single "Kill JAY-Z."

"The first song is called 'Kill JAY-Z' and obviously, it's not to be taken literal," Hov told iHeart in 2017. "It's really about the ego. It's about killing off the ego, so we can have this conversation in a place of vulnerability and honesty."

Listen to JAY-Z's 4:44 album below.