BLACKPINK Makes Official Comeback Announcement
By Rebekah Gonzalez
July 6, 2022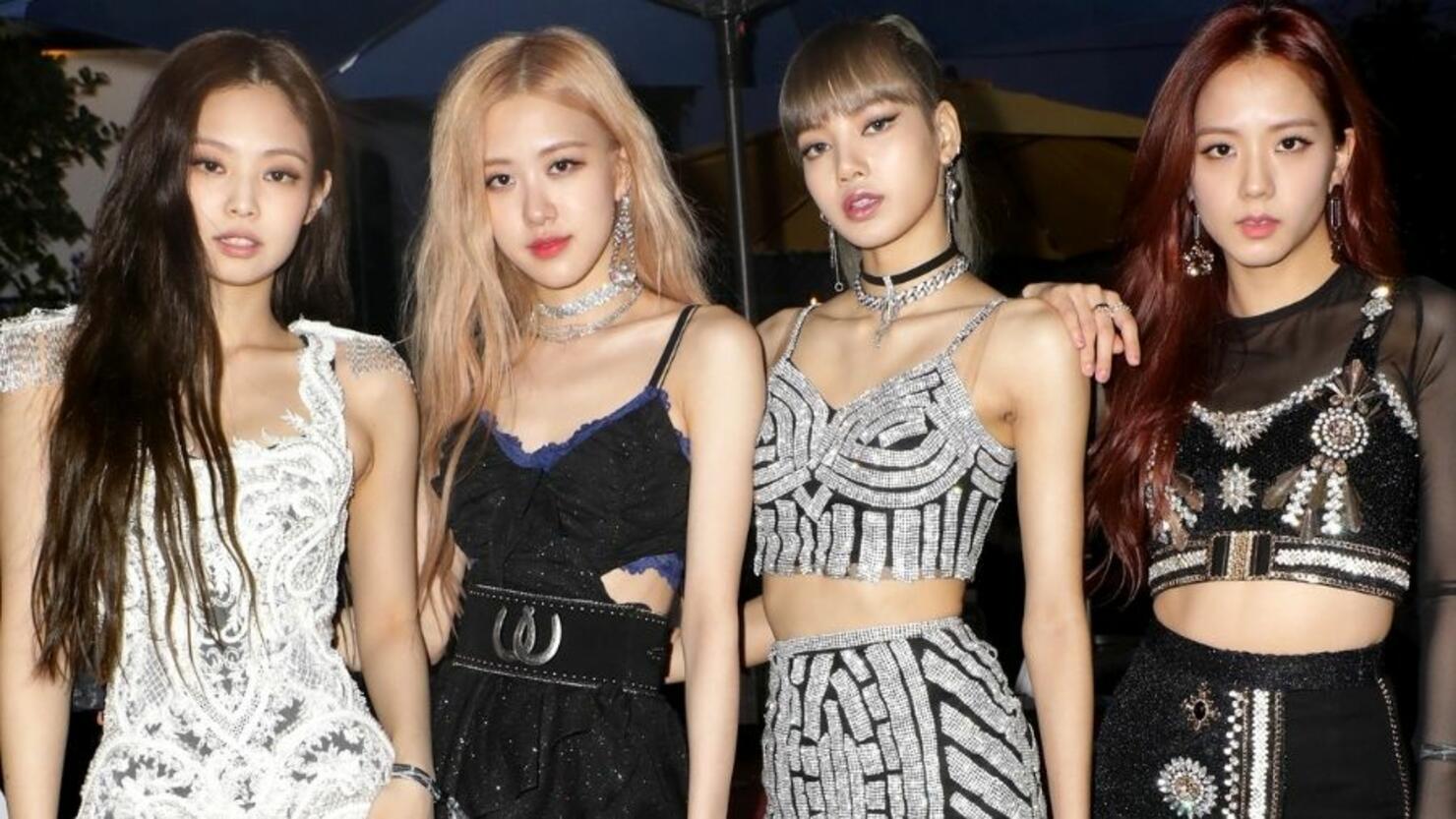 BLACKPINK has officially announced their long-awaited comeback. The group's label confirmed that they will be releasing new music next month and are preparing for a massive world tour later in the year.
The press release from YG Entertainment confirmed that BLACKPINK's members Jisoo, Jennie, Rosé, and Lisa are in the "final stages of recording a new album. However, the album itself likely won't be released in its entirety in August. The release also explained that next month will kick off "a continuous large-scale project which will extend through the second half of the year." The K-pop superstars' last full-length studio effort THE ALBUM was released in October 2020.
In addition, the label also promised that the group's international tour would be the "largest world tour in the history of a K-pop girl group." YG Entertainment continued, "A lot of BLACKPINK-esque music has been prepared over a long period of time. On top of new music and large-scale projects, BLACKPINK will also go on the largest world tour in the history of a K-pop girl group by the end of the year to expand their rapport with fans worldwide."
Aside from the comeback announcement, it's been an exciting time for the K-pop group. According to Billboard, BLACKPINK became the first musical act to reach 75 million subscribers on YouTube. The group was named the most-subscribed artist on the platform after they surpassed the 65.5 million mark to take over the title from Justin Bieber.