Britney Spears Shares Videos From 'Part 2' Of Honeymoon With Sam Asghari
By Rebekah Gonzalez
July 6, 2022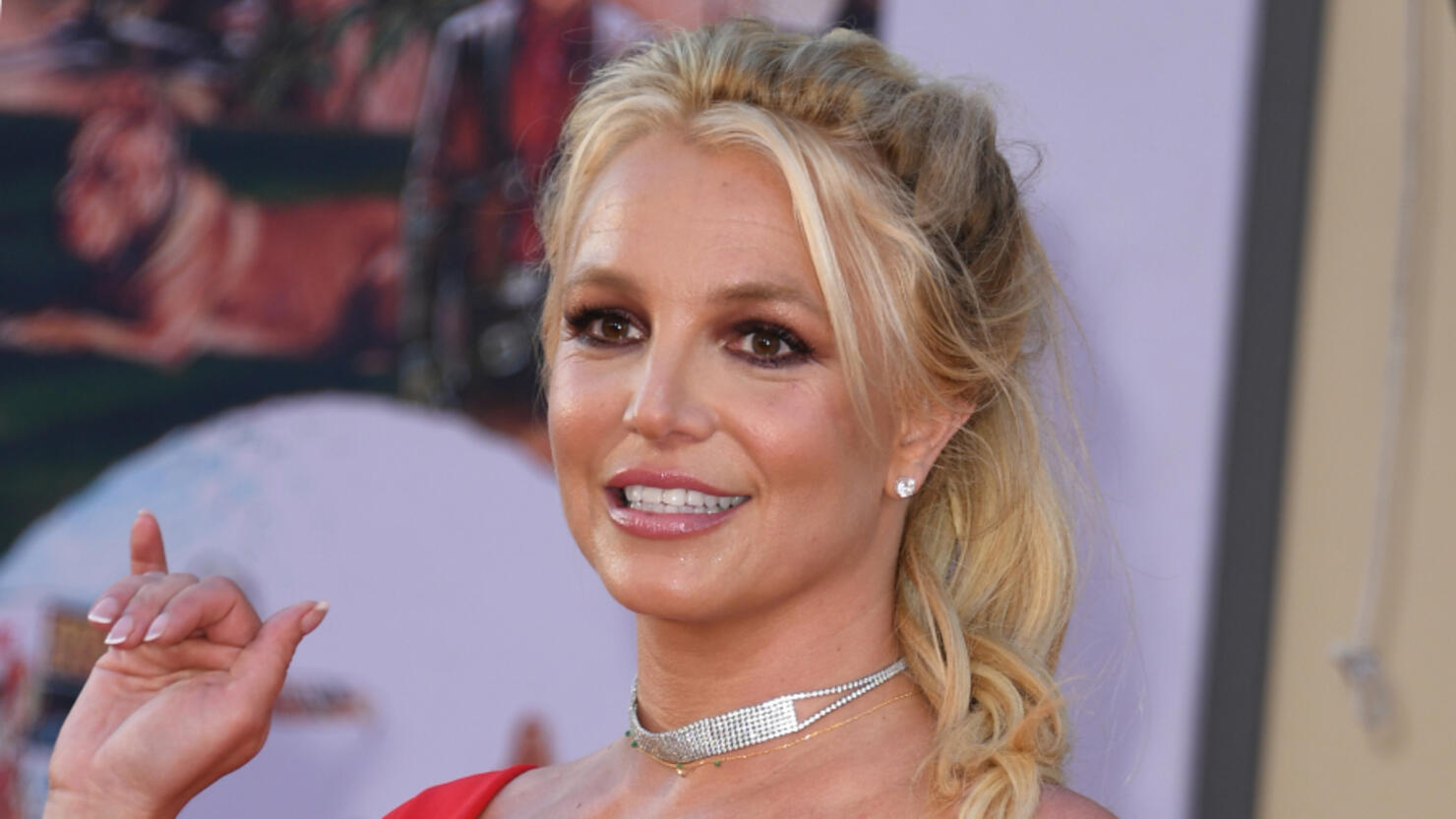 Britney Spears is still taking in that newlywed bliss. The pop icon took to Instagram to share some videos of part two of her honeymoon with her husband Sam Asghari. The videos show the couple having a blast together on their tropical getaway. In the first clip, Spears and Asghari share a few sweet kisses while riding on a boat. "Playing the role of How To Lose A Guy In 10 days," Spears wrote in the caption referring to the 2003 rom-com starring Kate Hudson and Matthew McConaughey. "Am I obnoxious enough ??? Do you guys think its real ???"
In the second video shared on her Instagram, the singer shows off her blue bikini in the water while posing for the camera. She even goes topless at one point, covering her chest before taking a dip into the water. "Part 2 of the Honeymoon here in this unbelievable tropical piece of paradise. "No this is not a girls gone wild campaign," she joked in the caption. "It's simply me living my life !!!"
Britney then went on to give some details about what they've been up to on their honeymoon getaway. "This is what happens when you do a two week yacht island vacation," she started. "Jumping from island to island is literally insane !!! Girls if you want to lose weight, fly in a helicopter and you lose all your fluid from being nervous … I MEAN I think I dropped 4 pounds in a day … enough shallow talk right ladies ??? That's too offensive … oh well."
According to Entertainment Tonight, Asghari also shared some details about the trip, sharing footage of him kayaking, smoking a cigar on a boat, working out, and taking in the beautiful beach sunsets on his Instagram Stories.
The couple tied the knot on June 9th with a small ceremony at their home in Thousand Oaks, California in front of a group of family and friends which included celebrities like Paris Hilton, Madonna, Drew Barrymore, and more. After an unfortunate incident with her ex-husband during the ceremony, the couple managed to enjoy the special day and have since moved to a new house together. Spears gave fans an update on June 22nd, letting them know that everything is "coming together" and "life is good."