Frank Ocean Travels In Disguise To Avoid Attention, Fails Miserably
By Tony M. Centeno
July 14, 2022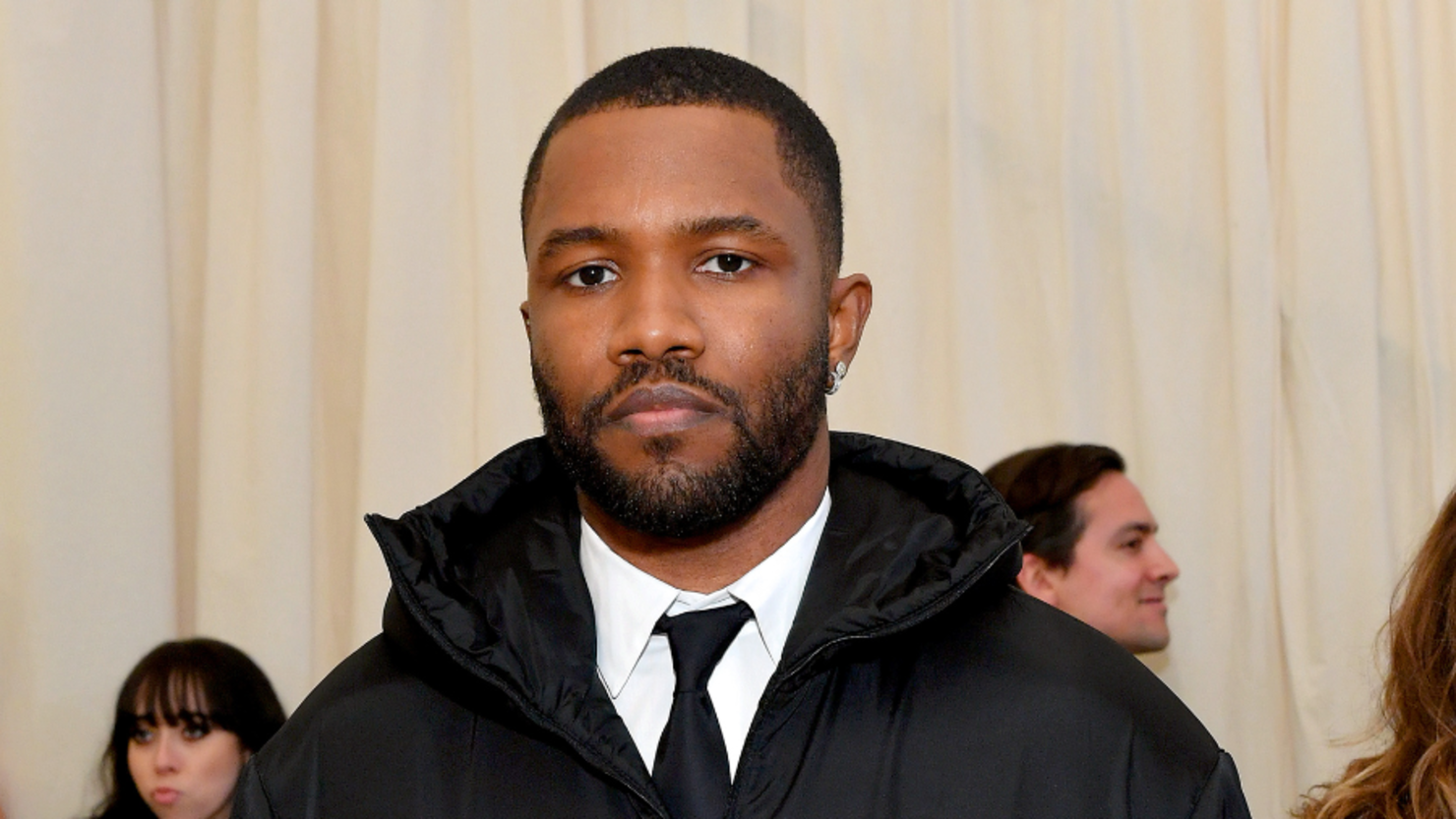 Frank Ocean is known to do everything possible to maintain his privacy with nearly everything he does from music to his rumored venture into film. Unfortunately, his latest attempt to travel incognito didn't go so well.

On Wednesday, July 13, TMZ discovered the singer outside of Los Angeles Airport as he prepared to make his way to his outgoing flight. The singer tried to stay under the radar by rocking a black wig and and a grey hoodie, but ultimately got spotted anyways. The videographer made attempts to talk to Ocean, but he refused to answer since he was talking on the phone.
The rare sighting comes not long after Frank Ocean celebrated the 10th anniversary of his debut studio album Channel Orange. During a recent interview, Ocean opened up about an array of subjects while speaking to Dr. James Fadiman. In the middle of their conversation about psychedelics, he notably commented on working on something in Malibu.

"Forgive how, like, free associative this might feel... I was working in Malibu this summer and I would go out, like, pretty late from the studio and there's, like, a big population of coyotes in Malibu," Ocean explained. "And then when I would go outside I would see, like, all these bunnies running around and it reminded me of video games where you're, like, a wizard or something. And you're playing this role in this game and you're running around and you have these little things to pick up and put in the pouch."

There's no confirmation of what exactly Ocean is working on but we might find out more about before he hits the stage for his headlining performance at Coachella next year.