Zac Efron Is Back At East High & HSM Fans Are Speculating What It Means
By Dani Medina
July 22, 2022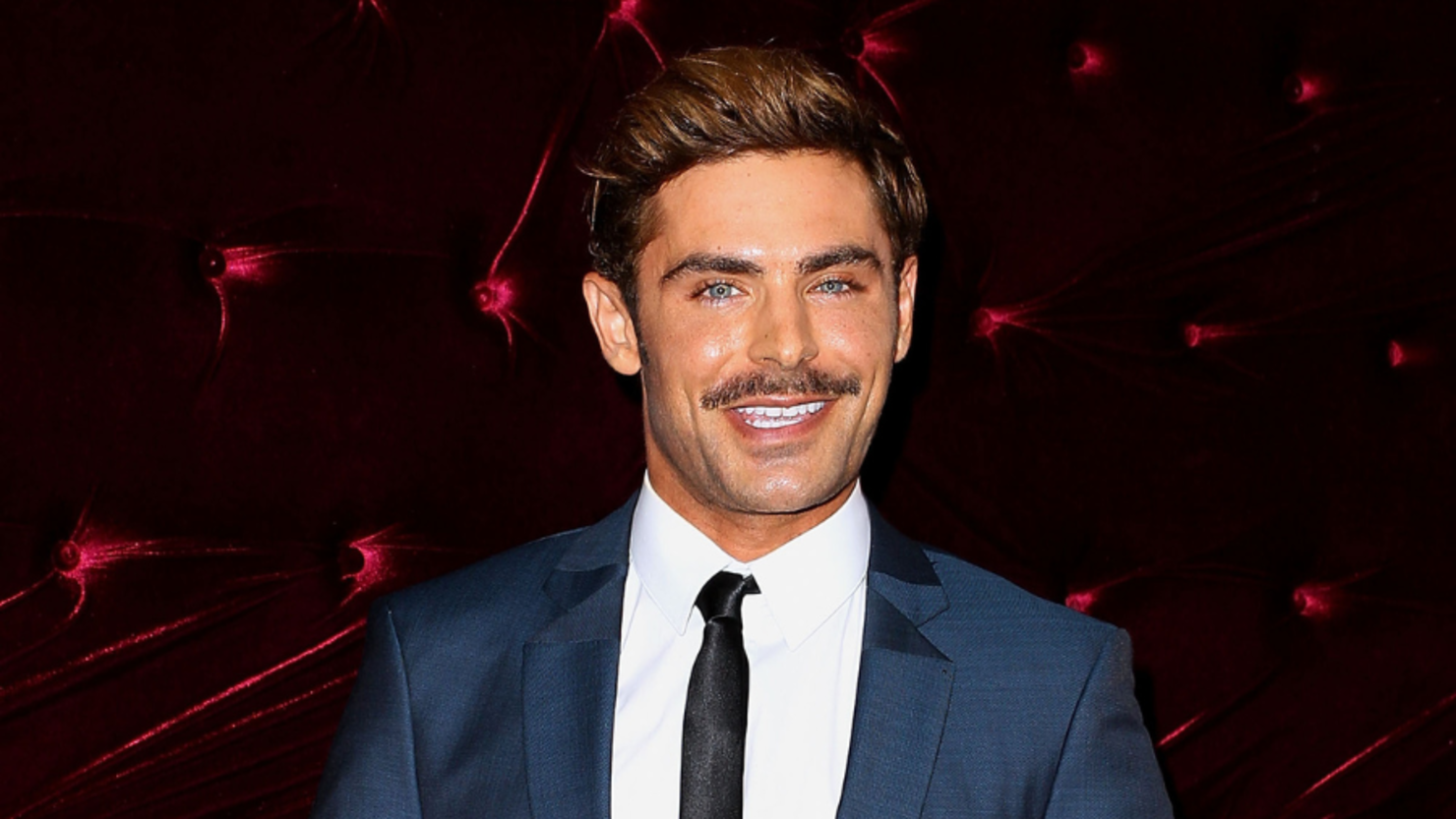 Once a Wildcat, always a Wildcat!
Troy Bolton himself took us on a trip down memory lane and posted an epic photo in front of his old stomping grounds, East High. While some High School Musical fans might be too young to remember the '80s cult classic The Breakfast Club, Zac Efron gave us a taste of that legendary movie, too. He did his best John Bender impression and captioned the photo, "Don't you… Forget about me ✊🏼."
Efron's followers were quick to point out that his HSM costar Vanessa Hudgens shared a similar post in the same spot. "But but but... Vanessa posted a similar one a few weeks ago. What does this mean?" one user said.
Gabriella Montez shared a video of her strolling in front of the school's entrance. "Do you remember in kindergarten how you'd meet a kid and know nothing about them, then 10 seconds later you're playing like you're best friends because you didn't have to be anything but yourself?" she captioned it, as a nod to a memorable line from the Disney Channel movie.
"I hope this means you and Vanessa are guest starring on HSMTMTS," one user commented on Zac's post. High School Musical: The Musical: The Series is a scripted Disney+ show set at East High where the drama students put on their own production of High School Musical. It's also where Olivia Rodrigo got her start.
The show isn't a stranger to HSM stars, as it featured appearances from Kaycee Stroh, that girl who loves to "pop and lock and jam and break," and Lucas Grabeel, Sharpay Evans' fabulous twin brother.
Season 3 of HSMTMTS will be released July 27. Take a look at the Season 3 trailer below, which mentions a "secret celebrity." 👀 (Spoiler alert: It's Corbin Bleu!)