Drake Responds To Criticism Over Reported 14-Minute Flights On His Plane
By Tony M. Centeno
July 27, 2022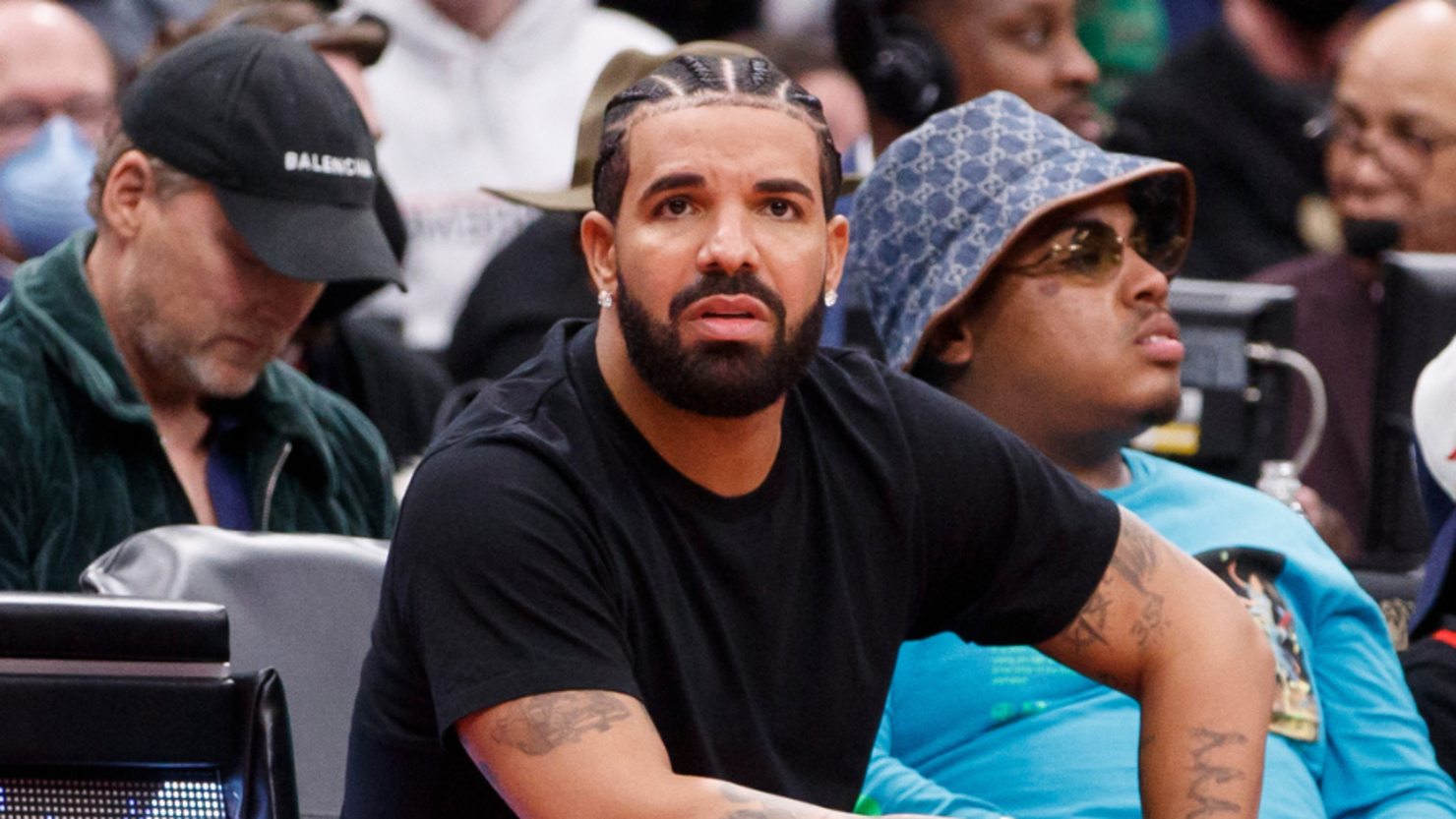 Drake recently become the target of numerous verbal attacks from environmentalists who have berated him for allegedly taking 15-minute flights on his private plane. Now the OVO Sound founder is defending himself.

On Tuesday, July 26, the Honestly, Nevermind rapper took the time out to respond to the allegations certain people online have made regarding his "multiple 15 minute flights." He jumped into the comment section of the blog Real Toronto Newz to offer an explanation for the short trips his plane made recently. He said that the brief flights that were documented were only to move the plane to a secure airport for storage.
"This is just them moving planes to whatever airport they are being stored at for anyone who was interested in the logistics…nobody takes that flight," Drake commented.

Drake has been traveling a lot lately. After partying in Miami last month, he recently took off to Europe where he played his new album in Ibiza and turned up in Sweden. While he was in Sweden, Drake apparently had a run-in with police over alleged marijuana possession. Drake's team claimed that he was not in police custody and Swedish police appeared to confirm it. However, the Certified Lover Boy rapper did post a document he seemingly received from authorities in Sweden, which he would've got if he was detained or threatened with detainment.

With all the traveling he's done over the past few weeks, it's understandable that his team has to move the plane wherever necessary for proper storage. Hopefully, his message will reach the online eco-activists who tried to shame him for living his best life.