Selena Gomez Celebrates 'Real Stomachs' In Hilarious New Video
By Sarah Tate
August 4, 2022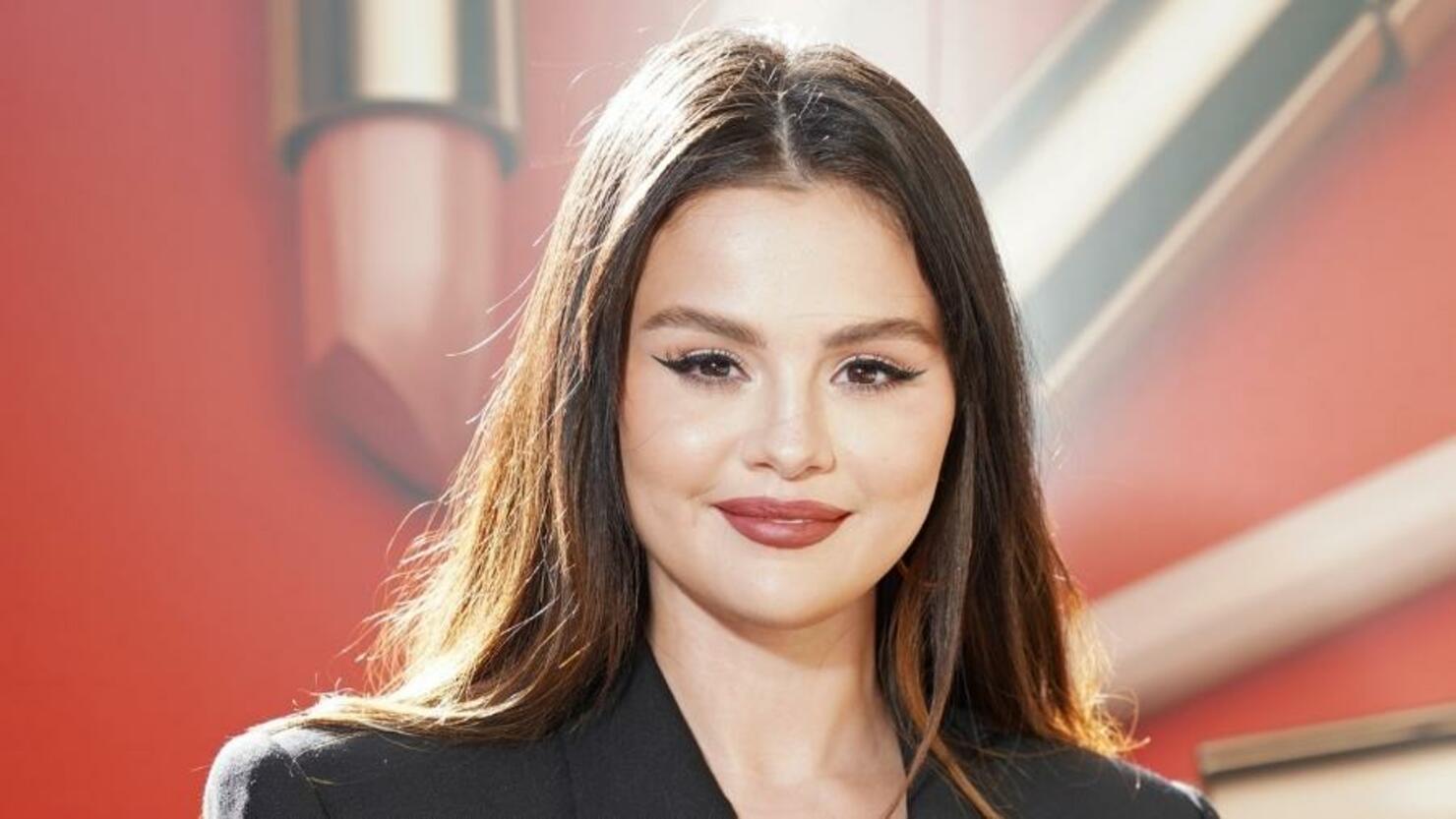 Selena Gomez is celebrating "real stomachs" while living her best "vaca self" in a hilarious new video.
The "Lose You to Love Me" singer is continuing to enjoy her sunny vacation away by refusing to give in to body shaming. In a video shared to her TikTok, Gomez can be seen wearing a blue and orange swimsuit and lounging on a boat under bright a bright blue sky, American flag gently flowing in the wind, as she shuts down the idea that you need to suck in your stomach.
Using a viral sound that tells someone to suck in their stomach, Gomez mouths along, "I'm not sucking s--- in. Real stomachs is coming the f--- back, OK?"
Users were quick to comment on the video, telling the Only Murders in the Building star how grateful they are she is using her platform to shut down body shaming and encouraging people to be comfortable with their body. "You make me feel comfortable in my own skin," one commenter said, while another wrote, "Feeling confident and being comfortable in your own skin is what makes you beautiful. Love this."
This isn't the first time the Rare Beauty founder has hit back at body shamers. Earlier this year, she voiced her frustrations on TikTok about people criticizing her appearance.
"I don't care about my weight because people b---- about it anyway. 'You're too small.' 'You're too big.' 'That doesn't fit.' 'Meh meh meh meh,'" she said, adding, "B----, I am perfect the way I am."