Calvin Harris Is Having An A-List Pool Party On 'Funk Wav Bounces Vol. 2'
By Rebekah Gonzalez
August 5, 2022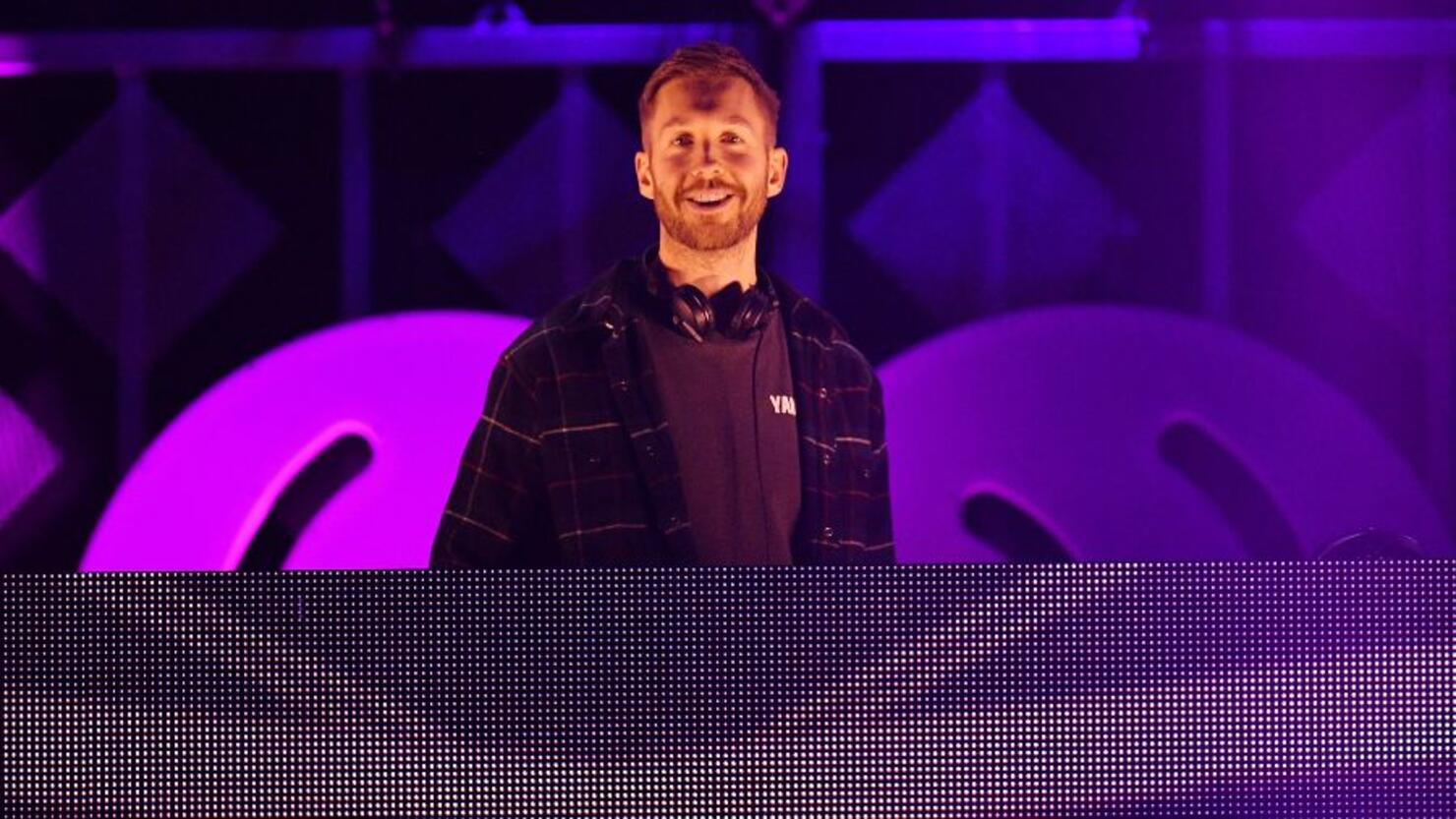 Calvin Harris has released his highly-anticipated Funk Wav Bounces, Vol. 2. Fans have been waiting all summer for the follow-up to his beloved Funk Wav Bounces Vol. 1 which dropped in 2017. To lead up to the release, the hitmaker teamed up with some of music's biggest stars like Dua Lipa, Young Thug, Halsey, Justin Timberlake, Pharrell, 21 Savage, Tinashe, Normani and Offset for the album's four previously released singles "Potion," "New Money," "Stay With Me," (which comes with a Part 2 on the album) and "New To You."
Now that his sixth studio album has arrived in full, it's clear that Harris is having the ultimate summer pool party with nothing but A-list guests. After an intro and two previously released tracks, the fourth and fifth tracks see the producer teaming up with Stefflon Don, Chlöe, and Coi Leray on a track called "Woman Of The Year." He also teamed up with another hitmaking producer and writer Charlie Puth for the track stand-out track "Obsessed" which features Jamaican dancehall singer Shenseea.
The last leg of the 14-track album is mainly rappers including the legendary Busta Rhymes for the unforgettable track "Ready Or Not." In his unrelenting flow he rhymes: "Funny, Calvin, they want you to bring the beat back/ Look, you don't really wanna do it/ Go against me never, I be flowin' like a fluid/ And I be damagin'/ everything every time when I really get up on it."
R&B singer Jorja Smith teams up with Lil Dirk for the track "Somebody Else," and British singer Donae'o teams up with rapper 6LACK on the following track "Nothing More To Say." The album rounds out with a chill vibe thanks to the Snoop Dogg and Latto-led track "Live My Best Life," Swae Lee on the track "Lean On Me," and the final song "Day One," which sees a return from Pharrell as well as Pusha T.