If You Live In Texas, Justin Baldoni Wants You To Be In His New Movie
By Dani Medina
August 9, 2022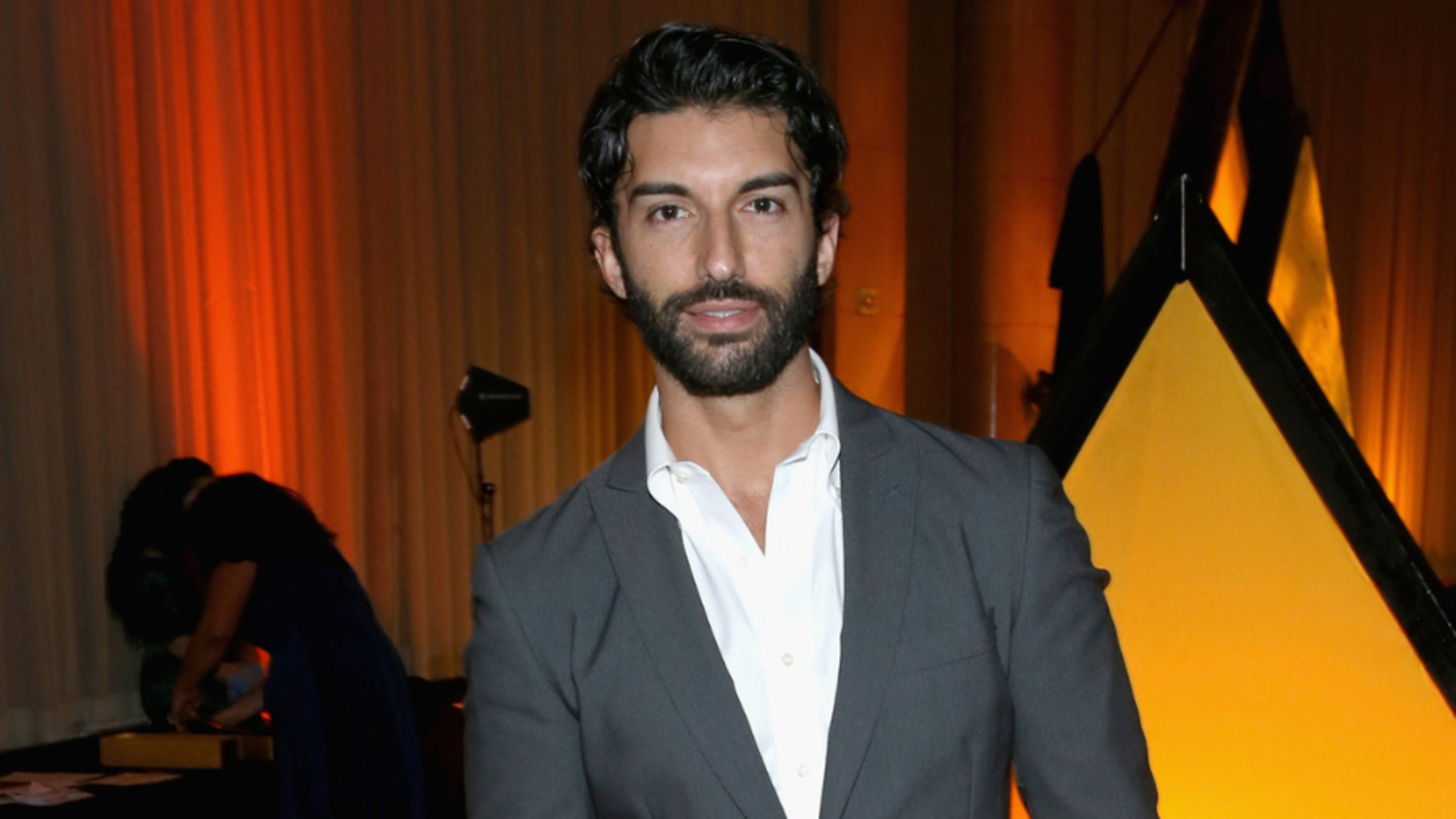 If you live in Texas, Justin Baldoni has a job for you!
The Jane The Virgin alum posted a TikTok on Monday (August 8) urging his Texas followers to be extras in a new movie he's producing called The Senior, which is scheduled to enter production this fall.
"Sup Internet. Do you live in Texas? Dallas/Fort Worth area? Do you like football? Do you wanna be an extra in our new movie called The Senior? If you do, and you wanna come hang out, I would love to meet you," Baldoni said in the video. "The Senior is this amazing true story about a guy named Mike Flynt who went back to college at 59 years old and made his football team, proving it's never too late to chase your dreams. So if any of you have had a dream of being on a movie set or being a part of it, we would love to have you."
The Shield's Michael Chiklis will star as Flynt in the film which is being directed by Rod Lurie, according to Deadline. The movie is being financed by Wayferer Studios with co-founders Baldoni and Steve Sarowitz producing.
"We are thrilled to be able to bring Mike Flynt's incredible true story to the big screen. He is the Rudy of the boomer generation and has proven that it's never too late to chase one's dreams. I've been a fan of Michael Chiklis for years and he is perfect for this role; he's devoted immense time to study and train to embody Flynt. Michael's determination and drive paired with Flynt's real-life journey and Rod Lurie's masterful direction will bring this much needed and extremely timely story to the screen," Baldoni told Deadline.
If you're interested in being a part of this film, Baldoni says to visit bit.ly/theseniorextras to fill out a form. The film will be shooting on location August 14-16 at Handley Field. They are looking for college-aged students and parents of college-aged adults. Participation is unpaid, but there will be raffles for prizes.