BLACKPINK Give Fans A Taste Of 'That Pink Venom' On Comeback Single
By Rebekah Gonzalez
August 19, 2022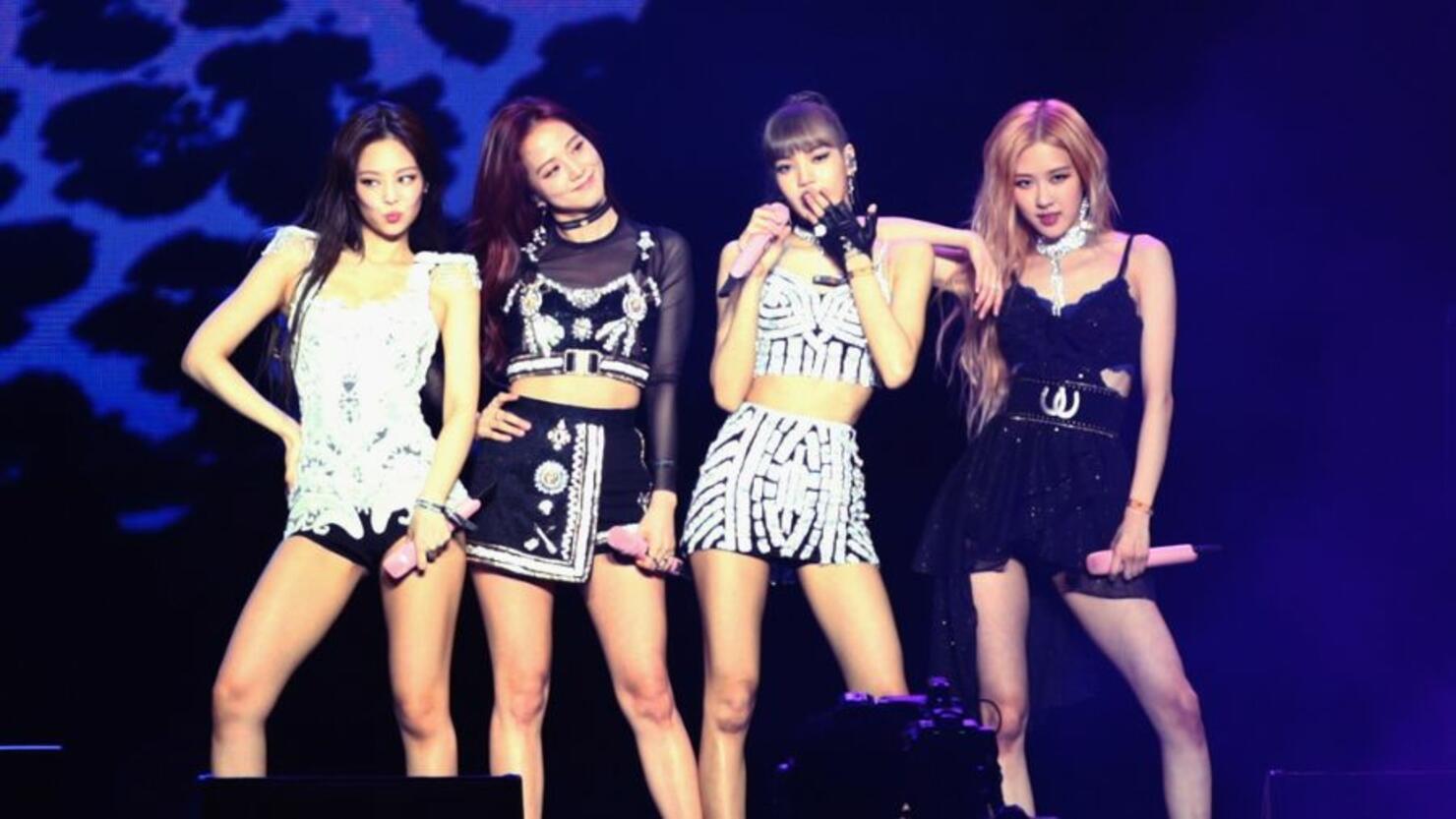 BLACKPINK are officially back with their new track "Pink Venom." The highly-anticipated pre-release single dropped on Friday, August 19th, along with a music video. Members Jennie, Lisa, Jisoo, and Rosé explained the meaning behind the song in a recent interview with Billboard. "Since our album's title is Born Pink, we wanted to relay our identity in the song as much as we could," Jennie explained. "Since 'pink' and 'venom' have contradicting images, we thought they were kind of reminiscent of us… we are named BLACKPINK and contradiction is our charm — we wanted to show that. It's pink venom, a lovely poison, it's words that most express us." She went on to add that the "essence" of BLACKPINK is "confidence." She explained, "Some worry that we might stray away from our identity, but we believe it's the most distinct and clear way to represent us."
Jisoo explained that the track blends modern-day hip hop with traditional Korean instrumental geomungo. "I remember the first time I listened to the song in the studio; it was really new and sounds we never attempted before," Rosé said. "I just really wanted to record the song right away and show our performance." The music video for "Pink Venom" sees the girls showing off their dance moves with full-throttle choreography in front of stunning visuals.
The new single and video have also officially kicked off their comeback era. Earlier this month, BLACKPINK revealed the first batch of dates for their BORN PINK world tour. The tour will kick off in Seoul on October 15 and 16th before the group will immediately head to North America where they will perform 10 shows in seven different cities across the United States and Canada. In addition to the world tour, BLACKPINK will also be dropping their new album BORN PINK on September 16th.
Before that, the group will make history as the first Korean female act to perform at the VMAs during its 2022 awards show on August 28th.