50 Cent Shares Bloody Trailer For New Horror Film 'Skill House'
By Tony M. Centeno
August 22, 2022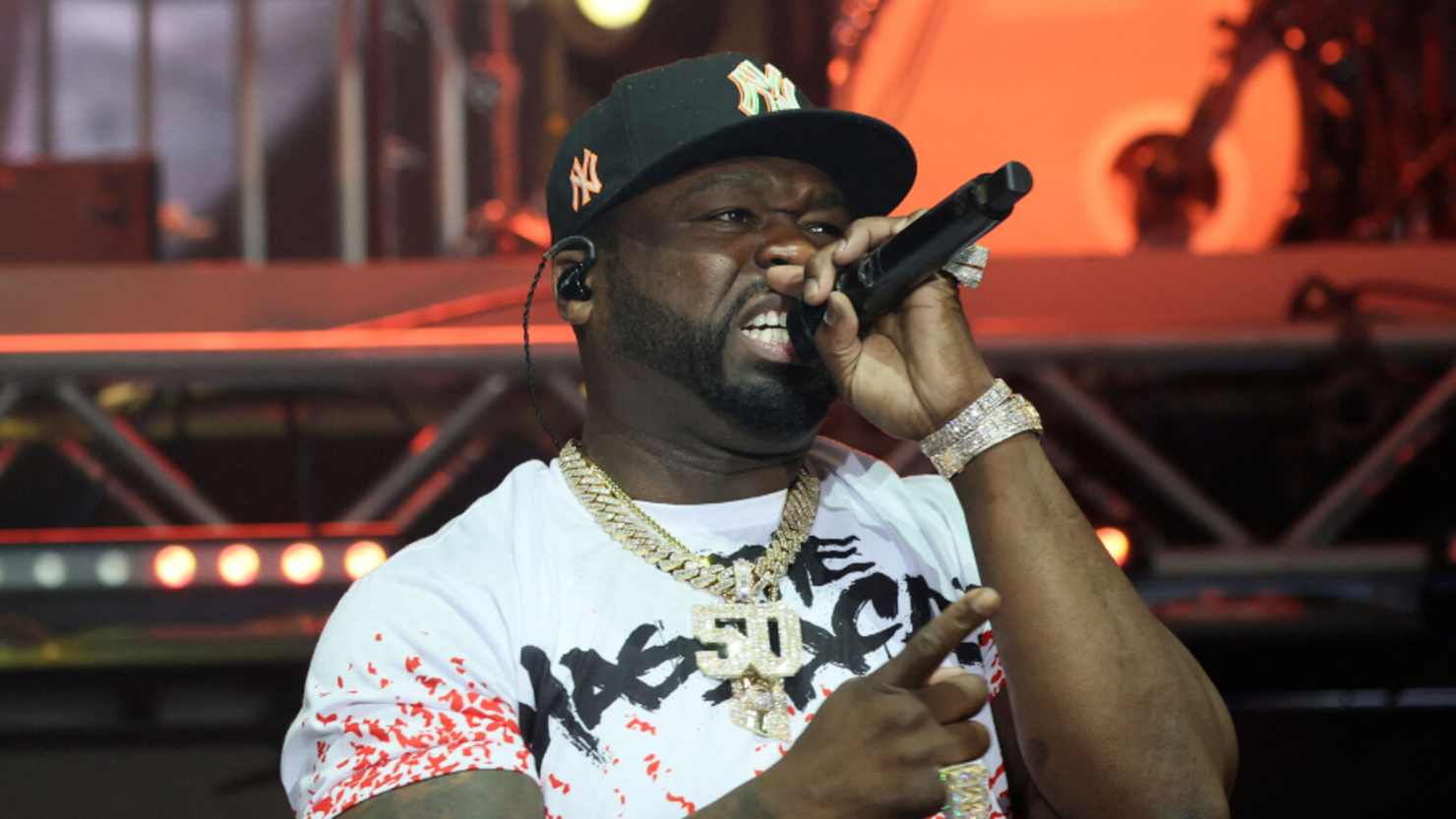 50 Cent is showing off the first teaser for his first-ever horror film. The gruesome trailer allows fans to see what happens when social media influencers are willing to do anything for clout.

On Saturday, August 20, 50 Cent took to Instagram to debut the bloody teaser for his upcoming movie Skill House. The Power creator appears in the opening of the trailer followed by the cast of influencers, who make their first appearance while emerging from body bags. Once the youthful band of social media fiends are introduced to the chaotic rules of the content hub, we watch them do whatever they have to in order to survive.
It's over a month since the G-Unit founder first announced his plans to produce and star in the scary movie through Ryan Kavanaugh's Proxima Media and his G-Unit Film & Television. Since then, the film has generated a lot of attention, especially since one of the film crew reportedly passed out while filming a scene.

"Crazy night one of our camera men passed out cold for 30min from the scene," 50 explained. "Couldn't take how real it was. We're elevating horror to the next level. This is gonna change the rules of the game. #skillhouse"

The film stars 50 along with TikToker Bryce Hall and fighter Paige VanZant. Skill House will also feature appearances from Leah Pipes, McCarrie McCausland, Ivan Leung, Neal McDonough, John DeLuca, Caitlin Carmichael, Dani Oliveros, Emily Mei and Jacob Skidmore.

So far, no release date has been confirmed. Check out the trailer above.