Hip-Hop Remembers PnB Rock After He Was Shot & Killed In L.A.
By Tony M. Centeno
September 13, 2022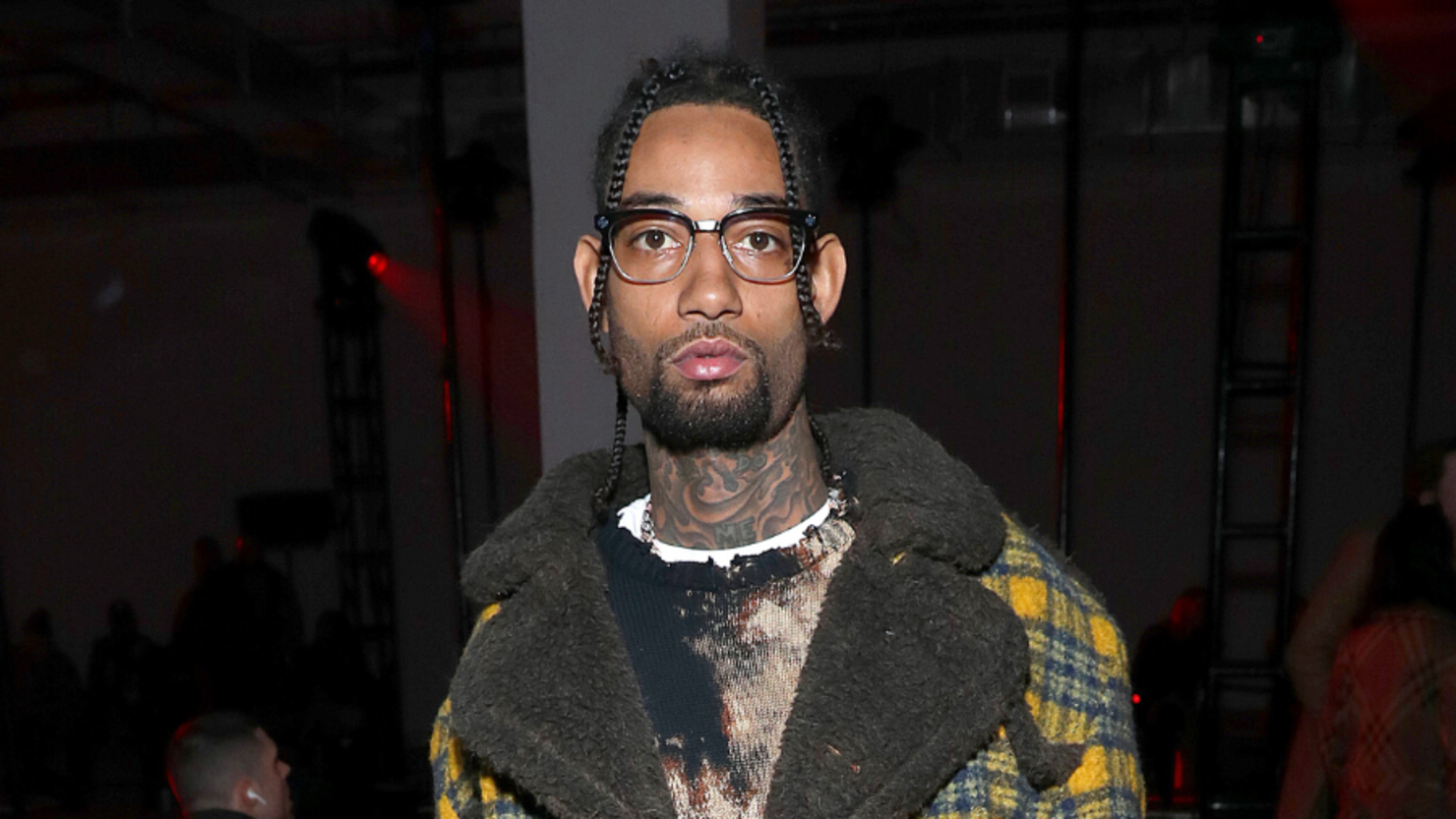 The Hip-Hop community is mourning the loss of PnB Rock after he passed away.

On Tuesday, September 13, The Breakfast Club reacted to the death of PnB Rock, who succumbed to the complications of his gunshot wounds after he was shot during an armed robbery in Los Angeles. Moments after his passing was confirmed, numerous rappers took to social media to offer their condolences to Rock's family and friends. Drake posted a photo of them partying together while Nicki Minaj said he was "a pleasure to work with" and offered her condolences to his family and friends. Meek Mill, Kodak Black, Zoey and others mourned Rock as well.
"S**t burnnnneedd my soul bad today," Meek wrote in the caption of his post, which also includes a snippet from Kodak Black and PnB's "Too Many Years."

"Ion usually speak on deaths!" Kodak wrote in an Instagram Story post. "Go to funeral or nun kuz life goes on but SMH PNB was my boy I was jus otp wit em last night! We be talkin bout him comin back out & poppin his s**t again in this rap s**t."

21 Savage, Offset, Quavo, YG, Tee Grizzley, 2 Chainz, G Herbo, Fabolous and Pusha T also paid homage to the fallen rapper. Listen to what The Breakfast Club had to say about the rapper's untimely death above.