Megan Thee Stallion & Tory Lanez's Felony Assault Trial Has Been Delayed
By Tony M. Centeno
September 15, 2022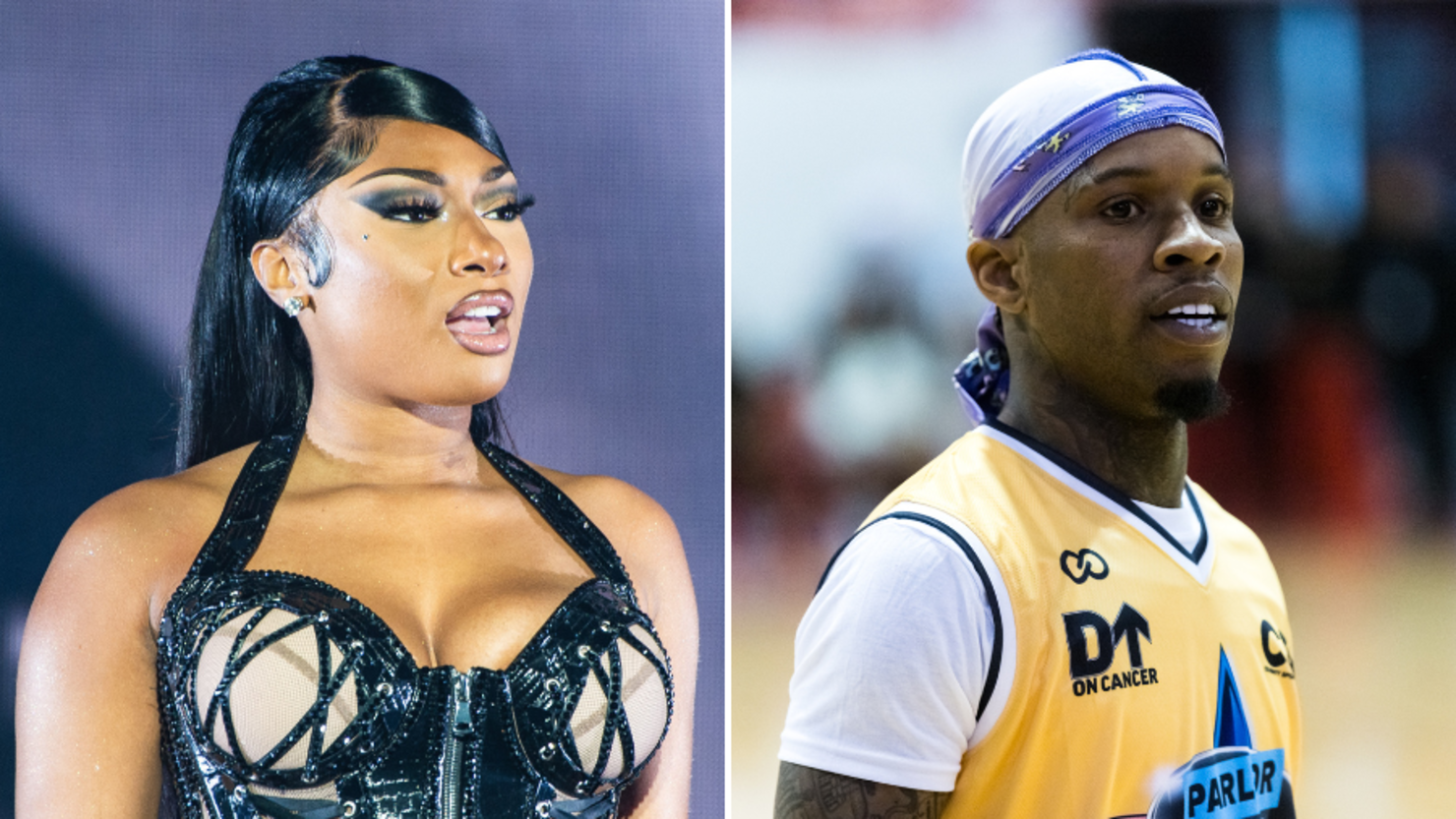 Megan Thee Stallion and Tory Lanez's felony assault trial will begin later this year after the start date was postponed.

On Wednesday, September 14, Tory Lanez was spotted entering a courthouse in Los Angeles for a hearing regarding his case against the Houston rapper. Although their trial was scheduled to begin that day, Judge David Herriford granted a continuance for the trial since Lanez's lawyer, Shawn Holley, is currently in confidential arbitration for Los Angeles Dodgers pitcher Trevor Bauer's case, and is set to represent actor Danny Masterson in his serial rape trial next month. Jury selection for the trial will now begin on December 5.
"I'm chillin," Lanez told TMZ while leaving the courthouse.

Once the "Litty Again" rapper left the room, Kelsey Harris, Meg's ex-best friend who was in the SUV when Lanez allegedly fired a gun at the rapper's foot, made her way into the courtroom. According to Rolling Stone, Judge Herriford ordered her to return to court on December 9 due to a subpoena from the prosecution. He also told her that must remain on stand-by as a potential prosecution witness once jury selection wraps up.

Following the shooting in July 2020, Tory Lanez was formally charged three months later with felony assault with a semiautomatic firearm, personal use of a firearm, carrying a loaded, unregistered firearm in a vehicle and inflicting great bodily harm. He pleaded not guilty in November 2020 with a bail originally set at $190,000 but has increased over the past two years due to several violations including breaking a 100-foot restraining order and protective orders that bar him from harassing Meg or discussing items in discovery.

Tory Lanez could be facing a maximum sentence of 22 years and eight months in prison if he's convicted. Listen to what The Breakfast Club has to say about the situation above.