'Stranger Things' Byers House For Sale In Georgia
By Logan DeLoye
September 21, 2022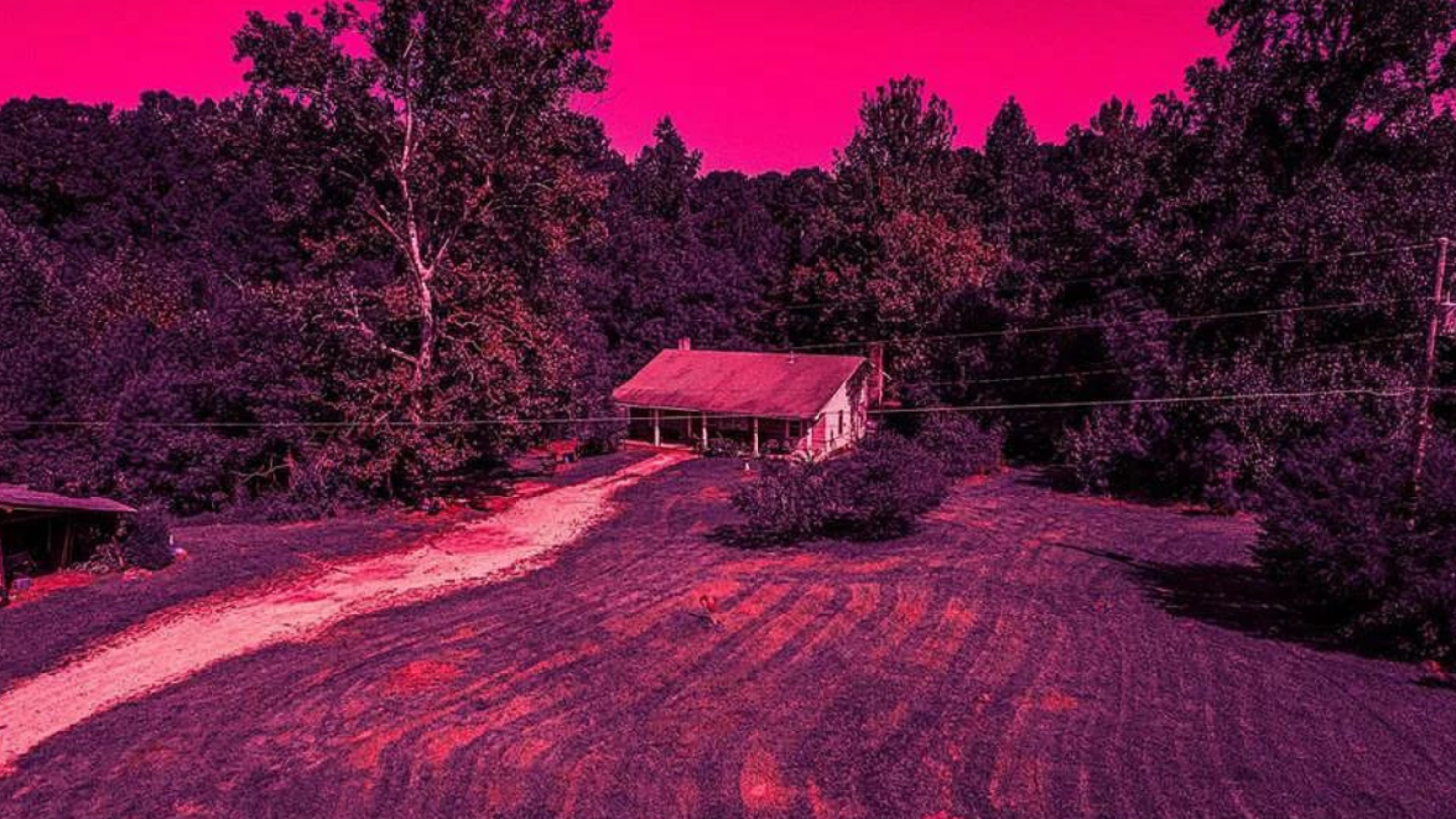 Photo: https://www.tylerwillisphotography.com/
The home of fictional characters Will, Johnathan, and Joyce Byers in the Netflix hit series "Stranger Things" has recently been added to the Georgia housing market. According to the Zillow listing, the house sits on six acres of land in Fayetteville off of Coastline Road. This space features three bedrooms, two bathrooms, and memorabilia from the first few seasons of the show. It encompasses a total of 1,846 square feet and has a fireplace.
The house does not have a basement or a garage, but there are spaces for parking available in the gravel driveway. It is considered to be a bit of a fixer-upper and is being sold for $300,000 including the surrounding six acres, and a nearby barn.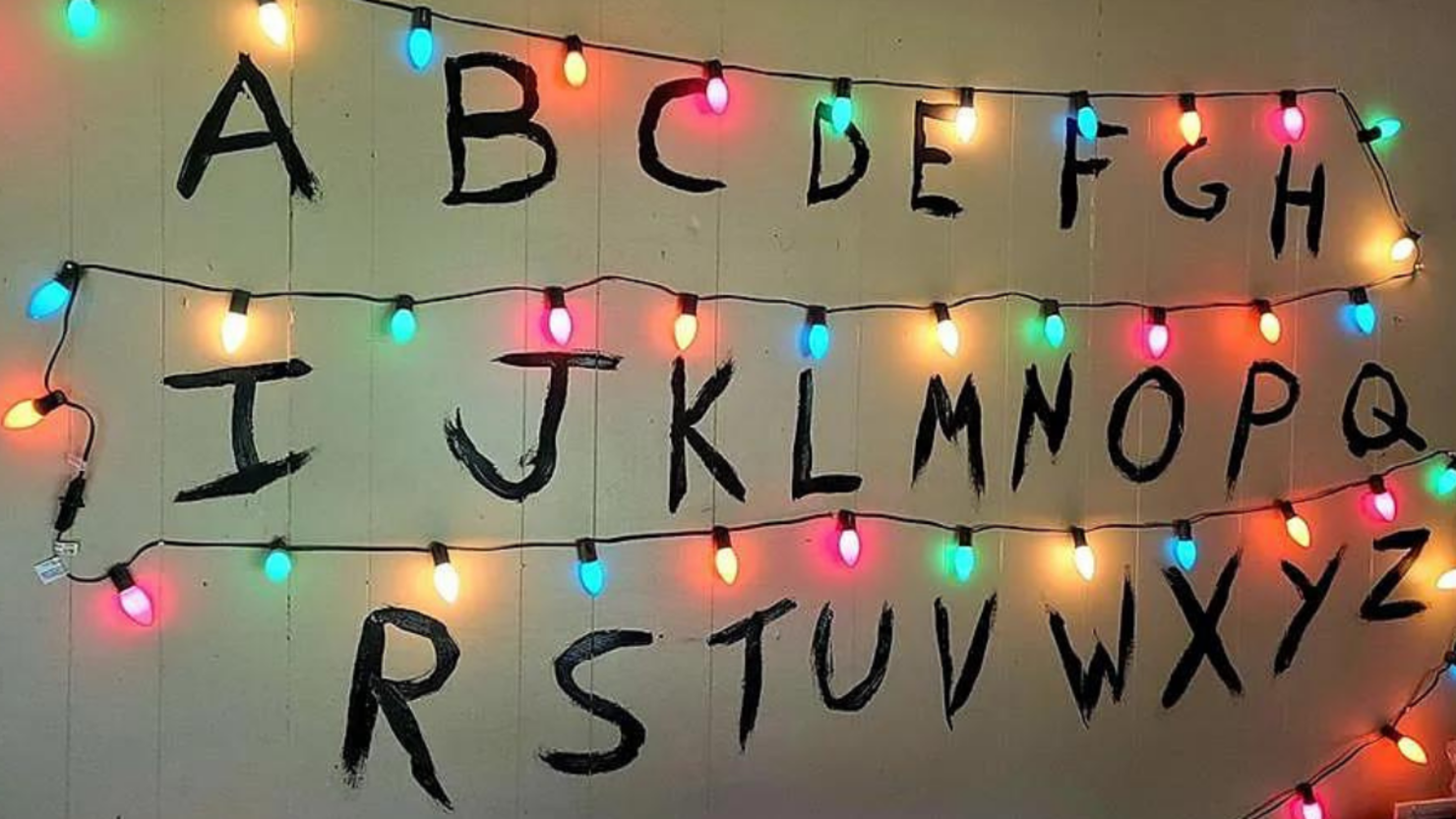 Photo: https://www.tylerwillisphotography.com/
Here's what Realtor Micheal Smith of EXP Reality LLC had to say about the property:
"This home was featured throughout the first few seasons of the show and remains a nostalgic focal point of the series. Resting on 6 acres, and located in sought after Fayetteville, GA this home makes for a PERFECT Airbnb, short term rental, or personal residence for someone willing to take it on. I mean, How cool would it be to own the infamous Stranger Things house? Don't get stuck in the upside down though, this home does need a full rehab, but with the right owner the potential return on investment (ROI) could be HUGE!"