Sam Smith Leaves Ballads Behind For 'Something Unholy'
By Rebekah Gonzalez
September 23, 2022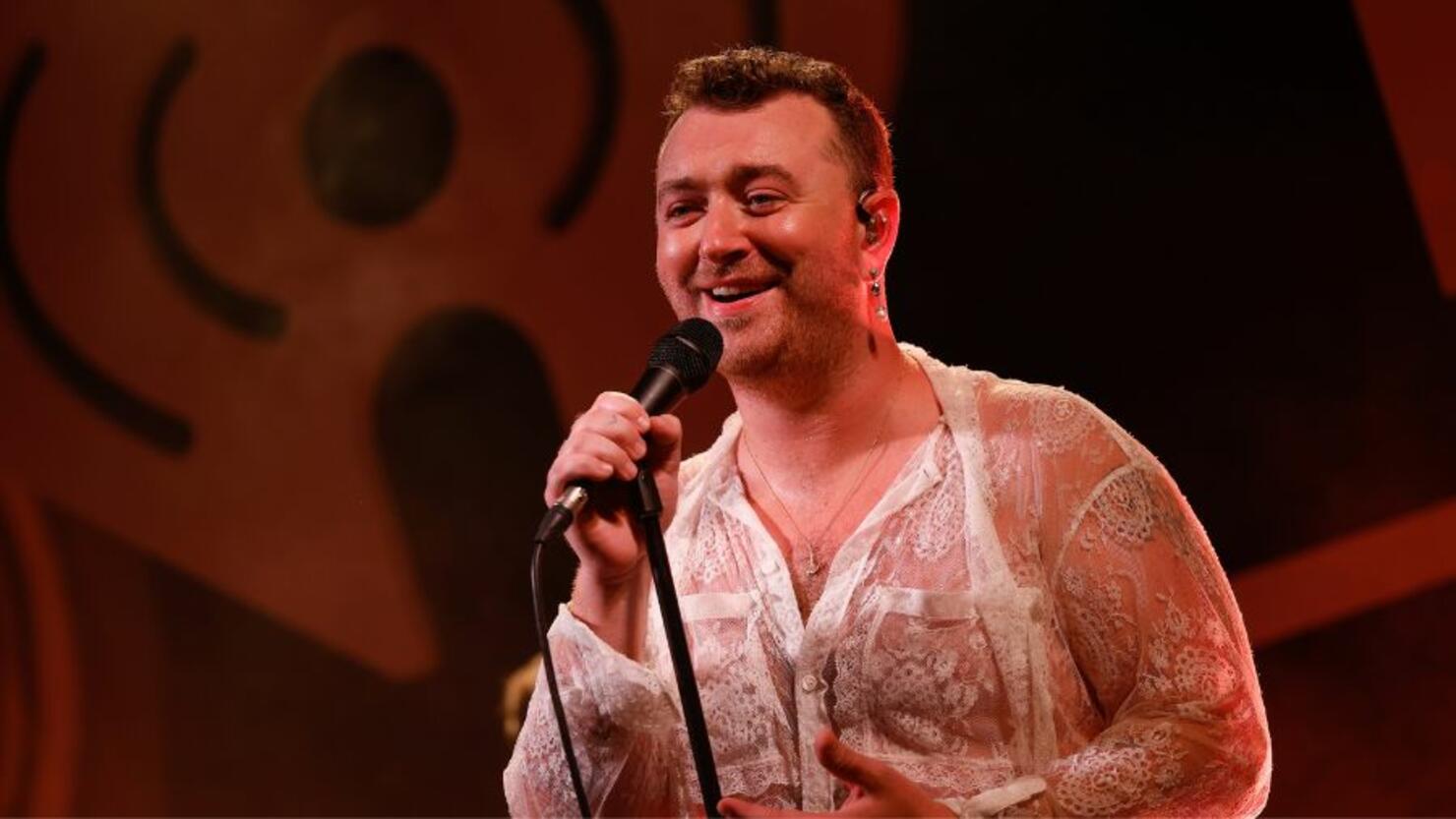 Sam Smith and Kim Petras's collaboration is finally here! Their highly-anticipated song "Unholy" was officially released on Thursday, September 22nd. "So excited for you to hear this it's unreal!!!! I've never had so much fun making a record, so I hope you can all get weird and UNHOLY to it," Smith wrote on Instagram. They also gave a shoutout to their collaborator Petras, "Thank you to the amazing @kimpetras for joining me on the song, loved witnessing your brilliance. And sending so much love to each and every one of you sailors. It's us forever."
"Mummy don't know daddy's getting hot/ At the body shop, doin' somethin' unholy," Smith and Petras sing together over the crunchy production of the track. "He's sat back while she's droppin' it/ She'll be popping it, yeah, she put it down slowly/ Oh, eh, oh, eh, oh, he left his kids at home/ So he can get that."
For Petras's verse, she sings about fancy clothes and feeling like a pop icon like Rihanna, singing, "And he, he get me Prada, get me Miu Miu like Rihanna/ He always call me 'cause I never cause no drama." The two artists have been teasing the new song on TikTok for a few months, even coming up with their own dance in the studio while making the track.
If you want to see Sam Smith perform the fun new track, be sure to tune into the 2022 iHeartRadio Music Festival tonight, September 23rd and 24th on The CW app and CWTV.com. The CW Network will also broadcast a two-night television special this October. Additionally, the festival will be broadcast live for fans via iHeartRadio stations throughout the country across more than 150 markets, and on the iHeartRadio app.