Sam Smith Shines Bright In Sparkling Jacket And Bedazzled Purse
By Sarah Tate
September 24, 2022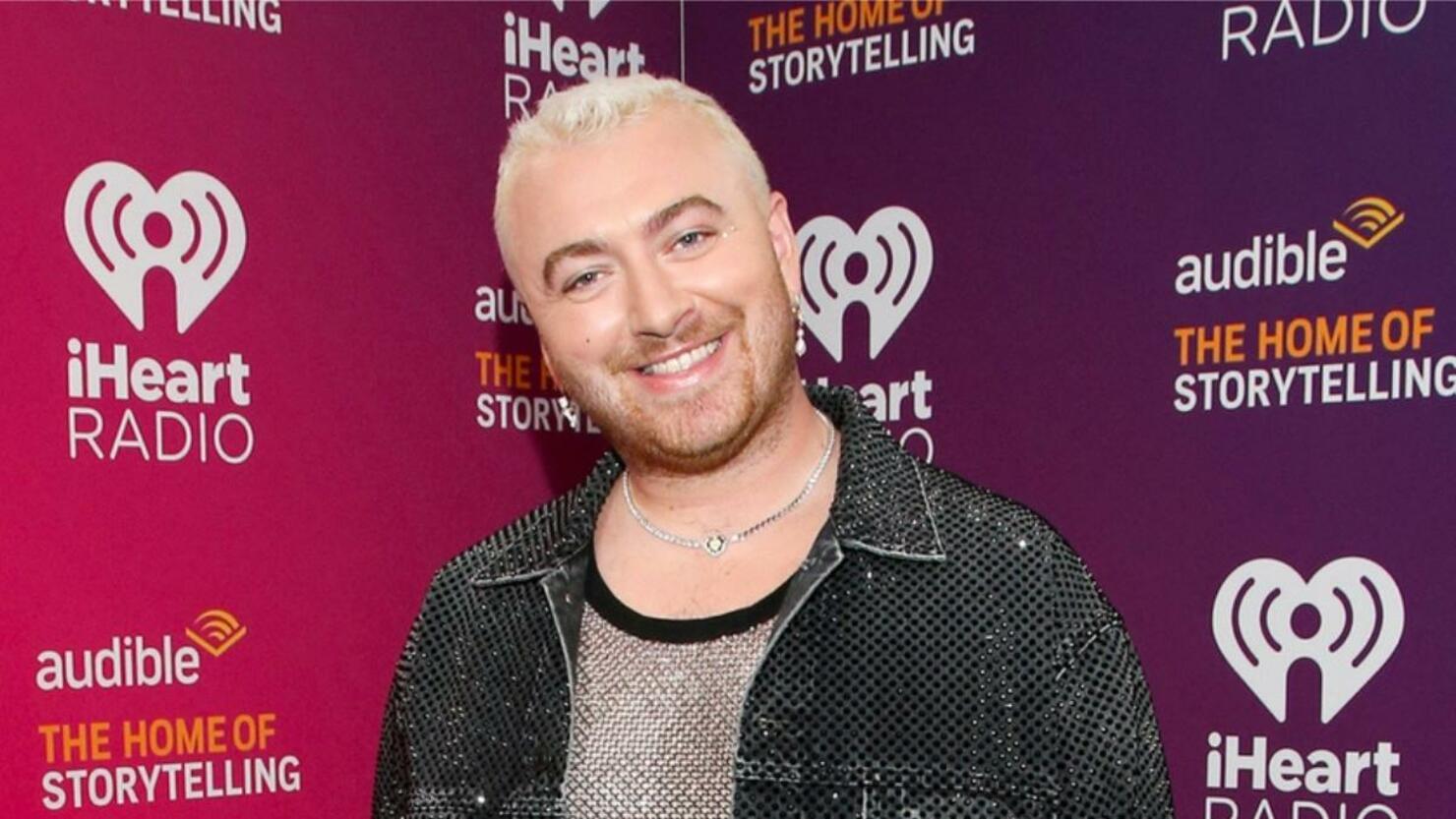 Photo: Getty Images for iHeartRadio
Sam Smith arrived in style ahead of their performance at the 2022 iHeartRadio Music Festival in Las Vegas on Friday (September 23).
Rocking a platinum blonde hairstyle, the "Love Me More" singer looked radiant backstage at the festival, shining bright in a sparkling mesh shirt and black sequin jacket. Smith's black pants and boots remained understated to let their accessories pop, including a bedazzled belt buckle and matching small purse. They completed their look with simple a simple silver necklace, dangling earrings and two silver jewels placed right by their eye.
Smith took the stage for an incredible set at the iHeart Festival, belting out hits like their powerful "Stay" and "I'm Not the Only One" as well as their latest track "Unholy."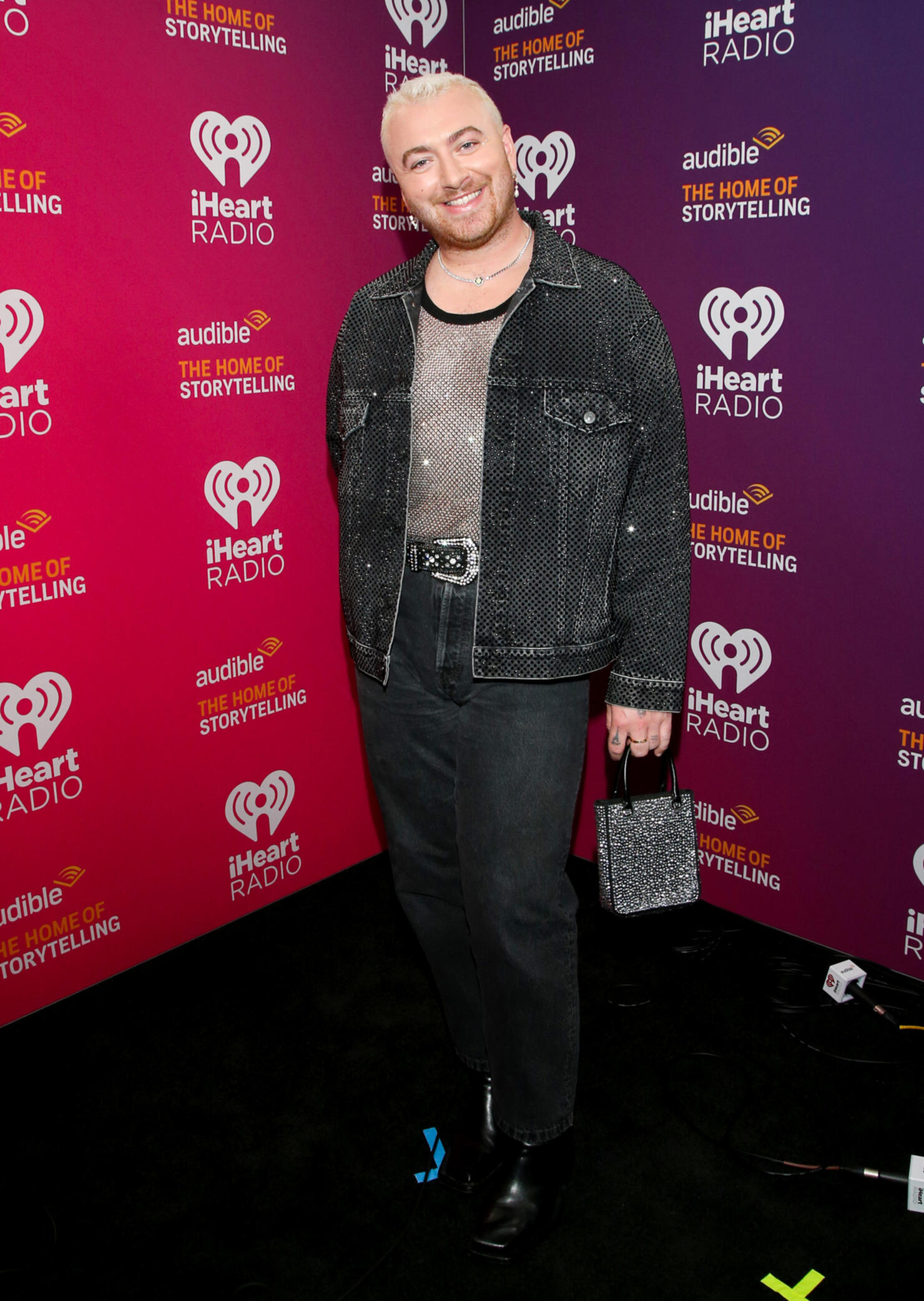 Photo: Getty Images for iHeartRadio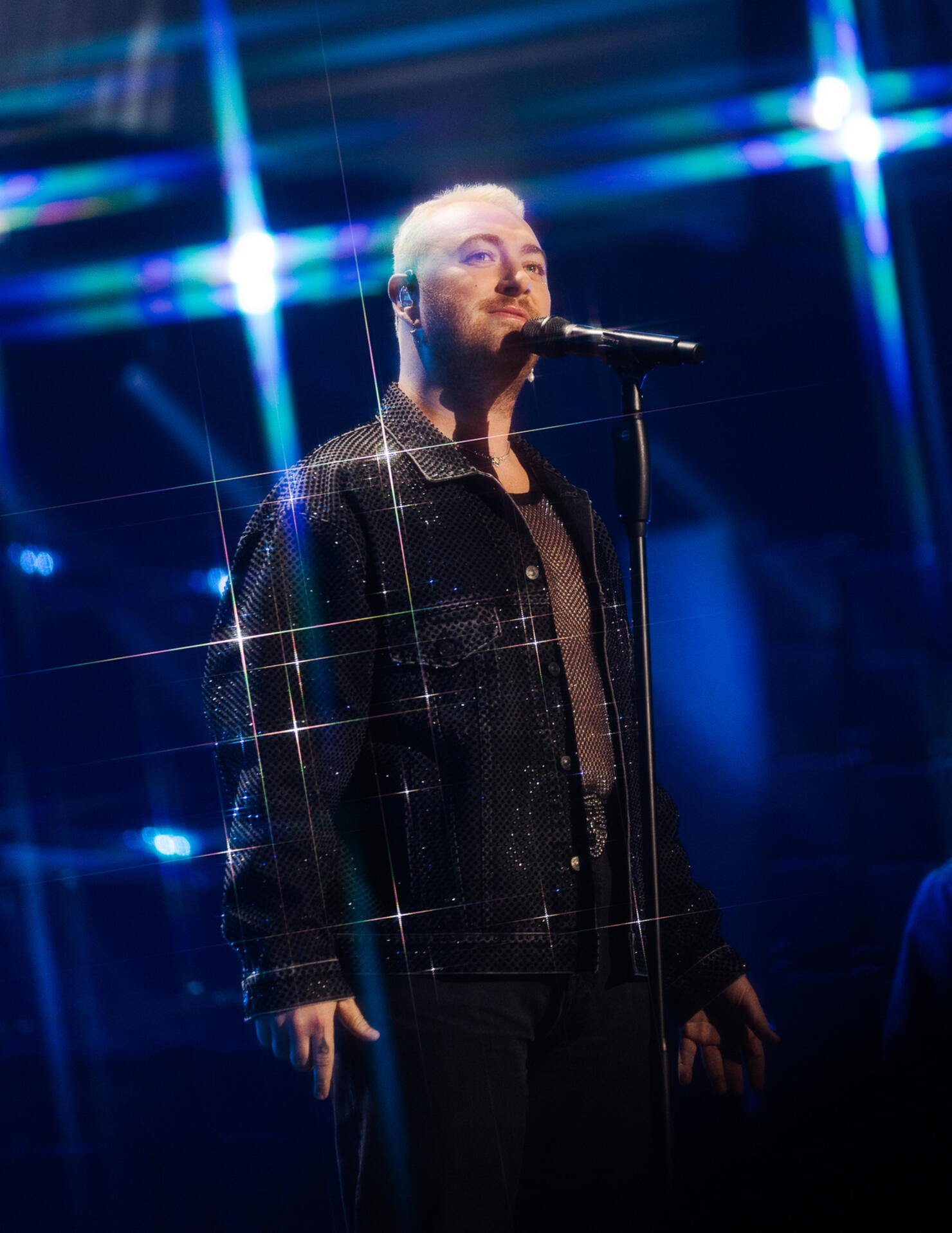 Photo: Skyler Barberio for iHeartRadio
Smith's performance at the iHeartRadio Music Festival comes on the heels of their long-awaited new single featuring Kim Petras "Unholy" finally dropping. Smith shared their excitement for the track, which is a far cry from their ballad beginnings.
"So excited for you to hear this it's unreal!!!! I've never had so much fun making a record, so I hop you can all get weird and UNHOLY to it," they wrote on Instagram. Smith also thanked Petras for joining the song, saying they "loved witnessing your brilliance."
In case you missed it, or just want to re-live all of the amazing performances, The CW will air a two-night television special on October 7 and October 8 from 8pm – 10pm ET.