Britney Spears' Mom Issues Public Apology To The Singer 'Please Unblock Me'
By Rebekah Gonzalez
October 4, 2022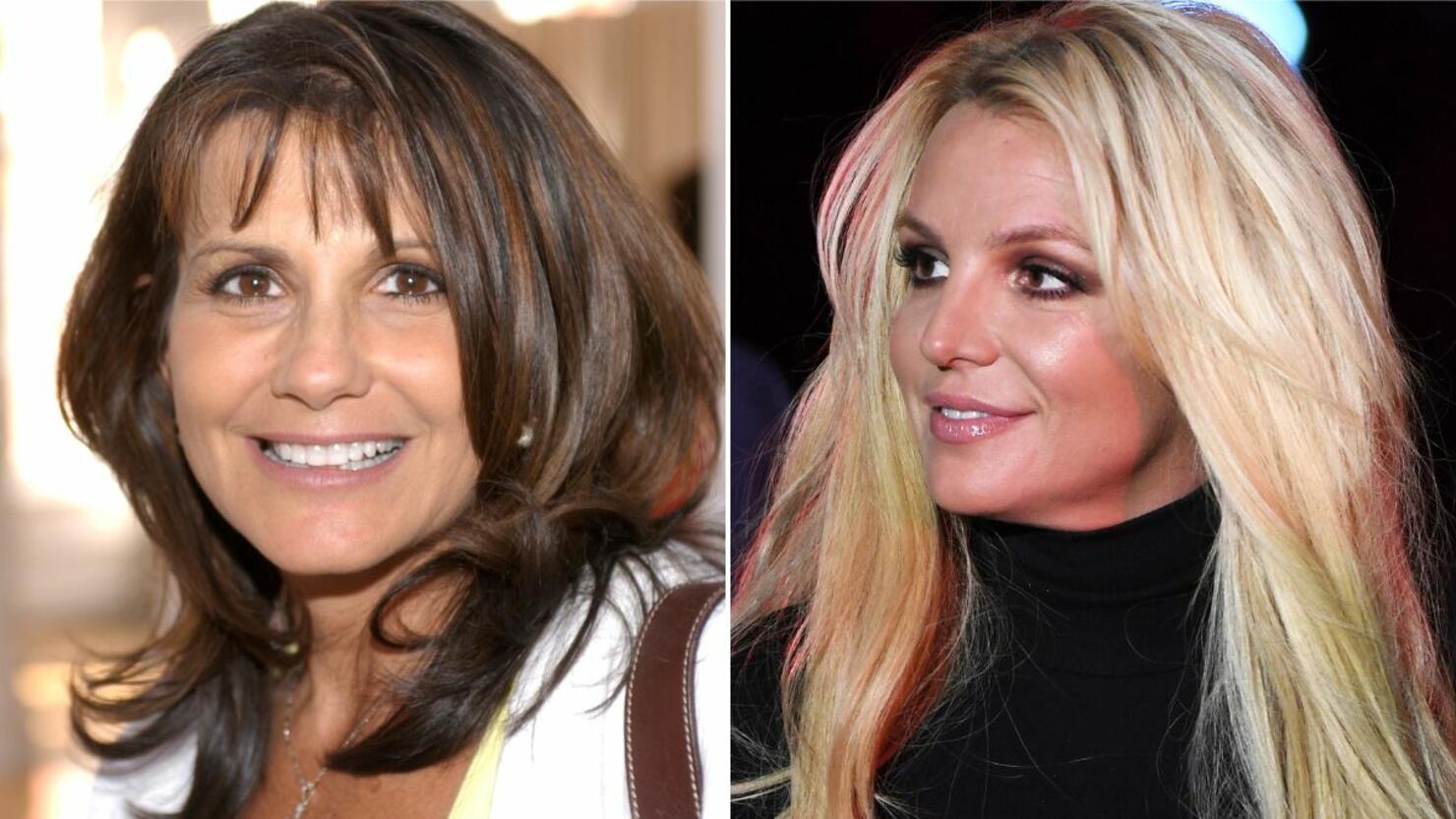 Britney Spears' mother Lynne Spears has issued a public apology, pleading for her daughter's forgiveness after the singer's 13-year conservatorship. The apology came after Britney shared a lengthy Instagram post where she stated "a genuine apology would help give [her] closure" in their family feud.
"I am soooo sorry for your pain! I have been sorry for years!" Lynne wrote in the post's comments per Page Six. "I love you so much and miss you! Britney, deep down you know how much I love and miss you! I apologize for anything and everything that's hurt you!" The 67-year-old also begged Britney to "please unblock" her so that they "can speak in person."
According to Page Six, a source close to Lynne said she has been "trying, trying, trying to get in touch" with her daughter over the phone to no avail and has "no choice but to resort to social media."
The post that prompted Lynne's public apology came over the weekend. "I can understand that my posts complaining about my past may seem consistent," Britney wrote. "It must seem like I have an extremely hard time letting it all go … but for me the real problem to me is that my family to this day honestly have no conscious whatsoever and really believe in their minds they have done nothing wrong at all !!!! They could at least take responsibility for their actions and actually own up to the fact they hurt me."
Britney also spoke out against her mother being complicit in her conservatorship, which was finally terminated in 2021. "I heard when reporters would call her [Lynne] at the time and ask questions of what was going on, she would innocently hide in the house and she wouldn't speak up," the singer, who just made her return to music after over 5 years, alleged in the now-deleted 22-minute audio clip that she uploaded to YouTube. "It was always, like, 'I don't know what to say. I just don't want to say the wrong thing. We're praying for her.'"