Billie Eilish & Jesse Rutherford Spark Relationship Rumors After LA Outing
By Rebekah Gonzalez
October 16, 2022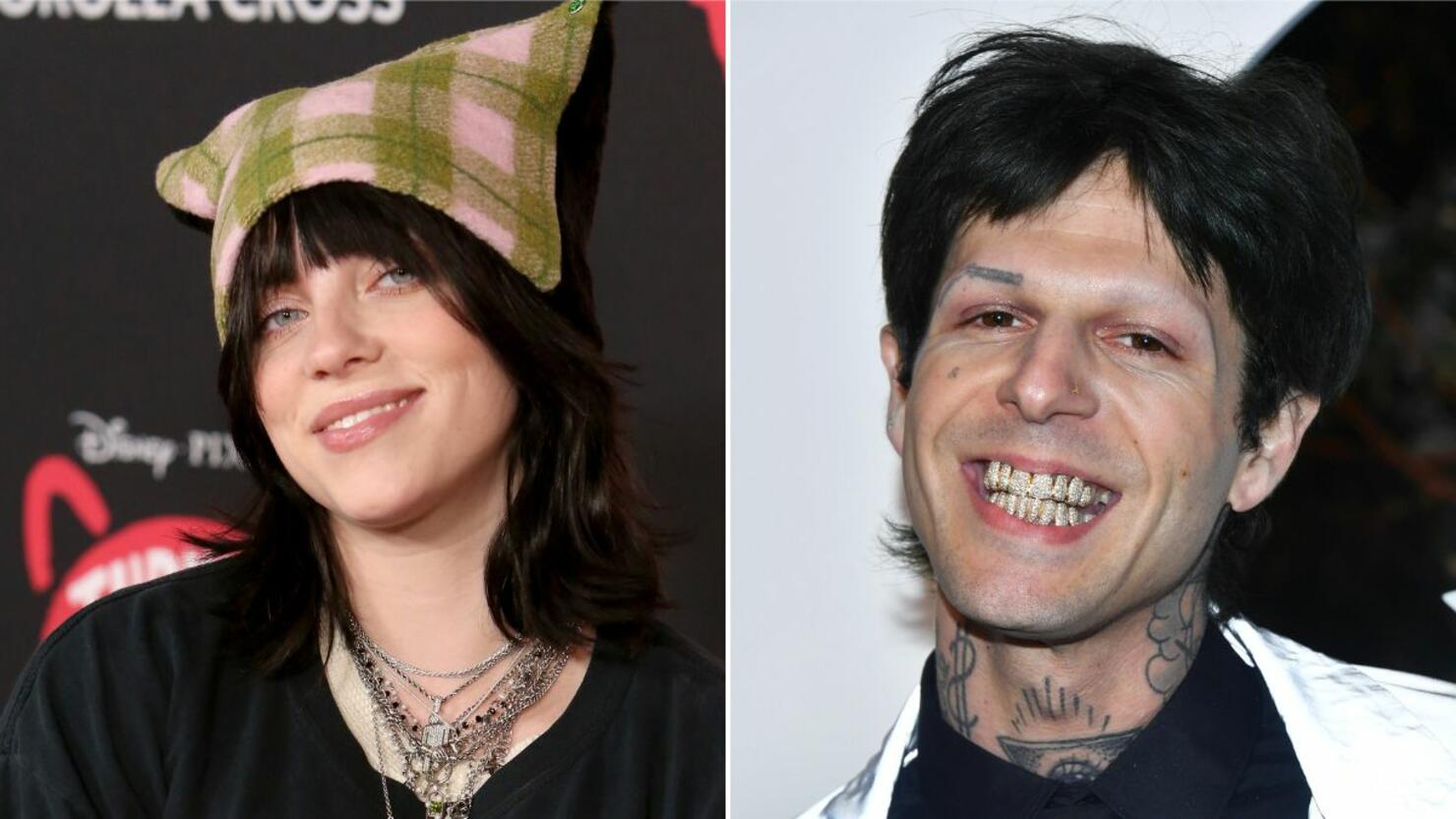 Billie Eilish may be dating the lead singer of The Neighbourhood Jesse Rutherford. According to TMZ, the two were seen holding hands while leaving a haunted maze at Halloween Horror Nights in Los Angeles over the weekend.
The video that sparked the rumors doesn't show either of their faces but fans were able to confirm that it was Eilish and Rutherford because the two of them had posted photos of themselves and their friend group on Instagram Stories earlier in the night. The outfits seen in those posts were the same ones seen in the video of the Grammy-winning singer grabbing onto Rutherford's hand as they walked away from the maze.
TMZ mentioned that they have photos of the two hanging out together back in August, which means they may have been dating for several months. Pop Crave also shared a photo of the two having dinner together the following day.
Fans aren't too happy about the potential development in Eilish's love life. Jesse is 31 and Billie is 20, but that's not quite why some fans are upset, according to TMZ. Fans on Twitter have pointed out that Billie and Jesse have known each other for a long time which they believe makes the relationship problematic. Fans have found photos of the couple at a Halloween party which date back to 2017 when Billie was around 15 years old.
jesse rutherford has known billie since she was 15 and he was 26. since she was a kid and now he's dating her? there literally can be nothing good going on there. absolutely nothing.

— sk (@kirkxxs) October 15, 2022
jesse rutherford knowing billie eilish since she was 15 and then going and dating her is fucking weird!

— dom (@M4RGOTROBBIES) October 15, 2022